The 2021 New Ventures BC Competition deadline is approaching fast!
We caught up with last year's Innovate BC First Prize Package winner, aDolus Technology, to see how the competition impacted their business, what they learned from their mentors, and what advice they'd give this year's crop of entrants.
Interview with Eric Byres, CEO, aDolus Technology.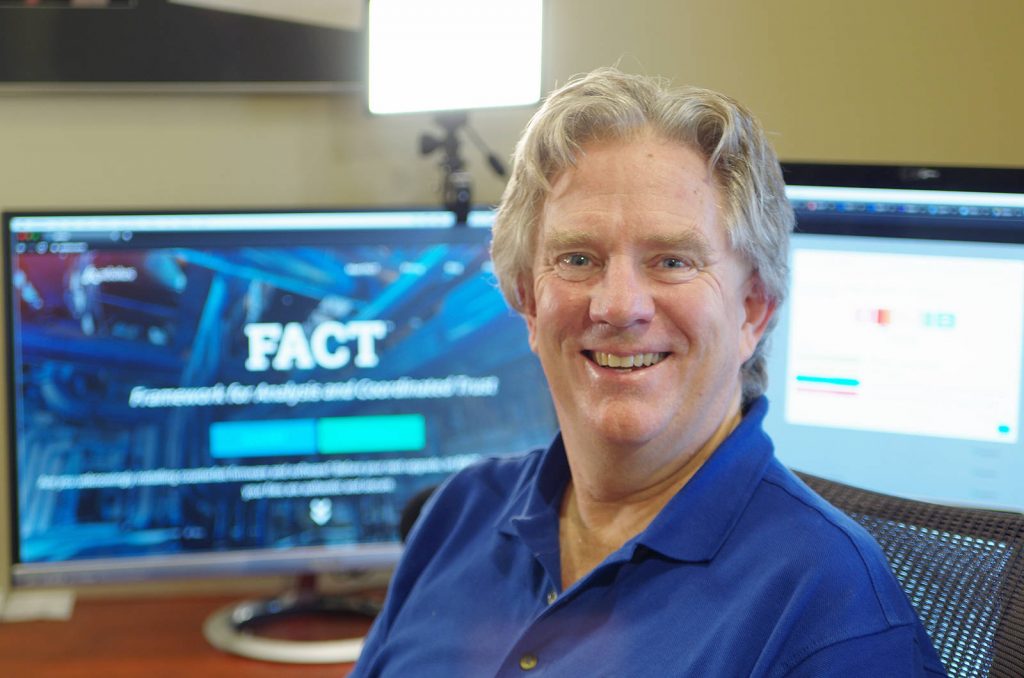 Why did aDolus Technology enter the New Ventures BC Competition?
We were originally encouraged to enter the NVBC competition by our mentors in the Creative Destruction Lab (CDL West) accelerator program. We had good experiences with previous mentor programs helping us tune our message to customers and investors and thought that regardless of whether we could win this contest, we'd be ahead with our messaging to investors. We were not disappointed.
The most impactful part of going through the Competition process?
The most helpful aspect of the competition process for us was the honing of our pitch deck. We felt our deck was pretty solid after CDL, but after presenting to our NVBC mentors, we re-shuffled some of our ideas and further trimmed fat.
Our industry is extremely technical and the NVBC competition forced us to articulate our value proposition in an accessible way for a broader audience. It will now be easier to describe our business at dinner parties (when we eventually get back to having those) and to less technical, but very important investors and customers.
Best piece of advice received from your mentors?
Our mentors helped us balance the objectives of "winning the competition" and "building a compelling deck". They also were great at dreaming up tough practice questions so that no matter what we got hit with, we had a backup slide and a polished answer.

What's new for aDolus since winning?
We've had a very busy Q1 thanks to the highly publicized SolarWinds cyber attack in December on the US government, military, and most of the Fortune 500 companies.
That attack – known as a "supply chain attack" because it targets a supplier of its victim rather than going after the victim directly – is right in our sweet spot. I have been doing media interviews, giving keynotes, and providing thought leadership on an ongoing basis.
We've also signed several partnerships with other leading cybersecurity companies (most recently, US-based Industrial Defender, a company that secures the power grid) and accelerated our program for onboarding Vendor partners.
Winning the NVBC contest also introduced us to a wider audience of potential investors who have brought much more than money – they have introduced us to new clients and industry resources.
Any advice for this year's group of competitors?
Don't be precious about your pitch deck. Be willing to take a wide variety of feedback, synthesize it, and focus on compressing rather than adding content. You want to make the deck as tight and compelling as possible.
Obviously, you'll want to understand your market, know the size of the opportunity, and have a solid business plan that you can realistically execute on, but first, you want to be able to explain the need and the solution you offer very clearly. Then have backup slides ready in case someone wants to get into the technical details.
2021 Competition entries open
Interested in joining this year's competition? We're giving away $250,000 to BC's next top startup. Entries are open until April 12, 2021.