Castofly, an easy-to-use video content creator, were awarded the People's Choice Award and were in the Top 10 in last year's competition. Interview with Iman Moazzen, Founder and Tech Lead.
Why did Castofly enter the New Ventures BC Competition?
Castofly was officially born in Feb 2020, just a few months before the start of NVBC. We knew we were at a disadvantage since we were at the beginning of our journey and had no customers.
However, we thought NVBC would be an amazing environment to shape our business plan and receive feedback/mentorship from seasoned tech veterans and investors.
Our competitive nature also made us curious to see how we'd stack up against some of the most innovative startups in British Columbia. We were immensely proud of placing in the Top 10 and can easily say entering the competition was one of the best decisions we've made so far!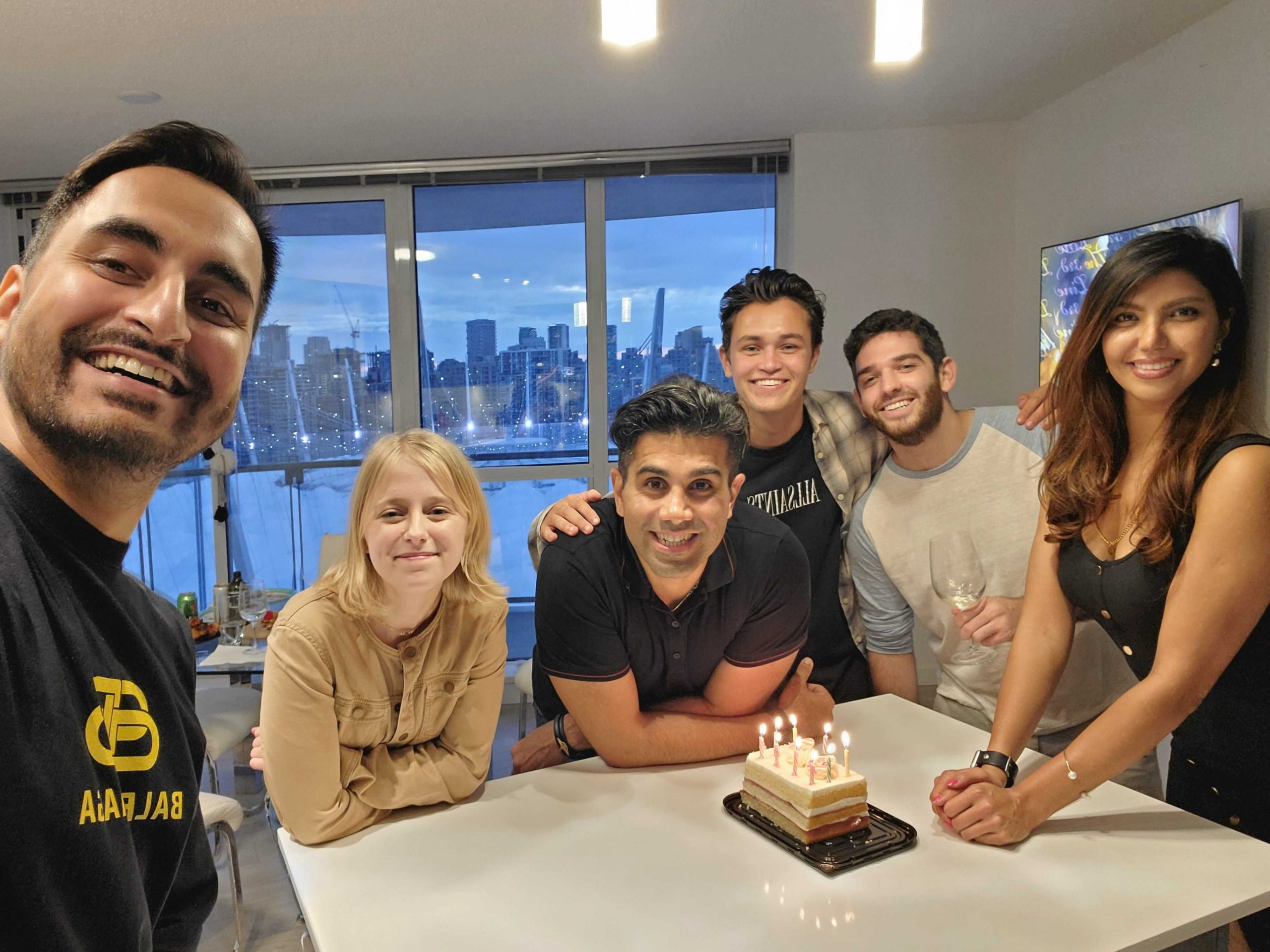 What was the most impactful part of going through the competition process?
Connection, connection, connection and mentorship were extremely impactful specially for an early-stage startup like Castofly.
Best piece of advice received from your mentors?
Perfectionism is the worst enemy of all startups!
What's new for Castofly since winning the People's Choice Award? (Any success stories?)
Right after the competition, one of the judges kindly connected us to Dr. Murray Goldberg who was impressed by our technology and joined Castofly's Advisory Board. Murray is a notable Canadian technologist best known as the founder of many e-learning companies, including WebCT (acquired by Blackboard for US$200M in 2006) and Marine Learning Systems.
We also gained a lot of traction, especially from angel investors showing interest in our pre-seed round (to be open soon). Finally, our confidence level went through the roof as we heard several times from the judges/mentors that there is a potential to "create a unicorn" here.
As one of the finalists, we were offered a free membership in Vancouver's AceTech group to participate in a monthly roundtable and learn from experienced CEOs and mentors. This has been really insightful thanks to our mentor, Liz Dickinson.
We were also featured in TechCouver as one of the competition finalists. Lastly, we have been working extremely hard to push our technology to the next level since then. I feel proud to say our demo back then has evolved to a commercial software, publicly available on our website.
Any advice for this year's group of competitors?
The New Ventures BC Competition can be a game changer for any company if the founders put in the effort to stand out. Never ever think you are too early to enter. Go for it all-in and good luck!
Apply by April 12, 10pm
Want to join this year? Applications are open until April 12, 10pm. Apply or learn more.