Vanmates is an online community that helps international students and young traveling professionals find long-term accommodations, adapt to a new culture, and make new friends in the city. The company works with real estate owners to create stylish co-living spaces and environments where customers can meet like-minded people.
The Rapid Rise
Vanmates began with a humble investment of just $1,000. Two years later, that investment turned into seven figures in revenue. The company's rapid and organic growth — without raising any capital — has helped them lockdown valuable partnerships with notable local institutions, including VanArts, Cornerstone College, and the Emily Carr University of Art + Design.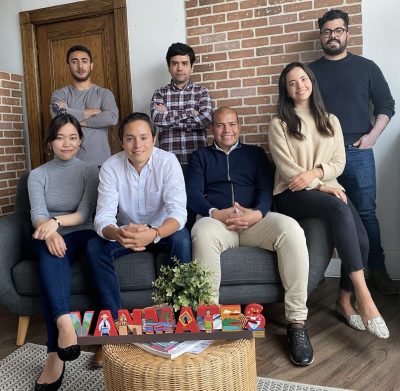 Best of the Best
With this surge of momentum behind them, Vanmates has their sights set on becoming a household name, both locally and abroad. Here in B.C., their primary goal is to win the 2020 New Ventures Competition, presented by Innovate BC. Being crowned as the province's top startup will help them achieve two of their other short term goals — increasing company profile and securing a seed round to expand across major cities. 
Globally, in addition to their expansion plans, the young Vancouver startup has ambitions of becoming an industry leader that significantly enhances the experience of moving abroad.
Growing Pains
When a company is growing as fast as Vanmates, effectively managing that growth can provide a whole new set of challenges. Attracting and developing talent takes on greater focus, while the need for additional capital becomes critical to any future expansion plans. Through the competition, Vanmates hopes to receive the necessary mentorship and guidance to help them navigate the growing pains that many startups face as they begin to scale.
About the founders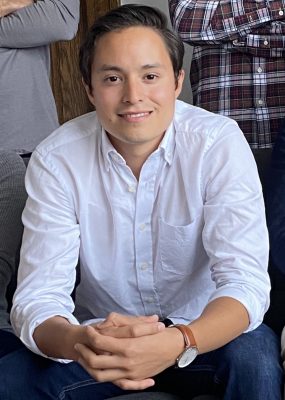 Aldo Diaz Rodriguez | CEO 
Aldo Rodriguez is the Founder and CEO of Vanmates. His expertise is in management, business development, marketing, and sales. Aldo's experience has led the company to a revenue of seven figures within the first two years of operations. His future endeavor is to expand the company across the country.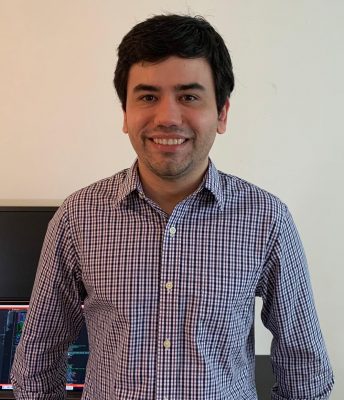 Danilo Castro | CTO
Danilo Castro is the CTO and head of Vanmates' tech stack. He has worked in web development for several years and has a strong passion for UI. He has worked on a wide range of projects including, but not limited to, delivery app softwares and transparency portals for City Hall.
Vanmates is located in Vancouver, B.C.
Facebook | Instagram | Youtube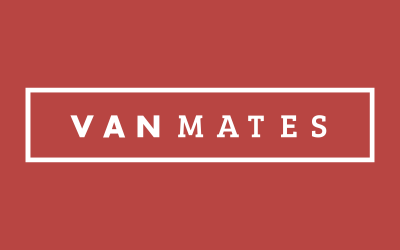 Click here to find out more about Vanmates and the other Top 25 Finalists of the New Ventures BC Competition, presented by Innovate BC.