Spliqs develops software products that provide expert level musical AI creation for businesses, consumers, and creators. Their flagship product, Sparq, is an AI musical collaborator that allows creators of any level to compose and produce compelling musical works. Next month, the company is set to launch their second product, Halo, which will be an AI generative music app for focus, meditation, and rest. 
From Inspiration to Creation
The Spliqs platform, which leverages AI and machine learning technologies, allows anyone to create original music from the palm of their hands. Their apps leverage AI to provide real-time interaction and allow users to create new music through a variation of existing material. From inspiration to creation, Spliqs' pioneering technology offers an interactive, easy-to-use platform for aspiring musicians across the globe.

Capital, Competition, and Challenges
The unique circumstances of 2020 have created fundraising challenges for the bootstrapped startup. As a growing company that's currently pre-revenue, access to capital is critical not just for growth, but to fend off fierce competition in the growing AI space. To mitigate against these challenges, Spliqs is taking advantage of a variety of non-diluted funding sources and hopes to leverage this capital to attract additional investment. 
Collaboration is the Key
Spliqs is hoping to take advantage of the support, resources, and networking opportunities that come from entering the province's flagship startup competition. Like many companies in BC, Spliqs is deeply immersed into the local tech ecosystem and believes the key to the sector's global growth will come from increased collaboration between the public and private sectors. Through the competition, the company hopes to develop new public sector connections and work closely with the government to enhance the province's standing as a global leader in AI. 
The Five Year Outlook
Over the next five years, Spliqs aims to lockdown a product market fit, establish a repeatable customer acquisition pipeline, and further develop their core product offerings. Their 'four-phase, five year plan' is centered around increasing R&D efforts, which will fuel the company's growth and directly support revenue-driving initiatives.
About the founders
Jason Zerbin | CEO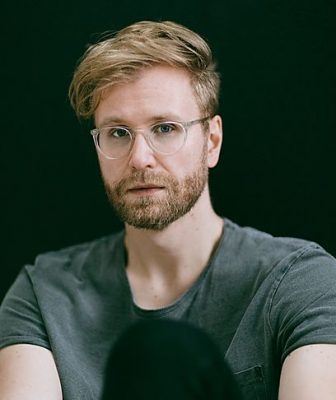 Jason is a music producer and artist, with multiple Top 40 releases and compositions in global film and television. He holds an MA in Global Leadership, is a seasoned UI/UX designer, and an impact-led executive.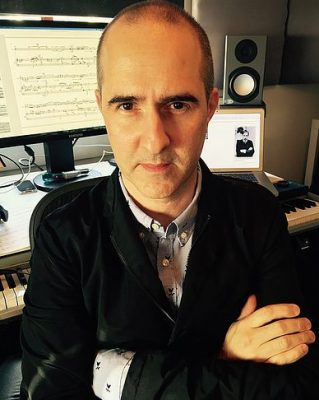 James Maxwell | CSO 
James leads the company's R&D. He holds a PhD in Cognitive Modelling and has been a professional composer since the age of 19.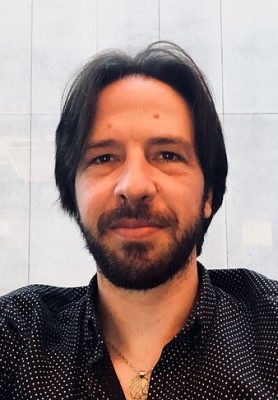 Nicolas Gonzalez Thomas | CTO 
Nicolas is the heart of Spliqs' development team. He holds an MSc in Computer Science and is a passionate pianist, improvisor, and composer.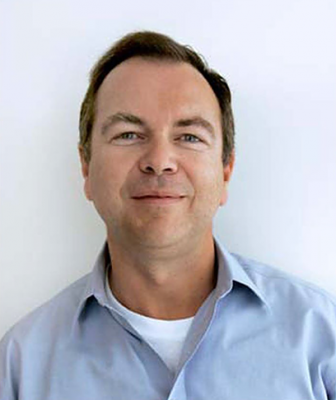 Olivier Vincent | Co-Founder & Chairman 
Oliver is a serial tech entrepreneur with multiple exits under his belt. He is an avid pianist with a deep passion for empowering creative access to artists across all skill levels. 
Spliqs is located in Vancouver, B.C.
Twitter | Instagram | Facebook | Youtube
Click here to find out more about Spliqs and the other Top 25 Finalists of the New Ventures BC Competition, presented by Innovate BC.