Optican Systems has developed a highly accurate, safe, and portable system for the detection of breast cancer. Their radiation-free device can be used effectively on women of any age and breast density. The technology also has the potential to be adapted to detect other medical conditions.
Trial Breakthrough
In clinical trials with BC Cancer, Optican was able to detect cancerous tumours and water filled cysts that were not detected by mammograms or ultrasound. Additionally, the startup was able to demonstrate the ability to monitor shrinkage of tumours as a result of chemotherapy, which allows for better treatment management of cancer patients.  
Disrupting the Status Quo
Initial clinical tests have shown that this breakthrough innovation has the potential to save lives. Optican still needs to prove, through broader testing, that its solution is able to become the initial means of testing for breast cancer as well as the way to monitor treatment in cancer patients. Mammograms, have known flaws and can be prone to misdiagnosis, which provides enough of an opening for Optican to demonstrate that their solution is the most reliable way to initially screen for breast cancer. Through their ongoing clinical trials with BC Cancer, the young startup hopes to clearly show the value of their technology and disrupt the status quo. 
Five year roadmap
Optican's entry into the New Ventures Competition marks an early pitstop on the company's five year roadmap. 
Over the next few years, the company hopes to take what they learned from the competition and use it to develop new strategic partnerships, secure outside capital, and commercialize their product. The end goal is to sell their detection device by the end of 2022 and hopefully exit once they've proven the value of their technology. 
About the founders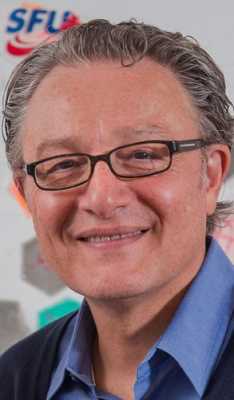 Dr. Farid Golnaraghi | Founder and Co-CEO 
Dr. Golnaraghi is a professor and former Director at the School of Mechatronic Systems Engineering at Simon Fraser University (SFU). Previously, he was a professor of Mechanical Engineering at the University of Waterloo and in 2002, he was awarded the Canada Research Chair in Mechatronics. In 2019, he was inducted to the Canadian Academy of Engineering.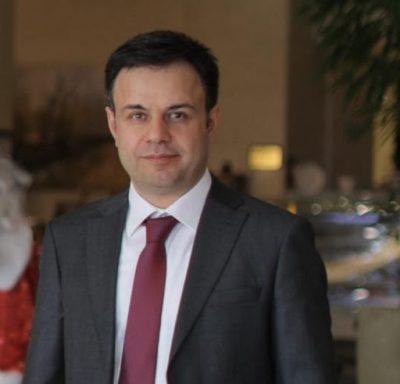 Dr. Majid Shokoufi | Founder and SEO 
Dr. Shokoufi is a Postdoctoral Fellow at the School of Mechatronic Systems Engineering at SFU. He received his Ph.D from SFU in biomedical engineering and has a M.S degree in Analog Integrated Circuit Design. His research outcomes have been published and presented in several journal papers, conferences, and patents.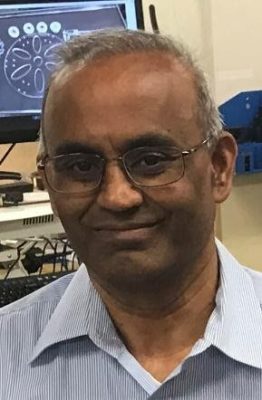 Dr. Ramani Ramaseshan | Advisor
Dr. Ramaseshan is a BC Cancer Medical Physics Leader and an Adjunct Professor at the University of British Columbia, Simon Fraser University, and University of Fraser Valley.
Simon Biancardi | Co-CEO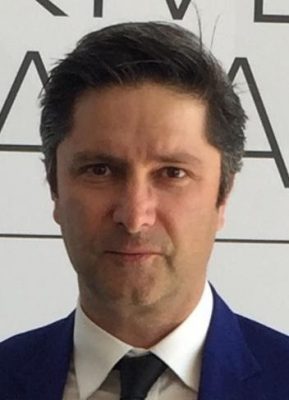 Simon is an International Lawyer and Entrepreneur. He has extensive experience in bringing new technologies to market, business development and licensing across industries including medical devices, 3D printing, and renewable energy (solar and hydrogen). 

Optican Systems is located in Vancouver, B.C.
Click here to find out more about Optican Systems and the other Top 25 Finalists of the New Ventures BC Competition, presented by Innovate BC.