Eproval is a leading online special event application and approval system designed for local government. Their platform makes it easier for event producers to submit applications and more cost effective for governments to review, approve, and issue permits.
Hitting the Target Market
Despite being an early-stage startup, Eproval has already demonstrated substantial year over year growth. Their enterprise solution has helped them attain recurring revenues and hit 100% customer retention. For a company that's targeting local governments, boasting major clients like the City of San Diego, City of Denver, and City of Richmond is proof that their platform can provide direct value to their target market. 
Getting the Most out of the Competition
There are numerous benefits to entering the New Ventures Competition and Eproval is hoping to take advantage of nearly all of them. In addition to the increased public profile and investor exposure, the Vancouver-startup hopes to use the mentorship and education seminars to fine tune their business plan and marketing materials. Furthermore, competing against 24 others startups will give Eproval a firsthand look at how they stack up against the best that B.C. has to offer, while providing valuable networking and personal development opportunities. 
The Long Journey
Eproval's Managing Director, Jonathan Thompson, believes that being an entrepreneur and building a startup is a lot like being a parent. It's a difficult job that requires a common vision, unwavering passion, hard work, and many sacrifices. But while the journey may be long and challenging, Thompson says the 'satisfaction of successfully building something is priceless'. 
Exit Strategy
Given their rapid growth and strong customer base, Eproval aims to scale their business within the next two years. Longer-term, the company is positioning themselves to be acquired by a large eGovernment provider within the next five years. 
About the founders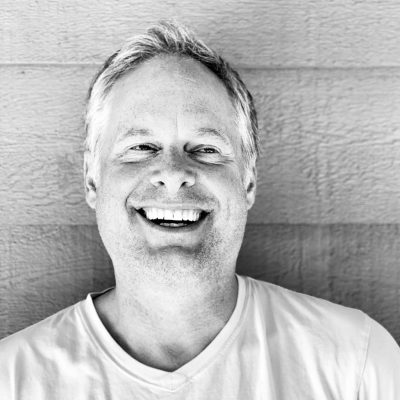 Jonathan Thompson | Managing Director
Jonathan is a Founder of Eproval and leads all corporate and business development activities.  He is responsible for the overall revenue growth and go-to-market strategy for the company. Over the last two decades, Jonathan has been a senior IT, sales, and professional services leader in enterprise software companies like Crystal Decisions, Cognos, IBM, and HP Software.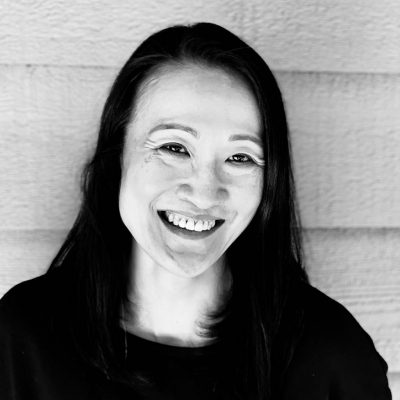 Karen Ng | Director, Customer Success
Karen is a Founder of Eproval and is responsible for client onboarding and implementation, as well as the visual interface of the platform. She has more than 17 years of experience working collaboratively with clients on the design and implementation of their ideas and strategies.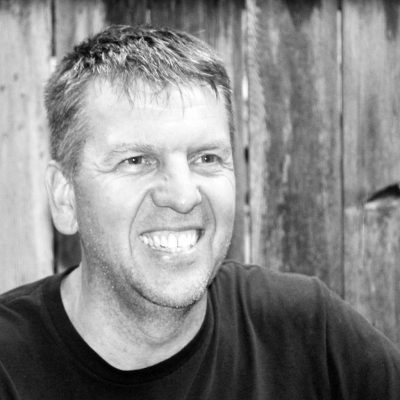 Rene Michaely | Director, Technology 
Rene is a Founder of Eproval and is responsible for product development and management. He also serves as the Chief Product Strategist of Eproval, leaning on his experience in a variety of roles over the past 20 years in the web development industry.  This broad experience enables Rene to have a deep understanding of all aspects of web-based development and how they relate to the company vision and goals.
Eproval is located in Vancouver, B.C.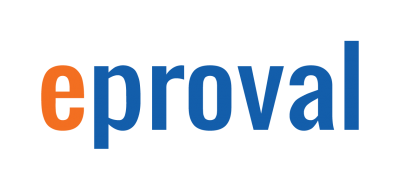 Click here to find out more about Eproval and the other Top 25 Finalists of the New Ventures BC Competition, presented by Innovate BC.