Flash Forest is Canada's first drone reforestation company. They are developing a product which aims to plant at 10 times the normal rate and at 20% of the cost of traditional tree planting techniques. Through aerial mapping software, automation, and ecological science, they seek to bring new levels of accuracy, precision and speed in order to dramatically scale reforestation efforts globally.
Results Driven
On average, the planet experiences a net loss of 7 billion trees per year, which covers an area the size of Japan. With the goal of planting 1 billion trees by 2028, Flash Forest is well on their way. They signed their first commercial client within the first year and are funding pilot trials in all corners of Canada this year.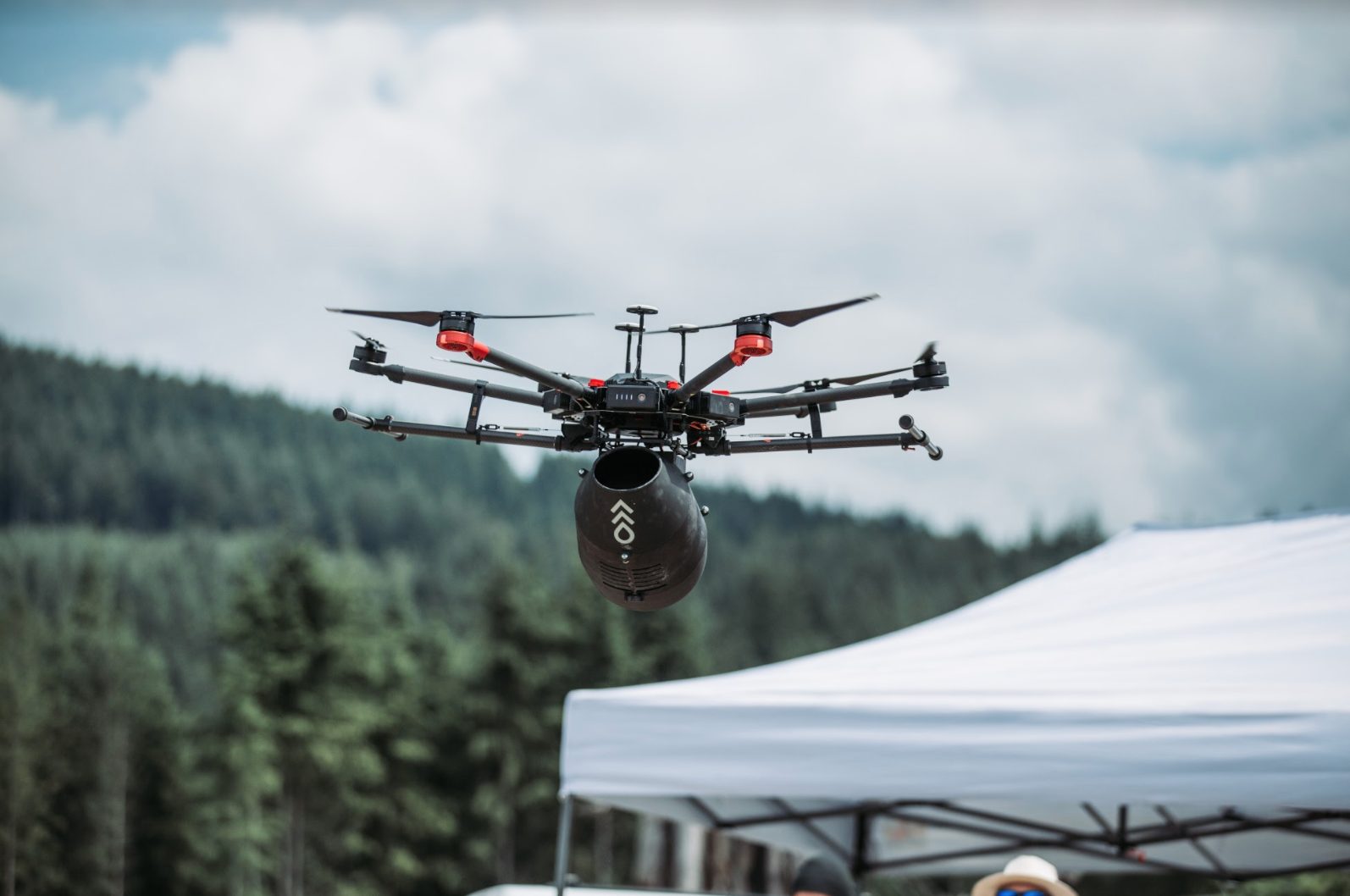 Scaling the Company
Flash Forest entered the New Ventures BC Competition, presented by Innovate BC, to benefit from its stellar startup ecosystem. They're also looking forward to the mentorship and feedback they'll receive. Their technology dramatically scales ecological restoration for our planet, and they want it to succeed. Flash Forest is proud to have such a strong, high-capacity team and are also looking forward to the opportunity to grow their team and projects.
The Five Year Outlook
Five years from now Flash Forest aims to be planting 10's of millions of trees annually on six continents. They're taking the lead in global reforestation with significant projects and partnerships from governments, private companies and environmental agencies. If you're interested in knowing how many trees need to be planted to offset your carbon footprint, check out Flash Forest's carbon calculator.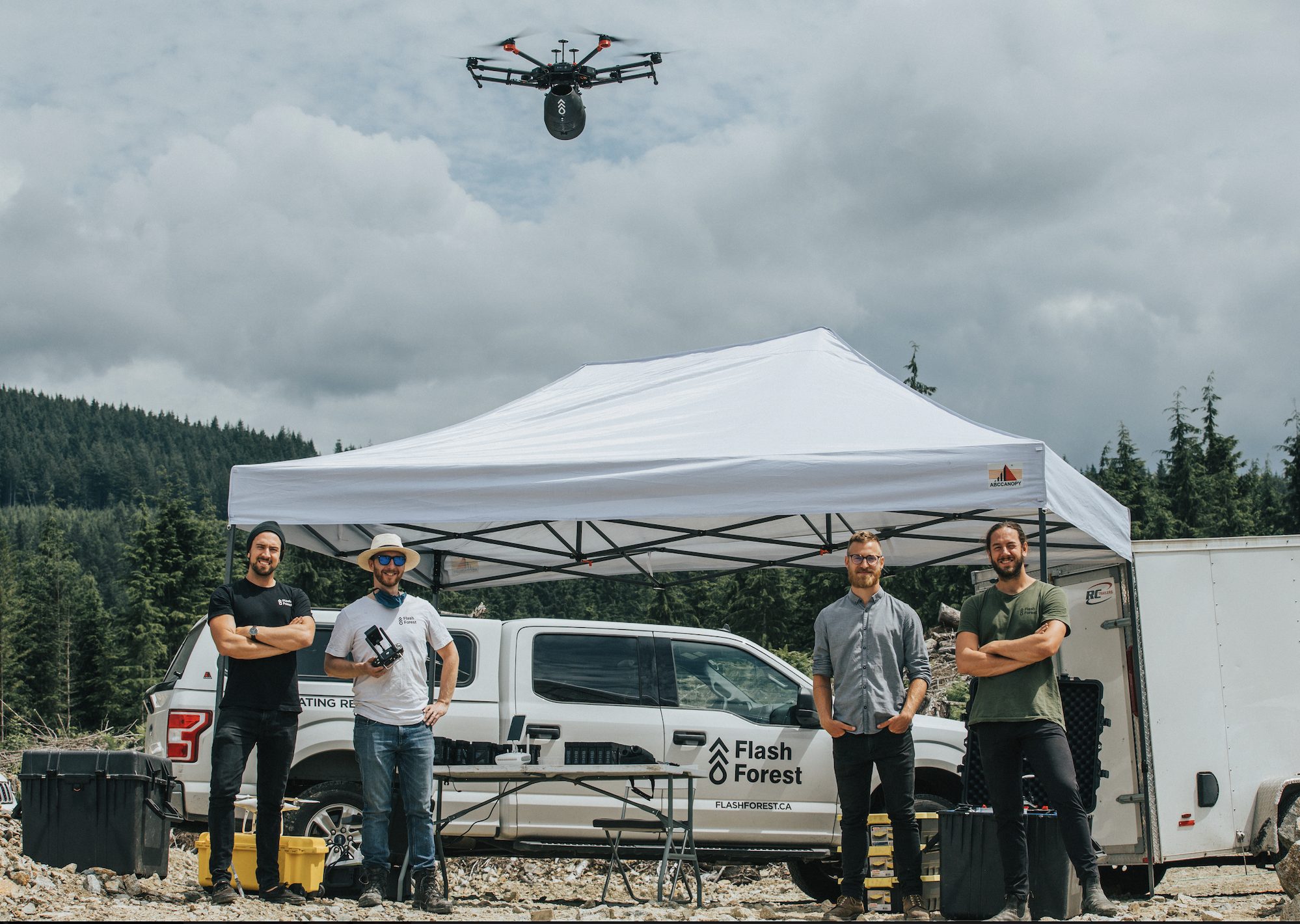 About the team
Bryce Jones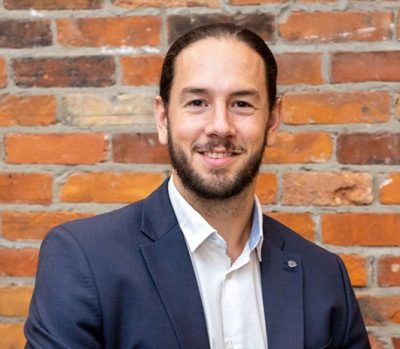 | CEO 
Bryce is no stranger to running a successful company, with his background in mechatronics engineering and ecology, and over ten years of entrepreneurial experience, he founded Flash Forest to scale reforestation efforts in BC, Canada, and beyond. 
Angelique Ahlstrom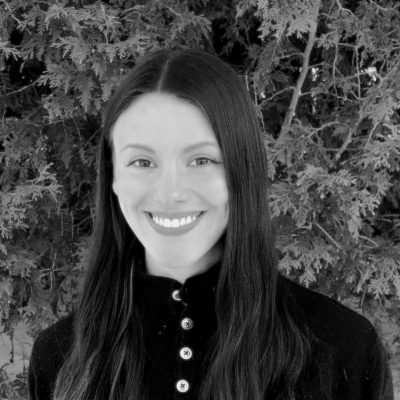 | Chief Strategy Officer 
Angelique was previously COO for a Toronto-based tech firm and a graduate of the International Space University's inaugural Commercial Space Program held at NASA. She is Chief Strategy Officer for Flash Forest.
Cameron Jones, MSc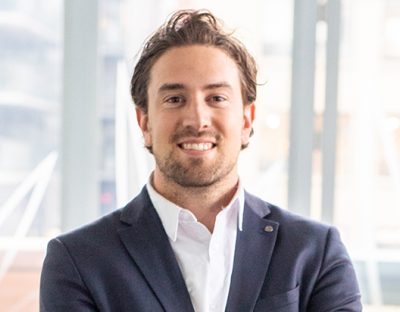 | Chief Operating Officer
Cameron is the previous Chief of Staff for the Government of Alberta and currently works for a firm which develops curriculums for universities including the University of Alberta and Dalhousie. He worked in Indonesia for the Nature Conservancy to help monitor and assess community-based conservation programs.
Andrew Lauder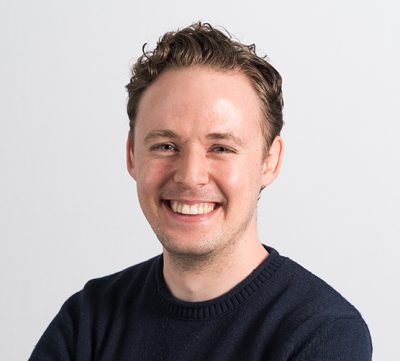 | Chief Design Officer 
Andrew was the recipient of five national awards in  design and worked for multinational firms including RBC and Rogers and is currently a Senior Product Designer for Shopify. He makes Flash Forest look spruced up.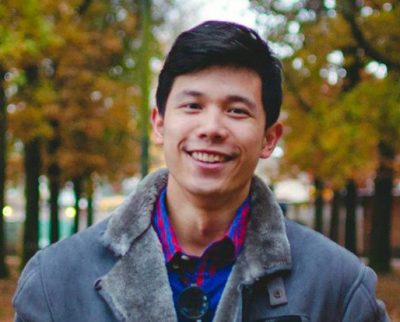 Marc Apduhan, EIT | Innovation and Business Development Officer
Marc has over seven years working in R&D for concept-to-commercialization pathways in Canada, USA, Australia and South America for environmental and engineering applications. He was also the Founder of his own companies in B2C applications, and creative talent!
Greg Matthew Crossley, BSc-eng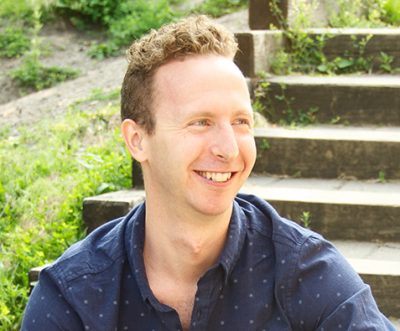 | Engineering Lead Hardware/Software 
Greg has a background in Electrical Engineering, Industrial Design and Software. He was previously the CTO and designer of a successful sports performance application with over 130,000 users. He has worked in industrial design for three multinational firms.
Flash Forest is located in both Vancouver and Toronto. 
Instagram | Facebook | Twitter | LinkedIn
Click here to find out more about Flash Forest and the other Top 10 Finalists of the New Ventures BC Competition, presented by Innovate BC.