Dignii Technologies Inc. helps HR leaders measure and increase diversity, inclusion and employee engagement with their short, scientific surveys. Using evidence-based research, Dignii gets a real picture of employee engagement that helps identify problems and create real solutions. 
The Importance of Diversity and Inclusion
A big challenge for Dignii has been educating key decision makers on the importance of diversity and inclusion. There is 15 years of research supporting the business case for diversity and inclusion. For example, there is a 26% increase in collaboration and 18% increase in team commitment within inclusive organizations — but this is not widely known outside of Human Resources. The New Ventures Competition, presented by Innovate BC is giving Dignii an excellent platform to raise their profile, in addition to promoting the importance of building more inclusive workplaces. 
They're Live
In November 2019 Dignii was named an ASTTBC TechAbility Third Party Support for Employers and Persons with Diverse Abilities. Currently, Dignii is live with paying customers and has successfully run surveys with over 80% participation rates.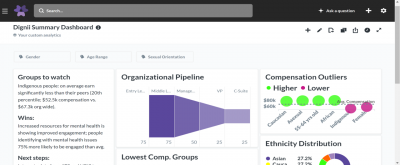 The Five Year Outlook
Dignii's mid-term goal is to help 500 organizations (500,000 employees) build a more diverse and inclusive workplace culture. They believe businesses are well placed to create meaningful change around equity and anti-racism and Dignii provides the tools to help them do so. Dignii is on a mission to elevate dignity in the workplace and are looking forward to making meaningful connections with the who's who of entrepreneurship and angel investment in BC, with the help of the New Ventures BC Competition, presented by Innovate BC.
About the founders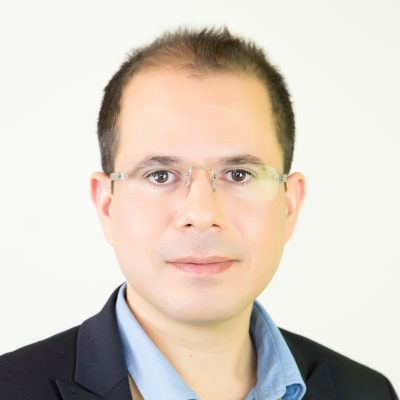 Indra Adrian Jonklaas, M.B.A., CFA | Co-Founder and Chief Executive Officer
Adrian is a 3x business owner with 2x exits. His previous FinTech startup raised $8M in 2018. As a previous Director of Consulting at PKF, Adrian brings valuable insights into delivering and scaling professional services. With a BSc in Computer Science, he is an experienced technologist and product owner.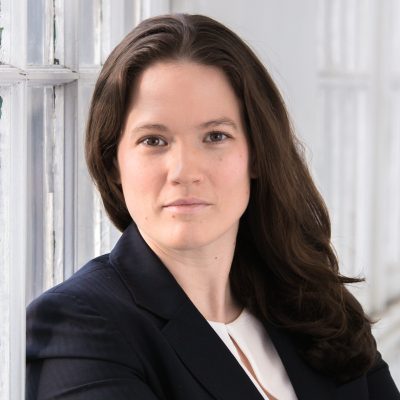 Elisabeth Cooke, B.A., Juris Doctor of Law | Co-Founder and Chief Strategy & Diversity Officer
Elisabeth combines her expertise in law, governance, policy, corporate communications, and strategy with her expertise in working with vulnerable communities, including those related to gender identity, sexual orientation, and mental health. She brings over 20 years' experience, carved out across Canada, the USA, Australia, and Asia, providing diversity management advisory.Dignii is located in Vancouver, B.C.

Click here to find out more about Dignii and the other Top 25 Finalists of the New Ventures BC Competition, presented by Innovate BC.