Fable is the direct-to-consumer home accessories lifestyle brand. They make it easy for Millenials to outfit their home. Fable creates artisanal pieces at an accessible price. Unlike traditional dinnerware retailers, their ceramics and flatware are intentionally designed to be timeless and without unnecessary price markups. 
Not Your Average Home Accessories
In November 2019, Fable launched their dinnerware line that has been incredibly popular with Millennials. Within two days of their launch, they had completely sold out. Since then, they have been accepted into the accelerator program Techstars Toronto and now have over 2,000 customers. They're also looking forward to their new product lines launching this summer. 
Competition and Community
For Fable, it was a no-brainer to enter the New Ventures BC Competition. They wanted to become a part of the community that New Ventures BC has established as they are always searching for new, smart people to talk to and share the Fable story with.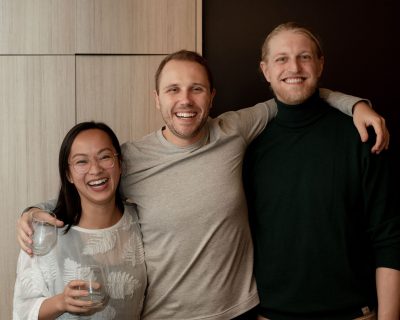 Taking the Plunge
Having the courage to start the business was the biggest hurdle for Fable's founders. A lot of people have great ideas and passion but taking the risk and starting a business is the most challenging step. Over the next 5 years, Fable is aiming to become a household name and a brand that people are proud to support. They hope to make the experience of outfitting and upgrading customers homes not only easy, but enjoyable too. 
About the founders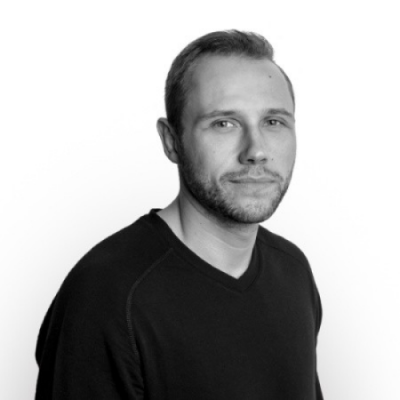 Joe Parenteau | CEO 
Joe is a technology leader, and an operations expert. After working in the traditional accounting space, he began his pursuit in technology at Bench Accounting where he helped build teams and scale the operations from 400 to 4000 clients. Previously, he built and led a 40 person operations team at AvenueHQ. a Real Estate marketing company.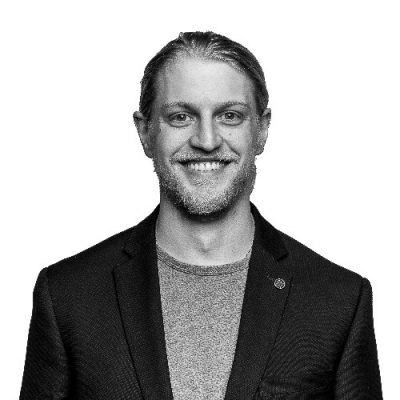 Max Tims| COO 
Max is a strategy, revenue, marketing operations leader, and  'world's-best' home chef. After his technical training in Physics, he left the mining sector and became a sales leader at Bench Accounting. He spearheaded all customer retention and customer success efforts. He was previously the Director of Strategy and Revenue Operations at Unbounce, growing $2SM annual recurring revenue.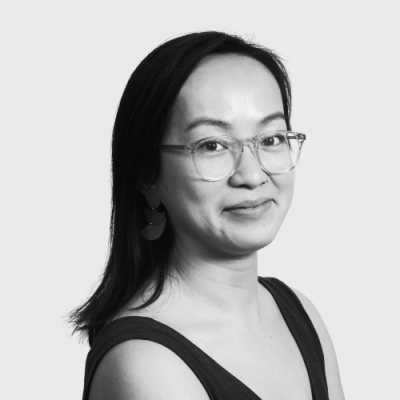 Tina Luu | CTO 
Tina is a web engineer with a proven background in front end website creation and development. She has specialized in e-commerce, CMS platforms and is a full-time mom to Zeke and Raph.
Fable is located in Vancouver, B.C.
Click here to find out more about Fable and the other Top 10 Finalists of the New Ventures BC Competition, presented by Innovate BC.