DivDot is a payment software for high-value transactions. It enables businesses to send and receive no-limit payments for a flat fee and makes it as easy as an eTransfer. With DivDot, businesses can pay suppliers, collect payment from customers and transfer money between banks, all in one dashboard.
An Opportunity to Connect
DivDot discovered the New Ventures BC Competition presented by Innovate BC through success stories of startups based out of Victoria, like last year's 3rd prize winner Cuboh. The Co-founders were intrigued by the prize amount but also saw it as a great opportunity to make great connections in the B.C. tech community and get valuable feedback on their business.
Pandemic sparks payments digitization
DivDot recently saw a significant increase in new customers as businesses experienced an urgent need to replace traditional payment methods with digital means of processing transactions. The COVID-19 pandemic has highlighted the weaknesses of relying on cheque-based systems, resulting in a significant decline in cheque use — a trend that is likely to continue in the pandemic's aftermath. Despite an overall decline in Venture Capital investment, DivDot recently oversubscribed their pre-seed funding round to $500,000.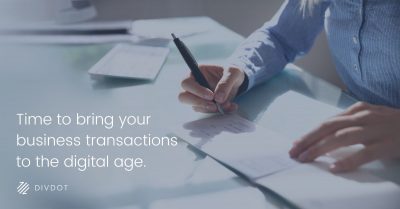 The Five Year Outlook
This year DivDot is committed to building its platform and continuously expanding its product offering. DivDot has already racked up successes, winning the pitch competition at the Western Angel Investment Summit in February and being awarded the "Ten To Watch" award by Douglas Magazine in March. They are also planning on building their product for the U.S. market and launching it in 2021. Over the next five years, they want to play a major role in the transition from paper to digital banking and significantly decrease the use of cheques in Canada and the U.S.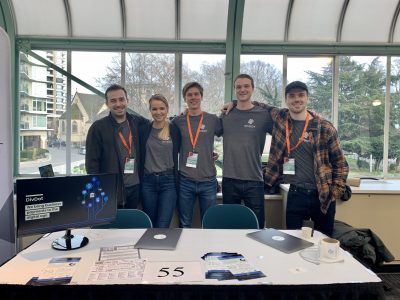 About the founders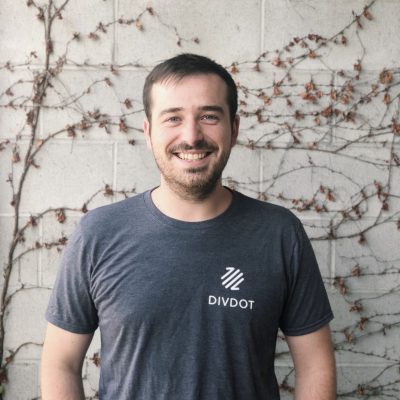 Matthew Smith | CEO & Co-founder
Matthew founded DivDot in January 2018 as a co-op student. When Matthew was 18 he worked as a teacher in Fiji for 6 months – living with no internet in a shack on the beach. While there he learned to love reading and spent a lot of time reflecting on who he wanted to become and what he stood for.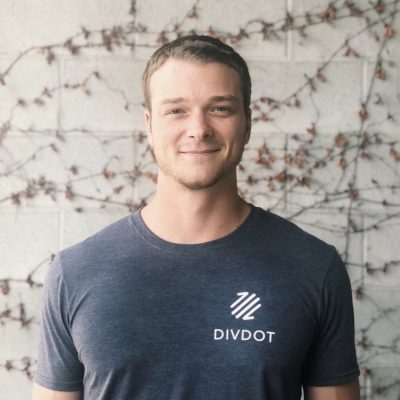 Nick Addison | CTO & Co-founder
Nick joined in May 2018 as part of the original project and vision for DivDot. With a BSc in Computer Science and Physics, Nick brings ideas to life from a technical software background. Previous experience in application development and simulation modelling has shown considerable success, receiving recognition on an international stage. He approaches the payments space in Canada as another problem which he strives to solve through DivDot.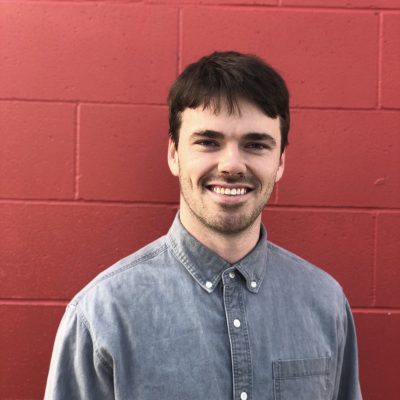 James Davidson | COO & Co-founder
James joined DivDot in May 2019 after completing his Bachelor of Engineering Computer Science degree at the University of Victoria in January 2017. James built these jumps in his backyard. It took him about 2 years of solid effort, plus a little help from friends.
DivDot is located in Victoria, B.C.
Twitter | Facebook | Instagram | LinkedIn | Youtube

Click here to find out more about DivDot and the other Top 25 Finalists of the New Ventures BC Competition, presented by Innovate BC.