Agents Republic is the 'Uber of Call Centers'. They provide on-demand customer support and AI data services through a globally distributed, home-based workforce that speaks over 140 languages. The Vancouver-headquartered startup delivers conversational AI training datasets for tech companies and provides phone, email, and chat support to help businesses deal with multilingual customers around the world.
Quick off the Blocks
In just over a year since launching their startup, Founders David L. Papp and Adam Antal have built a company that's raised angel investment, hit recurring revenue, and works with more than 300 remote workers across the globe. Additionally, they're producing training datasets to support and accelerate AI advancements within some of the world's biggest tech firms.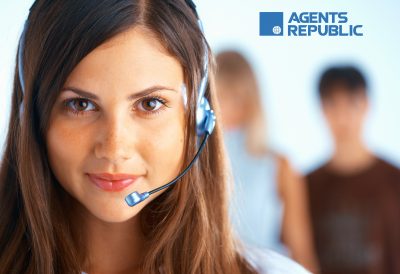 Remote Possibilities
As COVID-19 forces companies to examine the benefits of remote work, Agents Republic is quickly building their business by leveraging the economic and environmental benefits of hiring top global talent. The startup plans on using the NVBC Competition as a way to promote their open talent and innovation model while also raising their company profile both locally and abroad. 
The Future is Self Service
Agents Republic currently earns the majority of its revenue through its customer support business, but they expect their AI data services arm to gradually catch-up in the coming years. To capitalize on this growing market, the company is investing more into business development and transitioning the business from 'tech-enabled services to a 'highly-automated, self service platform.'
Evolution of a Leader
Even though his business card read 'Chief Executive Officer', Papp knew he still had lots to learn about becoming a leader. Through working with non-profit organizations, he developed valuable leadership skills that helped him become a better listener and motivator — two hallmark traits of every successful entrepreneur. 
About the founders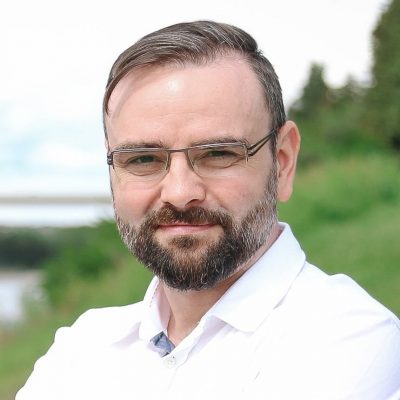 David L. Papp | Founder, CEO, CTO 
David L. Papp is a serial entrepreneur and the Founder, CEO, and CTO of Agents Republic. Previously he led CloudAgents (also known as Comforce), the first European cloud contact center, from startup to a multinational company, which was sold to strategic investors in 2018.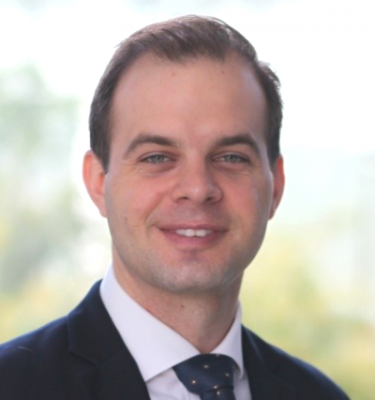 Adam Antal | Co-Founder, CSO 
Adam has 12+ years of global business experience in the United States, Europe, and Asia. Previously he worked at JP Morgan, Morgan Stanley Capital International (MSCI), and Siemens Venture Capital. Adam is a graduate of the Yale School of Management and The Hong Kong University of Science and Technology.
Agents Republic Inc. is located in Vancouver, B.C.
Facebook | LinkedIn | Twitter | Instagram | Youtube
Click here to find out more about Agents Republic Inc. and the other Top 25 Finalists of the New Ventures BC Competition, presented by Innovate BC.