Craver is a mobile platform for restaurants. Craver enables restaurants to have their own branded mobile app that their customers can use for mobile ordering, mobile payments, rewards, loyalty and much more. Instead of losing their customers to food delivery apps such as Doordash and Skip the Dishes, Craver helps restaurants retain and expand their loyal customer base. 
Ready to Rocket
Since January 2019, Craver has multiplied their revenue by 20 in addition to announcing partnerships with Square Inc. and Clover POS. Through these partnerships, Craver has been able to streamline the ordering process and fulfilment for restaurants using those platforms and their customers. After expanding their business in 2019, Craver was named on the coveted 2020 Ready to Rocket list as an Emerging Rocket. 
Facing Challenges
There are so many unknowns in building a startup that most of the time entrepreneurs get stuck in indecision. The best advice Craver's founders received was to make a decision and iterate until finding the right answer. This has been especially true with Craver's pricing model. They started by offering a 3 year minimum subscription but are now a month to month subscription model with no cancellation penalty. This model was the result of multiple rounds of iteration, with more to come. This has been moving Craver forward in the face of challenges.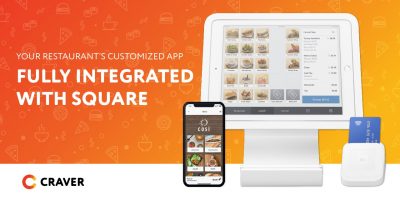 Showcasing Achievements
The New Ventures BC Competition, presented by Innovate BC is a great opportunity for Craver to showcase their achievements, network and learn from other companies that are in a similar stage of growth. In addition to that, Craver is looking forward to the mentorship provided by the Competition.  
The Five Year Outlook
In 5 years, Craver aims to be the market leader of mobile solutions for the hospitality and food industry, advancing technology and innovation in the industry. They are going to achieve this vision by democratizing access to technology for restaurants of all sizes so the big enterprise chains are not the only ones benefiting from technology. Craver is planning to change the way the industry works as well, by introducing a commission free model across the board, helping an industry that struggles with gross margin increase profitability and improve sustainability of locally owned restaurants. This will be a challenge and requires much innovation from the business model to technology, but Craver is positioned well to be able to achieve their goals.
About the founders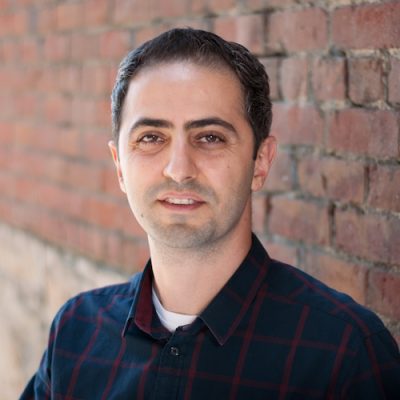 Amin Yazdani Salekdeh | Co-Founder and CEO 
Amin has a background in computer science and has been part of multiple startups in Vancouver since 2011. Since 2015, he has been active in the Vancouver startup scene, helping and advising other tech enabled founders.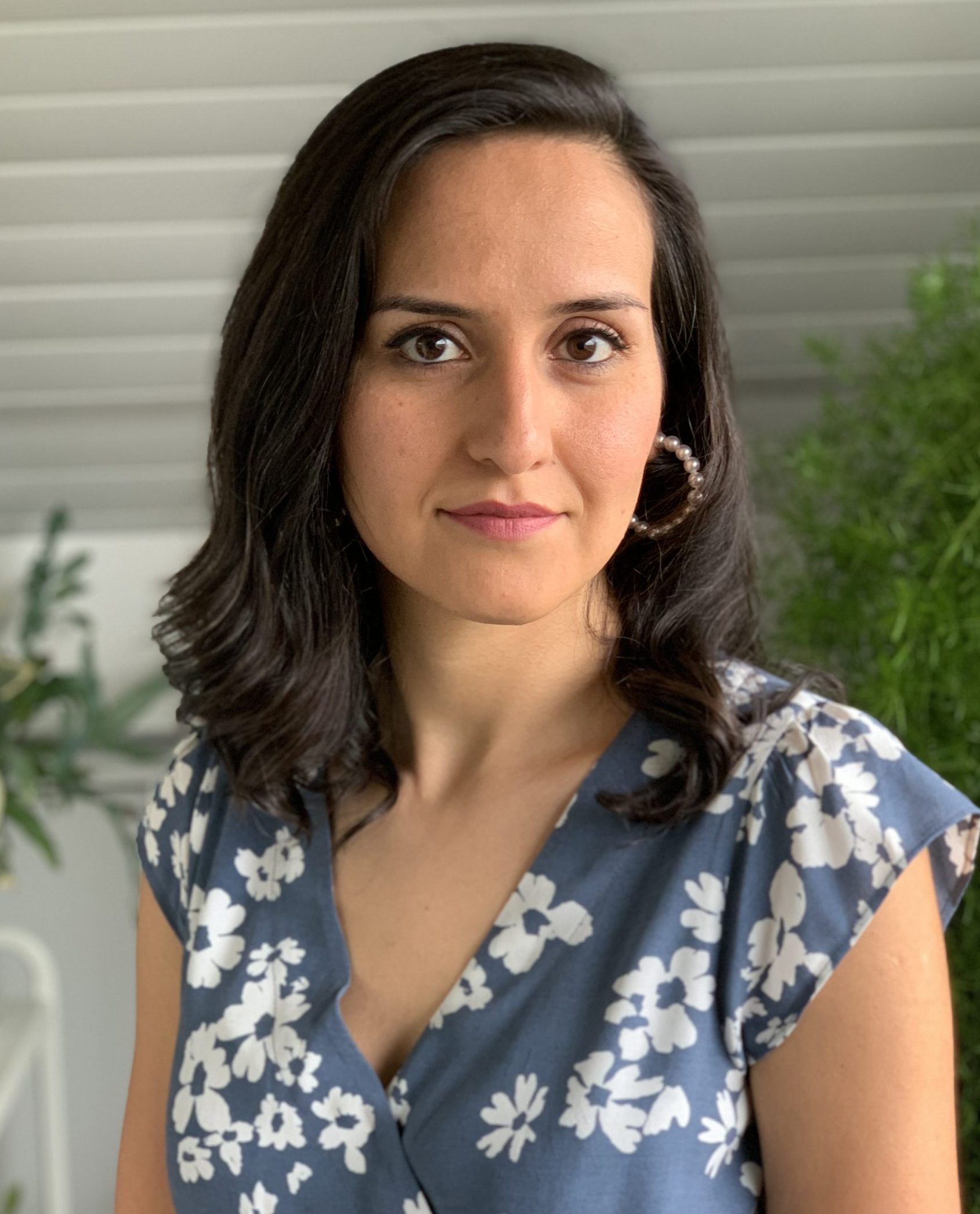 Shabnam Ahmadisagheb | Co-Founder and COO
Shabnam has a background in the public sector where she worked for the federal government of Canada before co-founding Craver. She is an expert in process optimization, customer onboarding and operations. 
Craver is located in Vancouver, B.C.
Twitter | Facebook | Instagram | LinkedIn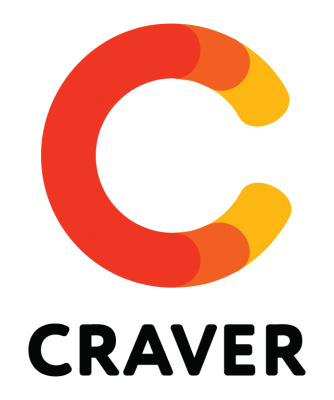 Click here to find out more about Craver and the other Top 25 Finalists of the New Ventures BC Competition, presented by Innovate BC.