Castofly Technologies Inc. is a cloud-based educational technology platform for educators to seamlessly create, share, and collaborate on video content. It adds value by eliminating the need to use multiple software programs and by significantly reducing end-to-end content creation time. The files created are very small and super-flexible which unlocks collaboration synergies between educators and learners.
The Journey to Castofly
At 16 years old, Castofly Founder, Iman Moazzen started working as a math tutor and discovered his passion for teaching. Since then, having acquired skills in software development, content creation, audio and video processing. Iman wanted to create a company that merged his interests and skills. Castofly is born out of that passion to create a platform to help educators become the best versions of themselves.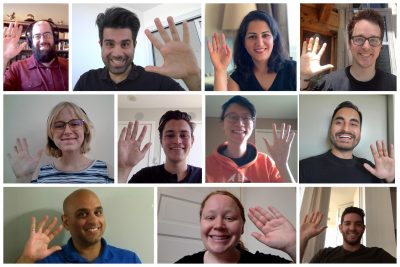 Launching Soon
Castofly has evolved from inception to beta in less than a year by keeping users at the heart of the development process. Their biggest accomplishment has been partnering with two Canadian universities for pilot projects and signing up their first 100 users in private beta. They are very excited for their commercial launch this September. 
Gaining Visibility
As an early-stage startup, the New Ventures BC Competition, presented by Innovate BC will help Castofly gain provincial and national visibility of both customers and investors. The feedback and connections will immensely help them as they start raising their seed round in the next few months. Castofly is also specifically looking for strategic partners to connect them with institutional customers in the US market.
The Five Year Outlook
Castofly believes their product will disrupt the EdTech industry in the coming years. In the next two years their focus is on becoming the go-to content creation and collaboration platform for educators in North America. In the next five years, they envision becoming a global company that impacts the way educators create content and engage with students.
About the founders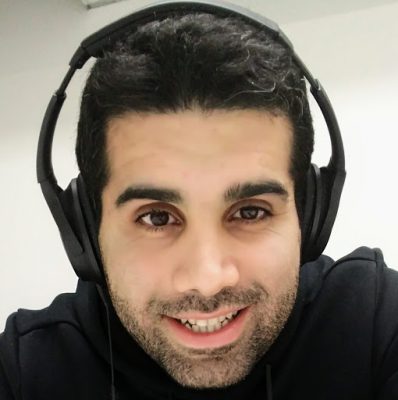 Iman Moazzen | Founder and CEO 
Iman is a serial entrepreneur, signal processing expert and experienced software architect. Prior to founding Castolfy, he worked as tech lead for different industries including smart watches, audio processing and renewable energy. He received his PhD in Electrical Engineering from University of Victoria, Canada in 2013. Iman has received several awards including Andy Farquharson Teaching Excellence Award, WCSP Best-Student Paper Award, and PlanIt & PitchIt at UVic Innovation Center. He loves content creation and has been working as a YouTube educator since 2016.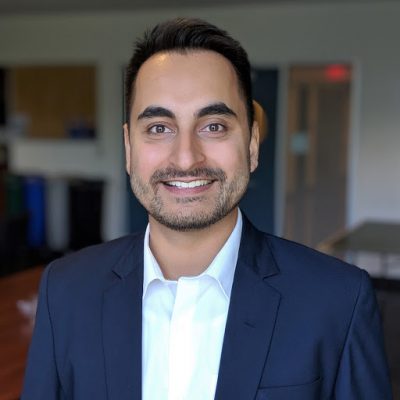 Ishpreet Brar | Business Lead
Ishpreet has over seven years of experience in software development, strategy design, social entrepreneurship and program management. Prior to Castolfy, he co-founded a successful non-profit focused on transforming public school education. Since 2015, he has also worked with hundreds of educators and parents in K-12 settings. He is currently pursuing his MBA from UBC Sauder School of Business.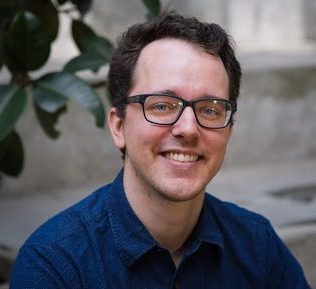 Mario Patrick Schwery | Product Lead
Mario has a background in business and innovation management with a focus on user-centred design with several years of experience in the conception of digital products in startups and corporations. With his brand Startup Mario, he is active as an educator and visual storytelling expert to inspire on innovation topics. 
Castofly Technologies Inc. is located in Vancouver, B.C.
YouTube | LinkedIn | Crunchbase

Click here to find out more about Castofly Technologies Inc. and the other Top 25 Finalists of the New Ventures BC Competition, presented by Innovate BC.