2019 New Ventures BC Competition sponsor, TELUS Ventures, is supporting some of the most promising tech startups across BC. We interviewed Rich Osborn, Managing Partner, to learn more about some of their exciting success stories, emerging trends, and how startups can get involved.
How does TELUS Ventures support tech startups in BC? (Financing, support, programming, other?)
TELUS Ventures is investing in some of the most promising technology startups that are addressing challenges in areas such as digital health, the Internet of Things (IoT), digital security and connected consumer devices.
Our work with portfolio companies starts very early and continues into a long-term engagement. As part of TELUS Ventures investment, companies have access to TELUS' technologies and broadband networks, and we actively seek ways to promote these innovative solutions across the TELUS ecosystem. We work tirelessly to provide guidance and mentorship and facilitate introductions to our strategic partners for potential new business opportunities.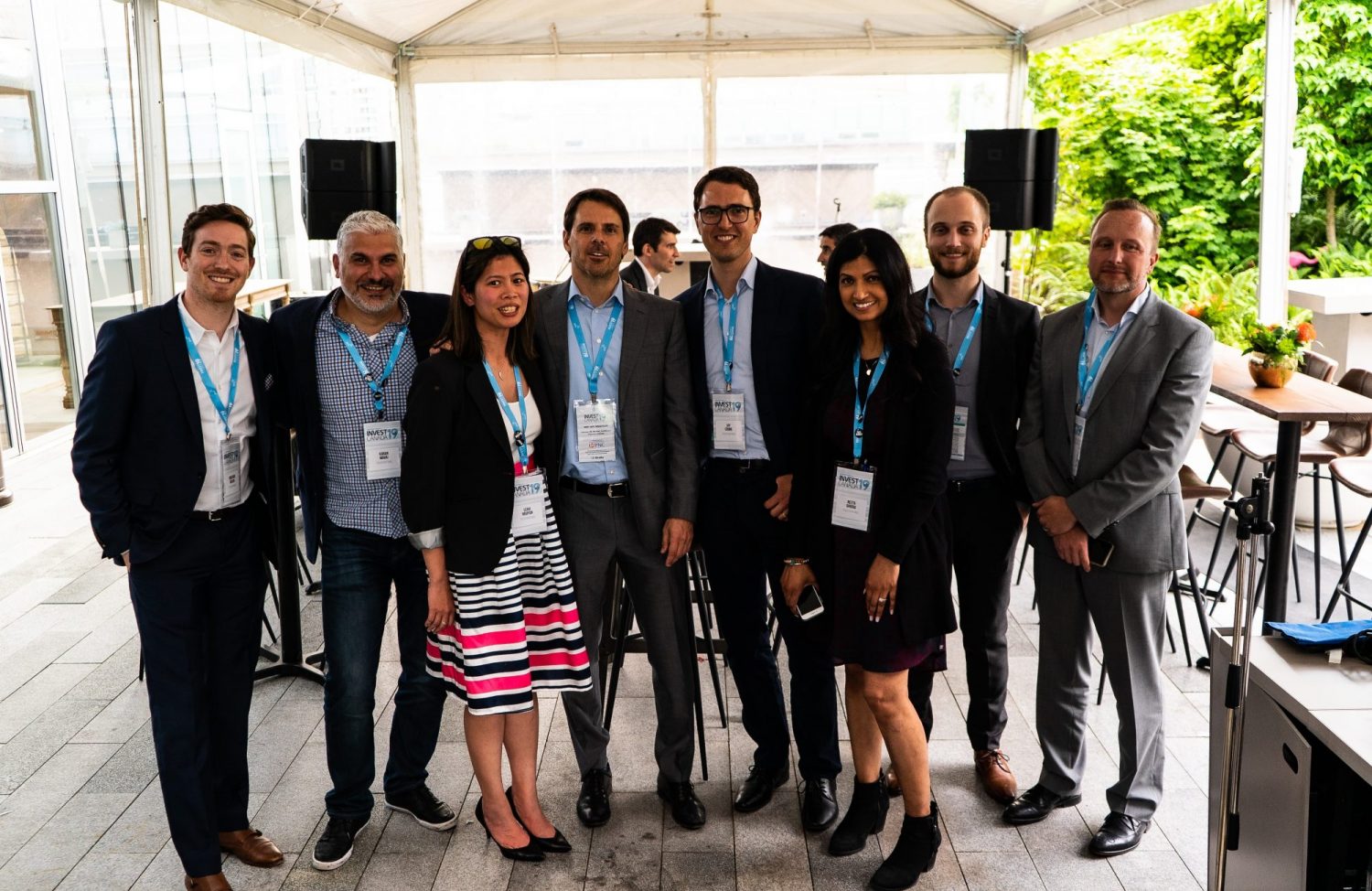 What trends do you see emerging in BC tech?
Right now, we see so many exciting companies finding new ways to leverage data. Innovators are finding new applications that take on some of our greatest challenges, from providing adequate – and preventative – healthcare, to making cities safer and more enjoyable places to live.
In the healthcare field, virtual care platforms are helping to provide more access to care from doctors and nurse practitioners across the country. TELUS' investment in companies, like Akira (which we acquired in August this year), for example, help patients address concerns about their mental and physical health, no matter where they are or what time of day, with easy-to-use virtual care platforms.
There's also lots of talk right now about how we can make transportation safer and more efficient, and we see data as being a big part of that. For example, platforms we've supported, like local company Mojio, can deliver near real-time data on driver behaviour, location and vehicle performance to help make our streets safer, reduce vehicle maintenance costs and combat auto theft.
A focus of TELUS Ventures is on digital health. Any success stories to share? How did you play a role?
The adoption of advanced tech in healthcare is rapidly increasing, and TELUS has been supporting this evolution for more than 10 years. From a TELUS Ventures perspective, earlier this year, we announced an investment in GenXys, a Vancouver-based startup that provides clinicians with precision prescribing decision support to ensure patients get the medication best suited for them based on their genetic makeup and avoid medications that might be harmful to them. By preventing adverse drug reactions, GenXys is helping improve health outcomes for Canadians. GenXys is also partnering with TELUS through the Digital Technology Supercluster to facilitate better integration of precision prescribing into clinicians' workflows.
Two other recent health investments that we are excited about are League and BEACON. League is focused on providing access to healthcare through employer benefits, turning benefits into a competitive advantage for companies while empowering employees to take control of their own health. BEACON provides customized Cognitive Behavioural Therapy (CBT) via a digital platform, giving people easier and more affordable access to mental healthcare support through registered professionals.
What's your vision for the future/plans to keep supporting startups?
TELUS has always been focused on fuelling economic growth in the innovation startup ecosystem across Canada and investing in companies that create a positive social impact for Canadians. Next year, we're especially excited to continue this by investing in companies working in AgTech, smart buildings and smart cities to build a more sustainable future.
The calibre of companies and talent being developed right here in BC has been incredible, and we're looking forward to helping more startups grow and thrive.
How can tech startups get connected to TELUS Ventures for financing / how do you find your companies?
Our team brings expertise in investing, financial services, technology leadership and product management, and their ability to find Canada's most promising startups has led us to some great companies.
TELUS Ventures is also very active in the startup community – we attend, host and sponsor events and programs that connect us with companies whose mission and vision align with our own and that can deliver value to our customers and business.
Interested companies can visit our website (www.telus.com/ventures) to learn more and connect with us.