ShapeMeasure's smart tools allow flooring to be installed in a quarter of the time. Their patent-pending laser-scanning and automatic cutting technology is transforming the way installers do their work. The measuring tool creates precise scans of areas that need to be floored with the push of a button. The measurements are then interpreted by algorithms and sent wirelessly to the automatic cutting machine. Hardwood, laminate, and vinyl are automatically cut and shipped straight to the construction site where they are clicked into place.
Interview with Ben Blumer, CEO. 
What we do
Floor installation companies have to turn down projects because they are backlogged and cannot hire quickly enough. Installing flooring requires experienced craftsman to make thousands of precision, manual measurements and cuts. Our tools allow people to install floors four times faster – even if they are inexperienced installers. This allows companies to do more work, hire more easily, and save on wages.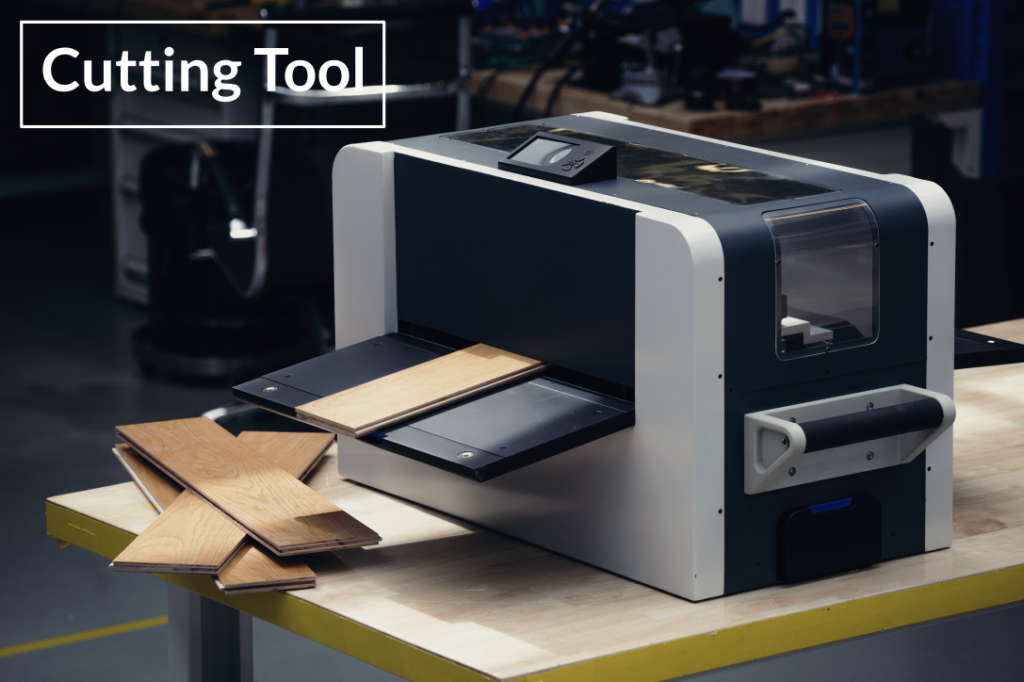 Key accomplishments
Our biggest accomplishment is going to market! We've been building technology, team, branding, and pre-orders. All of this has enabled us to sell our product and prove that we've built something that the world needs. 
What we've been up to since the 2018 New Ventures BC Competition

In the 2018 New Ventures BC competition, we were focused on technology development and finalizing our product. Since then, we've raised $850K, made three key hires, obtained $200K in LOIs, and began fulfilling orders.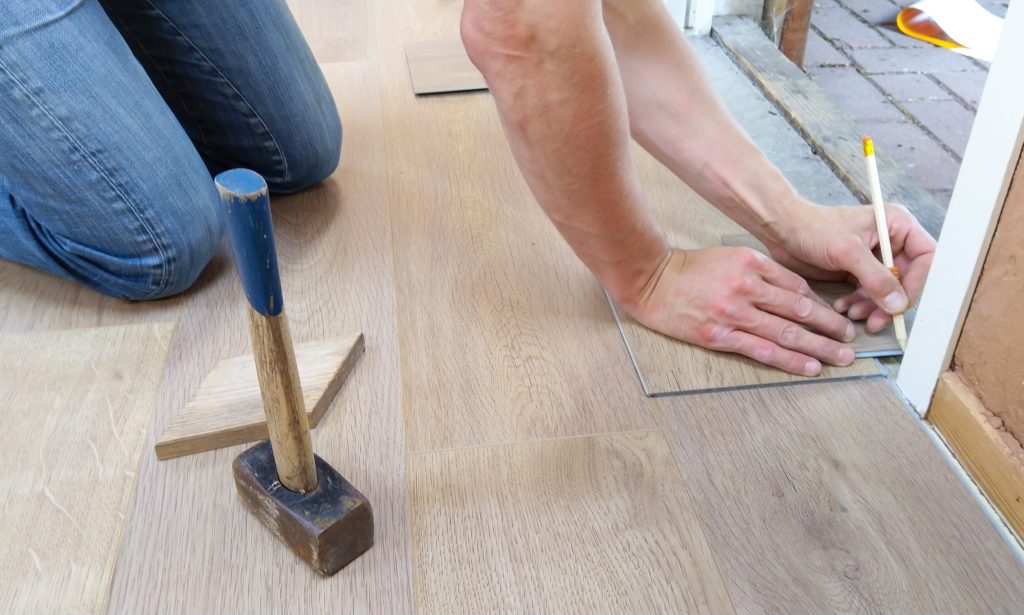 What did you learn from the 2018 New Ventures BC Competition 
Our 2018 mentors really helped distill the core ideas of our business. We were able to refine our message and learn how to communicate our value proposition clearly.
Your first influential job 
I grew up helping out on my dad's construction sites. He is a general contractor that builds custom homes. This gave me first-hand experience with the inefficiencies and challenges in the industry. Years later when I was working as a roboticist, it was this experience that inspired me to apply my technical know-how to solve a problem I faced while working with him: precision measuring and cutting in construction.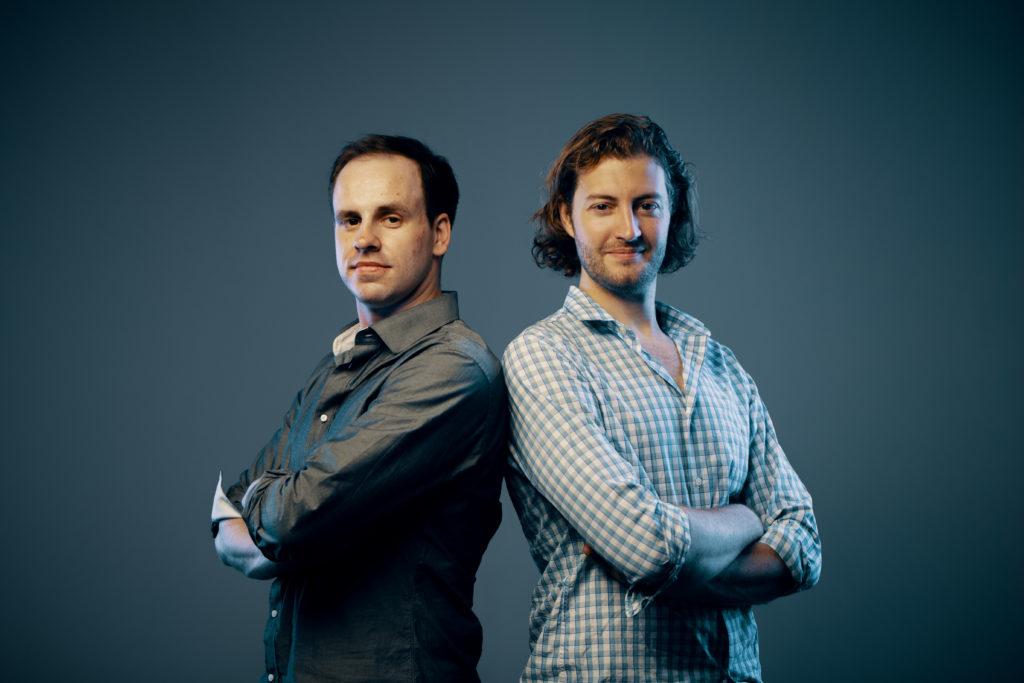 About the Founders
Ben grew up on his father's construction sites where he saw up close the challenges faced by the construction industry. He pursued a career in science and engineering and has won awards for his research in both robotics and physics. He's developed robots that assist in operating rooms, automated manufacturing equipment and even programmed the world's first legal robot ping-pong serve. Ben's technical and business leadership has resulted in rapidly developed robotics technologies that solve real-world problems.
Dain Galts | Director of Engineering 
Before pursuing an education in science, Dain worked in construction as a general contractor, estimator, and laborer. Dain has built embedded systems and avionics for CubeSats and stratospheric weather balloons, including campaigns with NASA and the Canadian Space Agency.  
Contact Info
Website: www.shapemeasure.com