Plugzio is an electric charger that automatically bills the user when they activate the charger through their online account. This charger works for cars, e-bikes and more. This consumption monitored outlet makes it easy for shared spaces to offer low cost charge and gives consumers more options for a quick charge when needed. 
Interview with Mohammad, Co-Founder and CEO 
What we do
We are a team of innovators aiming to disrupt the mobility industry. ith an increase in electric and autonomous vehicles, we have a solution for easy, convenient, and secure charges. Plugzio is an outlet that only starts the flow of electricity once the user activates it through mobile phone. The outlet is extremely easy to access via a QR code or mobile app to instantly get the charge they need. Once installed, it bills the user directly and the owner of the shared space gets paid. It gives business owners a new line of revenue that essentially pays for itself.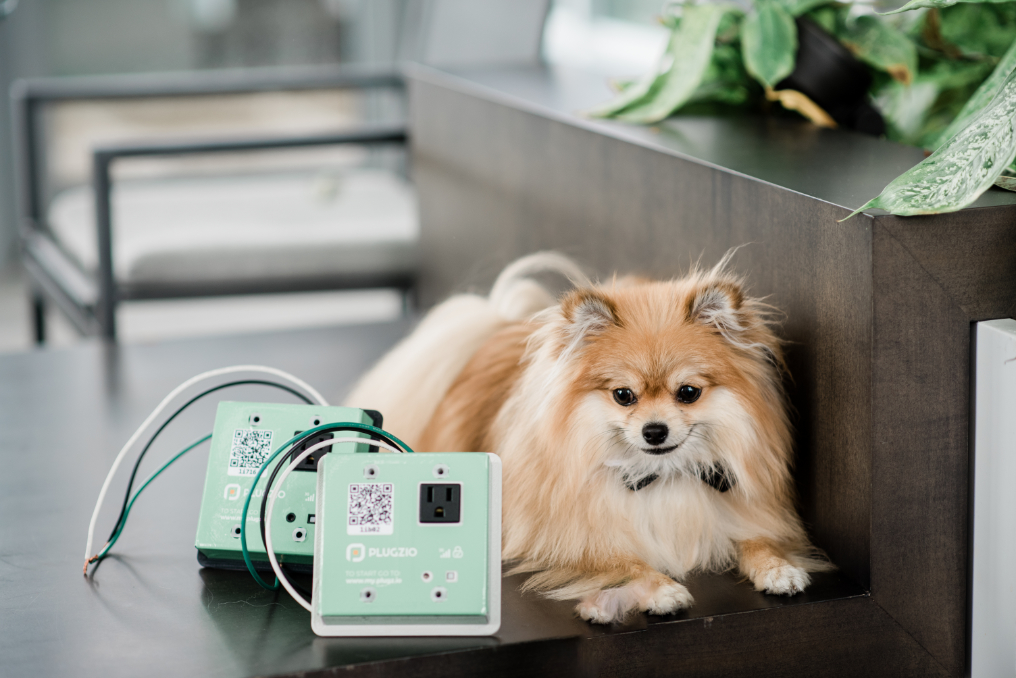 Key accomplishments
We currently manage over 10,000 parking spaces in the Vancouver area and are continuing to grow with our parking management software. We are the invisible hands behind every parking payment you do in town and Plugzio will soon be in installed into these growing number of parking spaces. We have also been recognized as the least resistance electrical path for EV Charging.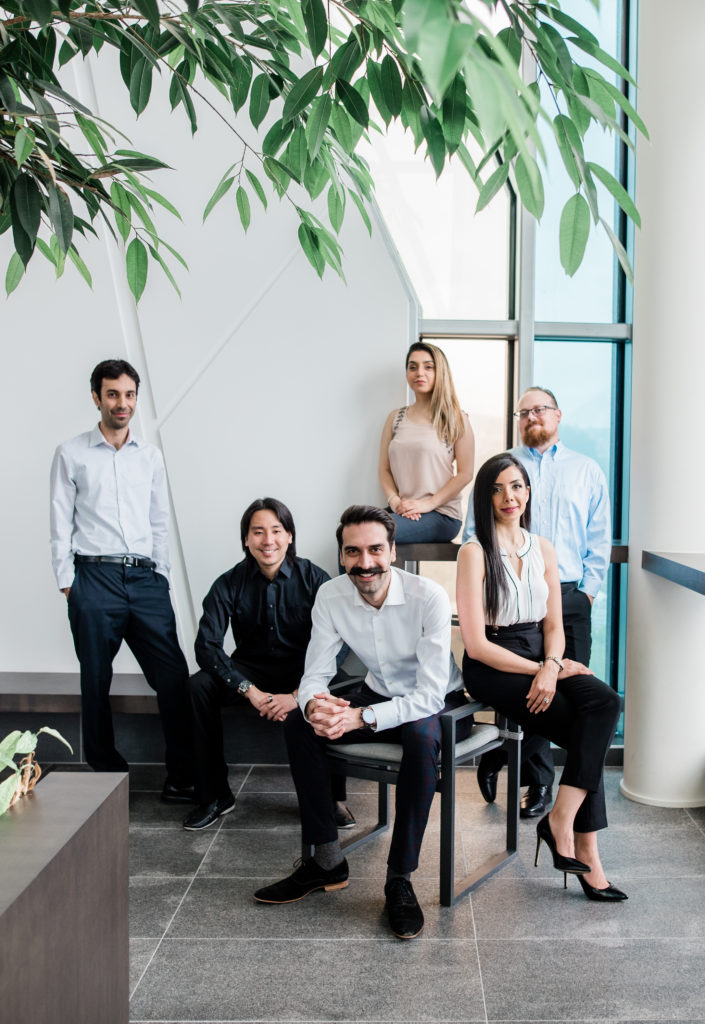 Five years from now… 
In five years, transportation as we know it will change drastically. Plugzio will become the trusted brand for autonomous and electric cars to get the charge needed and head on their way. We will have Plugzio installed in every major parking lot across BC. 
Why the New Ventures BC Competition
We first founded our business in 2016 and have been operating under the radar. We wanted to focus first on bringing exceptional value to our clients. The New Ventures BC Competition is the perfect way for us to breakout and gain recognition in our only community. We want to use this platform to share how much we've accomplished in such a short time. 
Your first meaningful job…
Plugzio is my third startup. The day my team and I decided to close my very first startup has had a big impact on my life. We moved all our things into my parent's garage and said our goodbyes. I couldn't sleep that night and the lessons I learned from that first startup push will continue to influence my future decisions.
About the Founders
Mohammad was recognized as one of the Top 30 Under 30 in BC Business in 2018. He has a degree in Electronics Engineering and Business Administration from Simon Fraser University. He has vast experience running start-ups, including winning the most innovative startup of BC award in 2015. Parkizio is his third startup. Prior to Plugzio, Mohammad worked for Intel, Nike and Sierra Wireless. 
With over 15 years of computer science experience, Ali has a Ph.D. in Theoretical Mathematical Physics from the University of British Columbia. He was one of the founders and technology leads at Recon Instruments which was later sold to Intel. Prior to Plugzio, Ali was one of the senior technology architects at Intel Canada.
Contact Info
Website: www.enforz.io and www.plugzio.com