REITIUM is a Real Estate equity crowdfunding marketplace and secondary exchange, powered by IBM blockchain. REITIUM aims to democratize Real Estate investing by increasing access for investors by allowing them to purchase fractional pieces of real estate assets and earn ROI on rental income and appreciation. These fractional pieces act as shares to the investment, where multiple people can own a piece of the property making it easier for those who cannot invest in an entire condo or fund. While remaining 100% compliant with securities regulations, REITIUM is removing the barriers to entry for billions of people around the world. 
Interview with Laura Fortey, CMO and Co-Founder 
What we do
REITIUM has created a new way for people to invest in real estate. Being based in Vancouver, one of the world's hottest real estate markets, our team wanted to give everyone a chance to create wealth through Real Estate investing, even if you can't afford property. We give people the opportunity to invest in pieces of Real Estate instead of just the whole asset at once. Investors simply register with REITIUM, choose from vetted global Real Estate deals and invest for as little as $100 with a single click. Investors then collect monthly or quarterly dividends from their investment as their properties increase in market value. They can also sell their shares at any time through our secondary marketplace.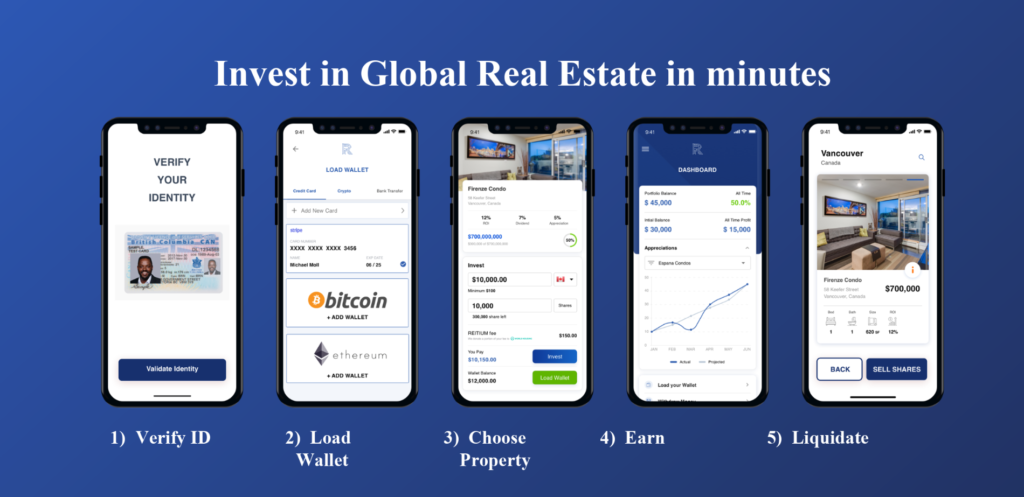 Key accomplishments
REITIUM has won various awards since our launch in 2017. We won Best Innovation in Technology from Satoshi United (Singapore) in 2018 and then Startup Canada's BC Innovation Award in 2019. We've also attended 30 conferences across nine countries and been featured in 19 major news outlets. Our team has raised $700K in funding from friends and family and is close to raising $1.5M in seed funding. We have been evaluated at $10M and I was personally selected as a cohort attendee to the Accellerate Female Founders program in Silicon Valley for 2019, which proved to be an incredibly useful program for REITIUM.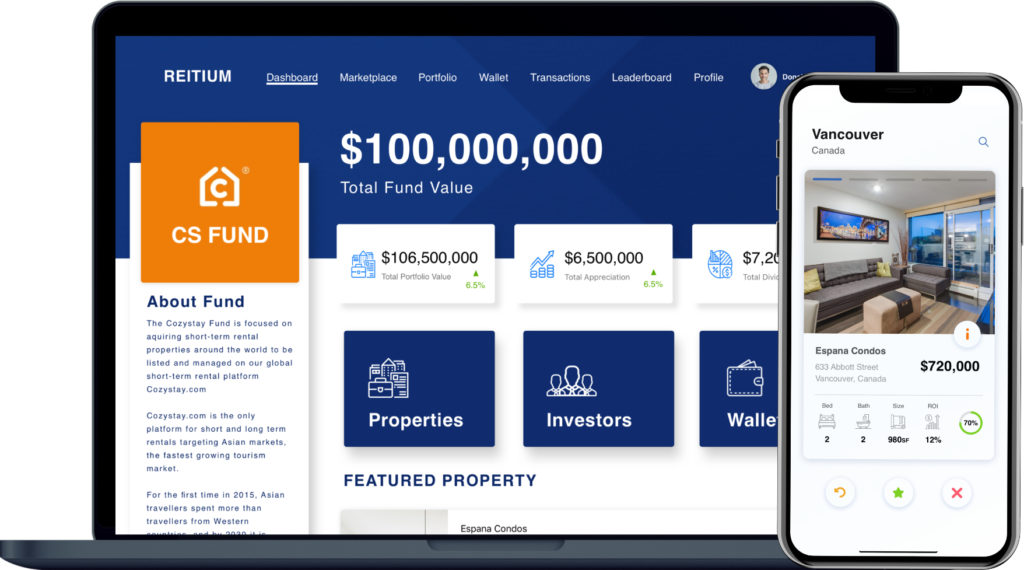 Our biggest challenge
Securities and the real estate industry are heavily regulated with licensing costing hundreds of thousands of dollars. Because our technology uses Blockchain and offers options for accepting cryptocurrency as a form of payment, there is uncertainty around current regulations, as they are still being put in place. We had to demonstrate that REITIUM created a more efficient system for regulatory compliance in the complex world of global investments. Our team learned many lessons through tedious regulation processes.
Five years from now… 
REITIUM will become a household name to our current 2.5M person audience. We are on track to grow beyond just Canada and our goal is to make $65M in revenue by year five. Our team will secure partnerships with residential buildings, hotels, senior homes and a future goal would be to get involved in pre-construction projects. We see ourselves being acquired by a big corporation like JP Morgan or go public (IPO).
Why the New Ventures BC Competition
The New Ventures BC Competition has been on our radar since our humble beginnings in 2017. We understand the importance of being involved in our local community and being a part of the New Ventures network has helped us refine our messaging, scale our business and streamline our key offerings. 
About the Founders
Michael Moll | Chief Product Officer & Co-founder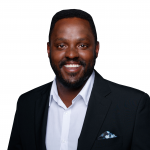 Michael is a social commerce visionary who dreams of using technology to transform human activities. He has a keen eye for visual communication and product development. He is obsessed with the power of co-creation and has created, implemented, and launched 3 successful startups in the last decade. In 2017 he was hand-selected to pitch his gardening app on the Canadian startup TV series, Dragon's Den.

He grew up in Kenya and was awarded a full scholarship to study in Vancouver, Canada at the University of British Columbia's Sauder School of Business in 2008.

Dedicated to educating millennials, the unbanked, and investors on the power of smart contracts, Michael sees tremendous possibility and growth potential in worldwide real estate investing.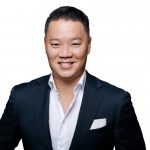 Experienced, acclaimed and dedicated, Thomas has become a premier realtor, holding 15+ years of experience selling properties in one of the hottest markets across the globe. 
Selling $500+ million in real estate and winning multiple awards over the years has helped Thomas become one of the most sought after realtors in Vancouver.
He entered real estate after the dot com boom & bust in the 90s, where he launched tech businesses, exited companies and rode the wave of the web 1.0 era. 
Coupled with leading a successful real estate team, Thomas created a property management business, where he has perfected the systems and strategies REITIUM is providing to create ROI for investors.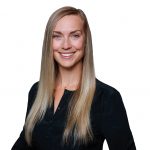 As a real estate entrepreneur, Laura has bought, managed, renovated and sold her own investment properties, as well as investing in Real Estate Investment Trusts (REITs) and Mortgage Investment Corporations (MICs).
A former journalist and writer in the real estate sector, Laura brings more than a decade of expertise in the digital marketing space. From the early days of Youtube, Facebook and social media, Laura's last venture was a digital marketing agency that specialized in internet marketing, enabling startups and SMEs to grow from ideation to multi-million dollar revenues.
Co-founding her third company, Laura's expertise in marketing, journalism and her own real estate investing led her on the path to co-creating REITIUM.
Contact Info
Website: www.reitium.com
Email: team@reitium.com
Facebook: www.facebook.com/reitium/
Telegram: t.me/reitium
Instagram: www.instagram.com/reitium/
Twitter: twitter.com/reitium
LinkedIn: linkedin.com/company/reitium
YouTube: www.youtube.com/c/REITIUM