Spectrum is a mobile app that uses local treatment guidelines to help doctors make appropriate decisions when prescribing antibiotics. Spectrum transfers the clinical guidelines of various hospitals into a mobile format that is easy to use and understand. Doctors can then input patient information into the app and tailored recommendations are shown to ensure accurate dosage. 
Interview with Cyrus Greenall, Business Director
What we do
It is estimated that up to 50% of antibiotic prescriptions are prescribed incorrectly. The misuse of antibiotics leads to antibiotic resistance and can create adverse effects in patients. We created Spectrum to give doctors quick access to accurate information when prescribing antibiotics. Our algorithm takes the individual patient factors such as age, dosing methods and more to create a custom recommendation based on local clinical guidelines. Our app can also track patient response, monitor the drugs, find the cost, explain side effects and provide other data.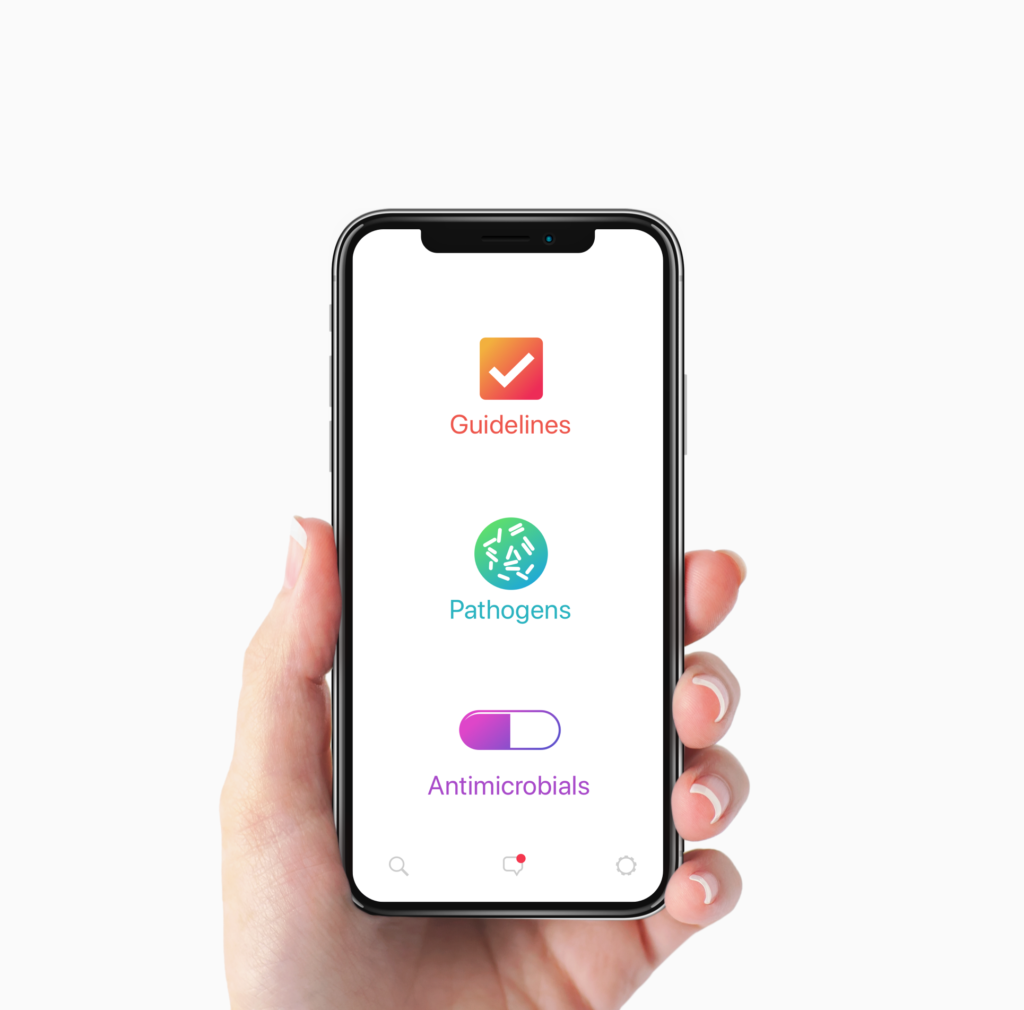 Key accomplishments
Spectrum is currently being used in over 70 hospitals across Canada and the United States. We have plans to launch our app in several European medical centres later this year. Our partner hospitals have seen significant improvements in reducing antimicrobial use (up to 25%) and an increase in accurate prescribing (up to 90%). 
Five years from now…
Over the next five years, we expect to be a market leader in clinical decision support by continuing to expand our hospital networks in Canada, the US and Europe. We recently formed a few global partnerships that we hope will grow our support to physicians and pharmacists around the world. 
Why the New Ventures BC Competition
We want to identify and build strategic partnerships with healthcare organizations around the province and make new connections through the competition's network. We also want to leverage the exposure we would receive during the competition to engage other stakeholders in the patient quality improvement field. 
The best advice I've ever received… 
"Your brand is what other people say about you when you are not in the room." – Jeff Bezos
Every decision we make at Spectrum is based on our goals to deliver simplicity and reliability. We hope if you ask our customers about Spectrum, they will agree! 
About the Founders
Jason Buck | Director of Technology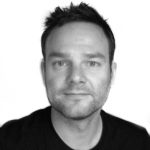 Jason is leading the development of Spectrum's platform. He previously led an e-commerce business for 15 years and has spent 20 years designing and developing sophisticated web and e-commerce solutions. Jason brings a blend of technical and entrepreneurial experience to the team.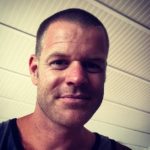 Michael is currently the lead designer and mobile developer for Spectrum. Michael came to Spectrum with seven years of mobile development and design experience. He was previously the lead mobile developer of the official 2018 Winter Olympic Games app.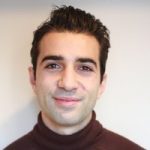 At Spectrum, Cyrus is responsible for product management and business development. He works very closely with the development team and our client partners. Cyrus has 16 years of business leadership, product, and software development experience, including six years as a product leader at Electronic Arts & Ubisoft. He also founded several companies, including Contractors.com.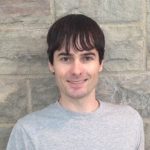 Michael is Spectrum's scientific leader and the translational link between the media expertise from clients and the technological expertise of Spectrum's development team. He completed his Ph.D. with the Department of Medical Genetics at the University of British Columbia and has a postdoctoral fellowship at the Donnelly Centre for Cellular and Biomolecular Research at the University of Toronto.
Contact Info
Website: spectrum.app
Facebook: facebook.com/spectrumhealthapp
LinkedIn: linkedin.com/company/spectrum-app
Twitter: twitter.com/spectrummd