With 74% of internet traffic coming from video content, Lumen5 empowers brands to share their stories through videos without experience or training. They believe that video is the most powerful storytelling tool, but not everyone has the skill to produce a compelling video. So founders Christopher, Nigel and Michael built the world's smartest video creator powered by A.I. Now with Lumen5, anyone can create engaging video content in just minutes.  
Interview with: Michael Cheng, CEO of Lumen5
What we do
We've created a platform designed for brands and businesses to produce content that drives engagement online. Our algorithm identifies key messages in articles or blogs and creates a storyboard of the content. Then, the A.I. finds relevant media within our database of videos, photos and audio tracks to produce a share-worthy video in minutes. 
Key accomplishments
In the two years since we launched, Lumen5 has acquired 300,000 users and grown to a multimillion dollar business without raising any capital. This growth was achieved organically without any marketing spend. We are proud to be working with notable brands, including Forbes and The Economist, as well as local favourites like Translink and the Daily Hive. 
Our biggest challenge
To build a phenomenal company, you need phenomenal people. We want to hire the best of the best to grow the team but our biggest challenge lies in balancing our need for quality talent with the speed at which we need to hire.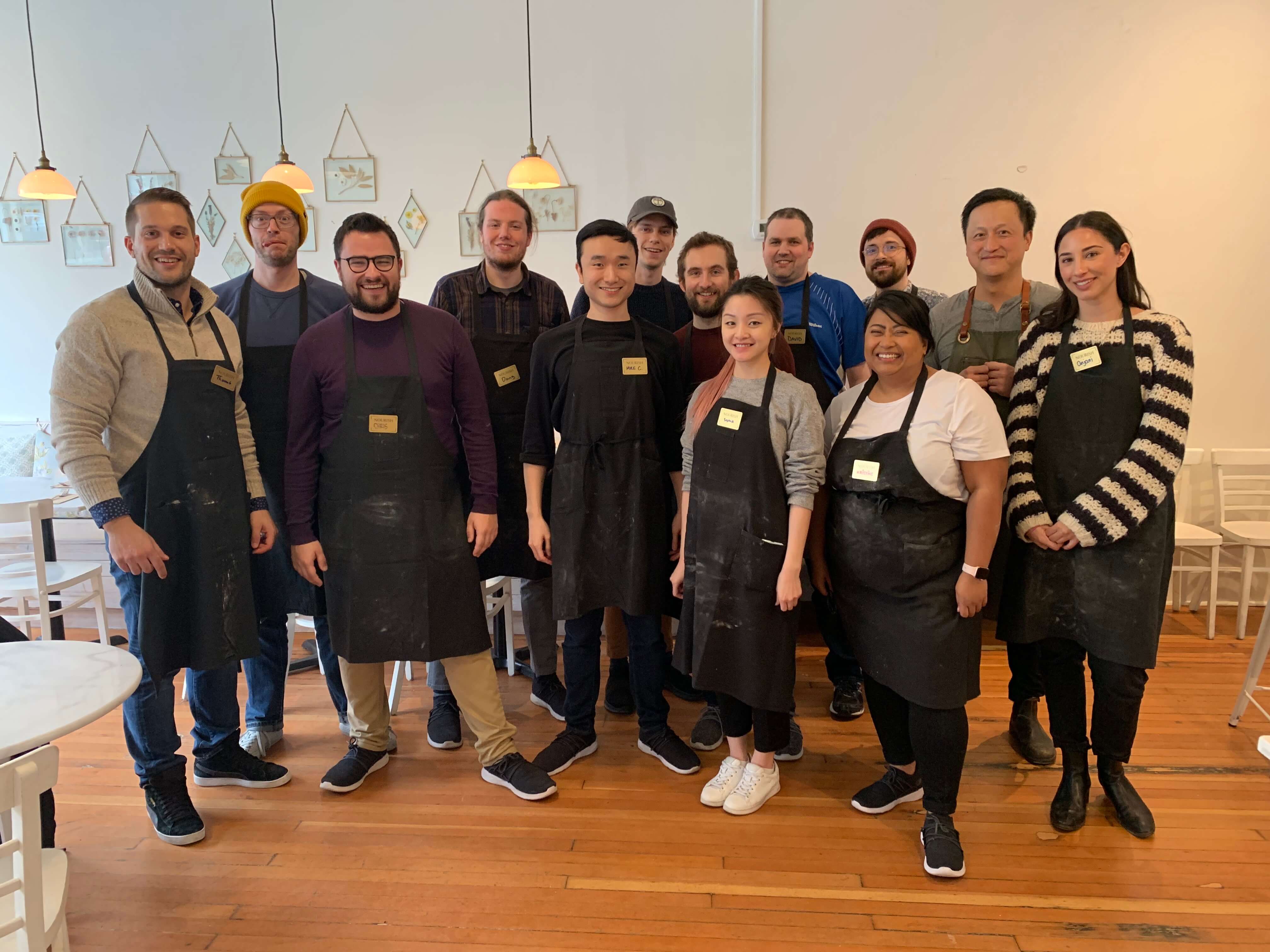 Five years from now….
We hope to become the next billion-dollar company. As the team improves our A.I., our users will have the tools to create a variety of videos for ever-expanding uses. Our mission is to have every online video created using our software.  
Why the New Ventures BC Competition?
Winning NVBC will raise the profile of Lumen5, giving us the resources to expand the team. Not many people know that Lumen5 was born and developed right here in Vancouver and we can't wait to show everyone what we can do.
About the founders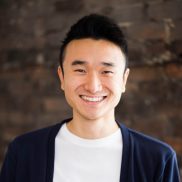 Michael leads growth at Lumen5, combining his experience in sales, marketing and customer success to scale the business. When he is not crunching the numbers, you will find him pondering the way his company can build a world-class work culture to attract and retain top talent. Little known fact about Michael: he doesn't like cake.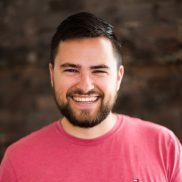 Chris is the head of product at Lumen5 and is constantly thinking of innovative ways to combine artificial intelligence with creative storytelling. Little known fact about Christopher: he is a lifeguard and a walking encyclopedia.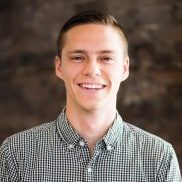 Nigel oversees the engineering team at Lumen5 and always has eyes open in search of top talent.  He's a tough interviewer; talk to him about soccer or wear a Drake t-shirt and you've got a shot.
Lumen5 is located in Vancouver.
Twitter: @lumenfive
Facebook: lumenfive
Instagram: @lumenfive
Vimeo: lumenfive