Wondering what it's like to be a part of our Distance Venture Accelerator Program (VAP)? Learn about what our accelerator program is all about from our clients who are currently in the program.
Over the past decade BC's tech ecosystem has grown substantially. With more tech accelerators situating themselves in BC it can be challenging to navigate what program is right for your startup. Our Venture Acceleration Program is directed towards early stage startups and centres around the concept of distance mentorship. Throughout the program, you set your own goals and your Executive in Residence (mentor) works one-on-one with you to help you achieve them. Each week you have a 1-hour meeting with your mentor through phone or skype. Your mentor also walks you through our mini startup school the – Market Validation Training course. This past month, we sat down with seven of our current VAP clients to find out about their experience in our program. Check out what they have to say about our program below.
Meet Our Clients: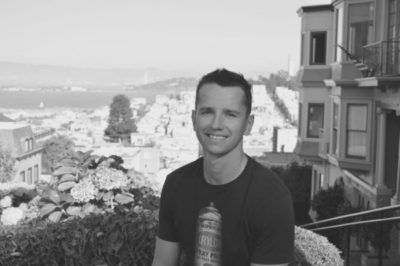 Roman is the founder of Autoshopping24.com. Autoshopping24.com is an online network of stores that helps the do-it-yourself car owners and garages find auto parts.
"As an early stage startup, some of the hardest challenges we have had to overcome is understanding how to turn an idea into a functioning business idea and how to differentiate our company from our competitors. The program has helped our business set clear and attainable goals. This has allowed us to navigate the challenges we face as a startup easier. Our mentor Ean, has been a great source of support and we have learned a lot from him in the few short months we've been in the program."
Connect with the founder of autoshopping24.com, Roman Pavlov.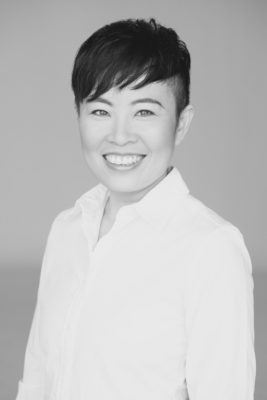 Yawen joined our VAP in June. Her company, Ballegro Player is your smart virtual ballet pianist! Ballegro Player is a music app especially for ballet lovers. It helps dancers and teachers practice anywhere, anytime at any tempo.
"Last Spring, I felt that our app had hit what we call, "The Chasm" in a TALC cycle. During this time, I was desperate to find the solutions to help further my business and product. At that time an entrepreneur friend of mine recommended that I check out the New Ventures VAP. After finding out more about the program myself, I decided to join. The program's ability to offer continuous, personalized mentorship on a weekly basis, was the biggest pull for me to join. From my experience, I found that doing this distance accelerator program is like having my own secret weapon in my back pocket: invaluable advice from a mentor who has been in my shoes. The support my mentor has given me has kept me on track. The weekly check-ins have helped me make better business decisions and have also prevented me from wasting resources and making mistakes."
Connect with the founder of Ballegro Player, Yawen.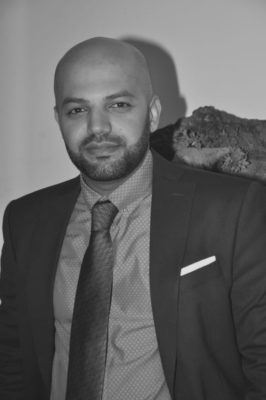 Saboor is the founder of Divine Natural Foods. Divine Natural Foods manufactures and sells nutritional mulberry snack bites.
"I decided to join the program because of the distance component of the program – it fits into my busy schedule. I also wanted the advice and encouragement from a mentor, who would help me develop my business and refine my pitch. One of the most valuable parts of the program is being supported by my mentor through the Market Validation Training course. This course has helped me understand both my market and customer."
Connect with the founder of Divine Natural Foods, Saboor Meherzad.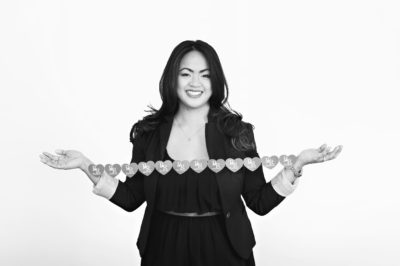 Lori joined the program at the beginning of the year. When businesses are looking to give back to the community, HeartPress is the first go-to resource. HeartPress connects businesses with nonprofits through an online marketplace, #BrokersOfGood. #BrokersOfGood allows businesses to search for opportunities to donate, volunteer, give pro-bono services, and in-kind donations to local charities.
"Throughout our time in the program, one of my biggest takeaways from my mentor has been being able to give yourself the room to see things from various perspectives and narrow in on the root causes of problems that arise. Allowing yourself to be in that mindset allows for the greater problem solving skills that are needed with the uncertainty that comes along with a startup. As a startup one of challenges we have faced is not having a co-founder. Having weekly meetings with my mentor has helped tremendously with this challenge. My mentors support and advice has helped us stay on track despite the challenges that come with being a, "lone founder"."
Connect with the founder of heart press, Lori Munoz Malcolm.
Our client George's business NTER, connects neighbors by creating communities online.
"Throughout our time in the program, one of the most valuable things we have learned from Ean, our mentor, is the necessity of establishing working documents that became the templates for scaling our business. The program has helped us develop our venture plan. The modules in the Market Validation Training, educated us in the value of customer discovery and market validation. The program's weekly check-ins provided us with the weekly discipline we needed to stay focused and on track. The distance mentorship framework gave us the creative freedom to combine our work, with our mentor's practical advice."
Connect with the founder of NTER, George Cragg.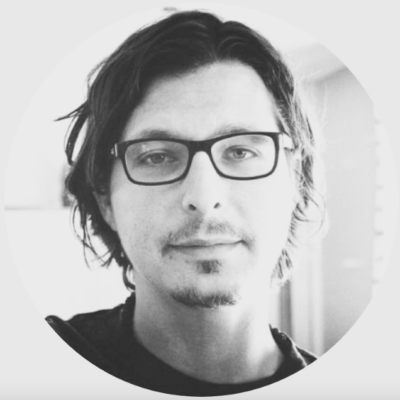 Kevin is the founder of Rithmik Solutions. Rithmik Solutions, has a passion and drive to bring mining companies to the forefront of technology to create unparalleled value. Their mission over the next year is to save mining industry clients $50 million through the application of AI-infused products on haul trucks.
"Having a mentor has been amazing. We're miles ahead of where we would be without Beth. Beth, is an incredible listener and her advice has never steered us wrong. Running a startup is a huge challenge, but it has been comforting to have a mentor who has been there to support us at every step. One of the biggest challenges we have faced as a startup was narrowing our focus. For us, our technology is capable of doing so much that it's tempting not to offer our technology to everyone. We quickly learned in this program if you do not start out with a clear niche, you will not resonate with potential customers."
Connect with the founder of Rithmik Solutions, Kevin Urbanski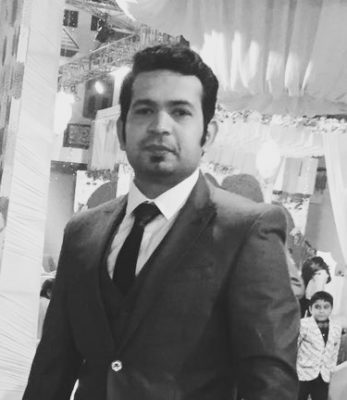 Abhishek joined the program last Spring. Wedolaundry is an on-demand laundry service, that connects people who do not have the time or lack the ability to do the laundry, with people who can pick up, wash, fold and drop off their laundry back to them.
"We were searching for a mentor to help to guide our venture forward and NVBC's accelerator program became the perfect solution. Their program offers the right platform, at a very economical fee, for a startup to learn entrepreneurship skills. Throughout the program we have felt very supported by our mentor Ean. We also found that doing the Market Validation Training course helped us prove our market."
Connect with the founder of wedolaudry, Abhishek Arora.
You can find more information about our VAP program here. Ready to take the leap? Or have questions about the program? Contact us at contact@newventuresbc.com.