Volta Air makes electric and zero-emission transport refrigeration units designed for the urban delivery needs. Their products allow for a complete off-engine operation during idling (i.e. at stops) and offer a cost effective and sustainable refrigeration solution for the urban delivery market.
How it started
With over 15 years of experience in industrial R&D and commercializing of clean tech products and services, Volta Air CEO Kris Malek and his co-founders recognized an urgent need for cleaner transportation solutions in urban areas. Existing transportation solutions resulted in massive amounts of greenhouse gasses being emitted, and soaring operational costs due to fleet idling time on delivery routes. They set out to create a better transportation solution using battery-powered delivery vehicles. This would reduce the environmental impact of existing refrigeration technologies often used for home and urban delivery companies. Volta Air is based in Richmond, BC and manufactures leading battery and solar powered products and components for mobile transport refrigeration sector.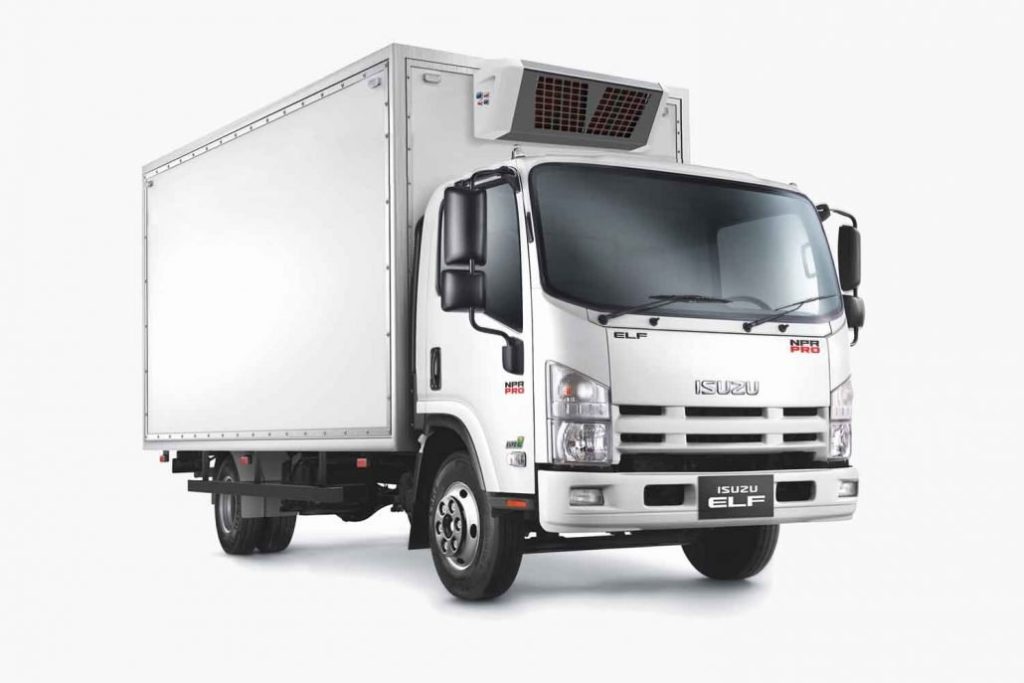 Competitive advantage
Idling during delivery of fresh and frozen products due to engine-driven refrigeration units is a major issue costing delivery fleets. Thousands of dollars in fuel and maintenance costs are required and tons of carbon dioxide are created with excessive idling.
Volta Air offers a more cost effective and sustainable solution. It's battery-powered transport refrigeration units use optional solar photo-voltaic and tracking technology to monitor critical delivery parameters such as temperatures, battery life or instances of door openings. Volta Air's products do not require the engine compressor to run during idling which amounts to less fuel usage, lower maintenance costs and a significant reduction in greenhouse gas emissions. Their refrigeration units allow for off-engine operation (no-idle) at each delivery stop, and can reduce operational fleets costs upto 50% and reduce GHG emission upto 15 tons of eq. CO2 per vehicle per year.
Key accomplishments
Between the initial company success and a growing customer base, Volta Air is most proud of its positive impact on society and people. Through their technology, the company is dramatically reducing operational emissions and costs for major sustainable urban delivery customers such as SPUD.
Challenges and opportunities
A key challenge for the team is scaling up manufacturing to keep up with demand, and continuing to attract quality enterprise customers to grow the business.
Reason for competing
In entering the NVBC competition the Volta Air team hopes to garner more exposure around their innovative technology and build awareness around the successes stories so far.
Five-year outlook
In five years Volta Air aims to hit $50M in sales, go public, or be acquired by major players within the urban delivery market. The goal is to become the market leader for cost effective, reliable, electric and zero-emission transport refrigerated units designed for the urban delivery ecosystem.
Volta Air Team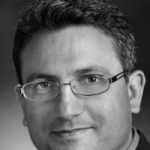 Kris Malek, CEO
Kris has over 15 years of experience in R&D and technology development, particularly around the commercialization of clean tech solutions. He holds a PhD and Post Doctorate in Chemical Engineering from the Delft University of Technology, as well as an MBA from Simon Fraser University.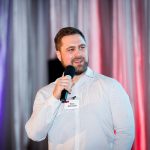 Peter Johnston, CPO
Peter has over seven years of experience in product development across a range of industries. He holds a Bachelor of Engineering with a focus on mechatronics from Simon Fraser University.