Kelowna-based Minga is a dedicated, safe, social learning platform for schools. Minga supercharges communication and engagement, connects students and faculty to programs to improve culture and climate, and delivers and measures required social-emotional learning curriculum and courses.

Company highlight
Minga is extremely proud of the feedback they received from students and teachers on how their platform makes a positive impact. For example, a student in Edmonton shared her experience with Minga's anti-bullying program. She felt the platform gave her a safe place to communicate at her school and get through some very difficult times.
The entire Minga team feels a sense of accomplishment when they hear these types of stories. It's amazing to see how their product directly impacts real people.
Competitive advantages
Innovating in education comes with some hurdles. Schools are slow moving by design. Adopting new platforms, even if everyone wants them, can be challenging. Students are typically far more tech-savvy than their teachers. People, including younger students, have been communicating socially online for years yet schools have been slow to catch up. Minga is familiar and easy to use and fills a void in school communication and social learning.
Reason for competing
New Ventures BC provides Minga with the opportunity to fast track our exposure to the BC Tech community. As a company from BC Interior, connecting with mentors, investors, customers, and partners all over BC is a huge win.
Five-year outlook
Within 5 years, Minga's goal is to be the communication platform of choice in 5000 schools across North America. They aim for students and teachers to create amazing school environments where they feel connected, engaged and informed. Financially, Minga has set a five million dollar revenue target.
Team: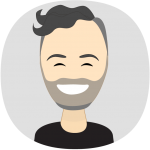 Jason Richard | Founder: Jason has been in tech in Kelowna and San Francisco since 1999 and most recently founded, grew and sold Vineyard Networks to Procera Networks based in Fremont, CA. Over the last few years, Jason has been exploring ways to leverage technology to make a positive impact with youth in education and founded Minga.io to focus on that mission.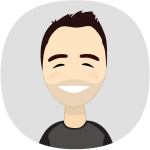 Shane Spraggs | VP Products: Shane is a leader in product and project management in the Okanagan technical community. Shane led project management at Disney Interactive and more recently FreshGrade. Shane mentors at Okanagan College.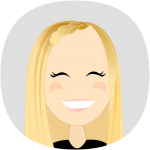 Teresa Doulas | VP Marketing: Teresa has as extensive experience working on programs for youth and building incredible campaigns and digital advertising. Teresa led projects for the Marketing team at Disney Interactive, working on a variety of global brands such as Club Penguin, Star Wars, and Frozen Freefall.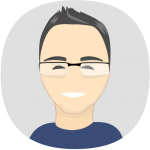 Chris Alridge | Senior Designer: Chris's eye for design helps our team create amazing user experiences. Chris excels when it comes to creating beautiful and engaging media and programs.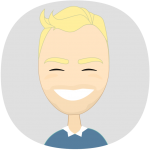 Pete MacLeod | Sales Development Representative: Pete has been with Minga since day one and focuses on customer experience and onboarding. He is community minded and led social programs for youth at Okanagan College.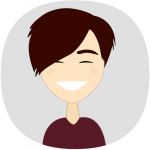 Zeke Warren | Developer: Zeke is a self-taught programming superstar. We found him mumbling code jargon under his breath at the coffee shop he worked at in Abbotsford (where he honed his skills as an equally amazing barista).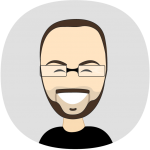 Tully Johnson | Developer: Tully codes as hard as he mountain bikes. Not only does he write mad lines but is quick to add a bit of heavy metal and energy to our Spotify playlist.