Nelson-based Cyberdontics is developing technology that automates shaping teeth to accept crowns in a fraction of the time presently required. Reducing time under the drill from an hour to three minutes is an important advantage to patients, as is the one appointment that is eliminated. In a typical practice, Cyberdontics technology will save ~300 hours/year that dentists may use to build their practice, increase their incomes, or spend time away from the office.
Dr. Christopher J. Ciriello, DDS | Founder & CEO
Company highlight:
Cyberdontics successfully raised over $1M CAD to complete their proof of concept prototype – before they had a prototype.
Competitive advantages:
Cyberdontics technology streamlines the delivery of the convention dental crown restoration procedure offered by ~94% of dentists.
Cyberdontics will improve clinical outcomes for patients via precision tooth grinding:
1) Absolute minimum tooth removal: Cyberdontics will improve clinical outcomes for patients via precision tooth grinding. Our SmartDrill preserves as much original tooth as possible. That reduces problems that can result from too much tooth being removed – and our crowns will last longer too.
Root canals will be needed less often

. Cyberdontics digitally locates the pulp chamber to protect it from damage to reduce the risk of cavities around a new crown. Our precision process results in a micron-smooth tooth finish that will not capture food particles and bacteria.
Reason for competing:
Visibility.
Five-year outlook:
Cyberdontics is introducing more than the first robotic dentistry product. It is the first company to bring precision robotics and digital automation to dentistry. We are the first to apply mass customization to dental procedures. That has exciting implications for patient care and comfort, and dentist productivity. It promises entirely new dentistry experiences with less anxiety and pain and better outcomes.
Team:
Dr.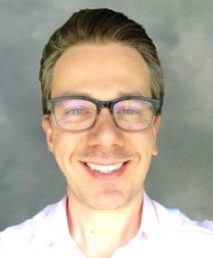 Christopher J. Ciriello, DDS | Founder & CEO: CEO Chris is an innovative dentist, entrepreneur, and lecturer. He acquired and scaled several group dental practices to achieve substantial growth. He has performed over 10,000 treatments over a decade in dentistry. Chris is the visionary behind Cyberdontics and he conceived RCSP and led Cyberdontics to file several patents and to recruit an experienced cadre of advisors, consultants, vendors, and strategic partners.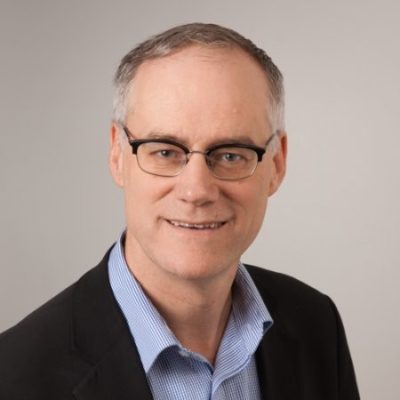 Scott Phillips, BSc Eng. | Founder & Board Member: A serial entrepreneur, executive, and engineer, Scott brings 20+ years' experience and expertise in medical device development to Cyberdontics. Scott is the founder and CEO of Canada's largest medical device company, StarFish Labs, and CEO of Vivitro Labs. Recipient of the 2017 Ernst & Young Entrepreneur of the Year Award, among many others, Scott is an industry thought leader, serving on several boards including LifeSciences BC.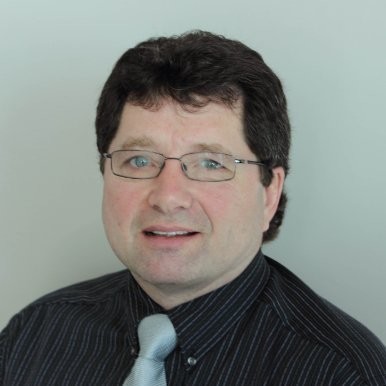 Wayne Rees | Key Opinion Leader Coordinator & VP Sales: Wayne is a 30-year veteran of the dental and medical products industry with proven success founding and growing dental device companies. Wayne successfully scaled and sold his digital imaging company, DICOM, to PracticeWorks (now Carestream and formerly Kodak Dental Imaging). Wayne is currently Senior VP, Velscope Vx for LED Dental, and maintains an expansive global network of key opinion leaders in the profession. Wayne has deep insights into the needs of dental professionals and the business side.