Congrats to Meatme, a 2016 Competition finalist and our Top Regional Startup winner, who has been awarded a $25,000 bursary and mentorship from Cadillac Canada!
In honour of Canada's 150th birthday, Cadillac Canada celebrated 150 Daring Moments in Canadian history, and showcased four of those milestone moments through Canadian artistic creations. Each installation was inspired by one of the country's Daring Moments that drove the world forward, and pays tribute to the story behind it.
https://www.youtube.com/watch?v=evo9PnxwlvU&feature=youtu.be
Following the art installation reveals, entrepreneurs at innovation hubs and entrepreneurial communities were invited to submit Canada's next daring idea, which was reviewed by a panel of leaders across various cultural disciplines. Entrepreneur Michele Romanow, chef Nick Liu, architect Alex Josephson, technology entrepreneur Bryan Mahoney, and jewellery designer Jenny Bird reviewed entries from across Canada in their respective disciplines and led a series of interviews to find moment 151.
The winning idea was Victor Straatman and Vancouver-based Meatme, a way to connect urban residents directly to rural farmers selling meat, to help bring people closer to their local food sources and providers. Meatme received a $25,000 grant to expand the business across Canada, as well as a mentorship with notable chef Nick Liu.
"It's one of those feel-good pitches. The thing I love about it is that he's supporting local farmers, which for me, is a very important industry. It's something that is dying," said chef Nick Liu.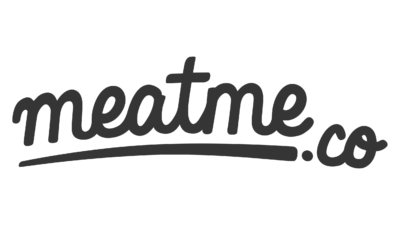 Reproduced from Business Insider. Read more below.
READ MORE