Torus Biomedical Solutions transforms the existing X-ray imaging equipment into an accurate and efficient measurement tool for use surgery. The technology, designed for orthopaedic and spine procedures, helps improve clinical outcomes, while reducing costs incurred from repeat operations.
"Choosing the right partners early is the key to success. Teaming up with end-users of the technology has been tremendously helpful in our case." – Dr. Shahram Amiri, Founder and CEO, Torus Biomedical Solutions
Most surgeries completed today are supported with basic X-ray imaging tools. Every day, highly skilled surgeons make complicated, time-pressured anatomical corrections while looking at disconnected, small images taken from the patient on the surgical table for support. Each X-ray-based assessment takes a considerable amount of time to evaluate–it disrupts the surgeon's workflow, while adding length and risk to the surgery.
Currently, up to 45% of spinal fusions are found to be sub-optimally aligned post-surgery, and as a result puts patients at a 10 fold increase in risk of complications. In addition, 62% of hip replacements are not placed within the planned orientation. These mean compromised quality of life for patients, plus astronomical costs for additional care or repeat surgeries.
"We try to make the workflow in the operating room better," comments Dr. Shahram Amiri, Founder, Torus Biomedical Solutions. "We are making X-imaging 'smart' to help the surgeons make more informed decisions during surgery to achieve better results, and to reduce additional costs. We're adding a technology to the equipment that already exists in the operating room, which makes the solution very cost-effective and accessible to a very broad range of surgical centres," he says.
Torus Biomedical Solutions is changing the way the surgical plan is evaluated during an operation, by adding motion tracking technology to an old imaging equipment. The device, which plugs into existing equipment, provides a platform to compare a digital surgical plan directly with the images acquired during a procedure. The technology provides a tool for surgeons to evaluate the surgical plan at least six times faster, while exposing patients to 75% less radiation than comparable equipment.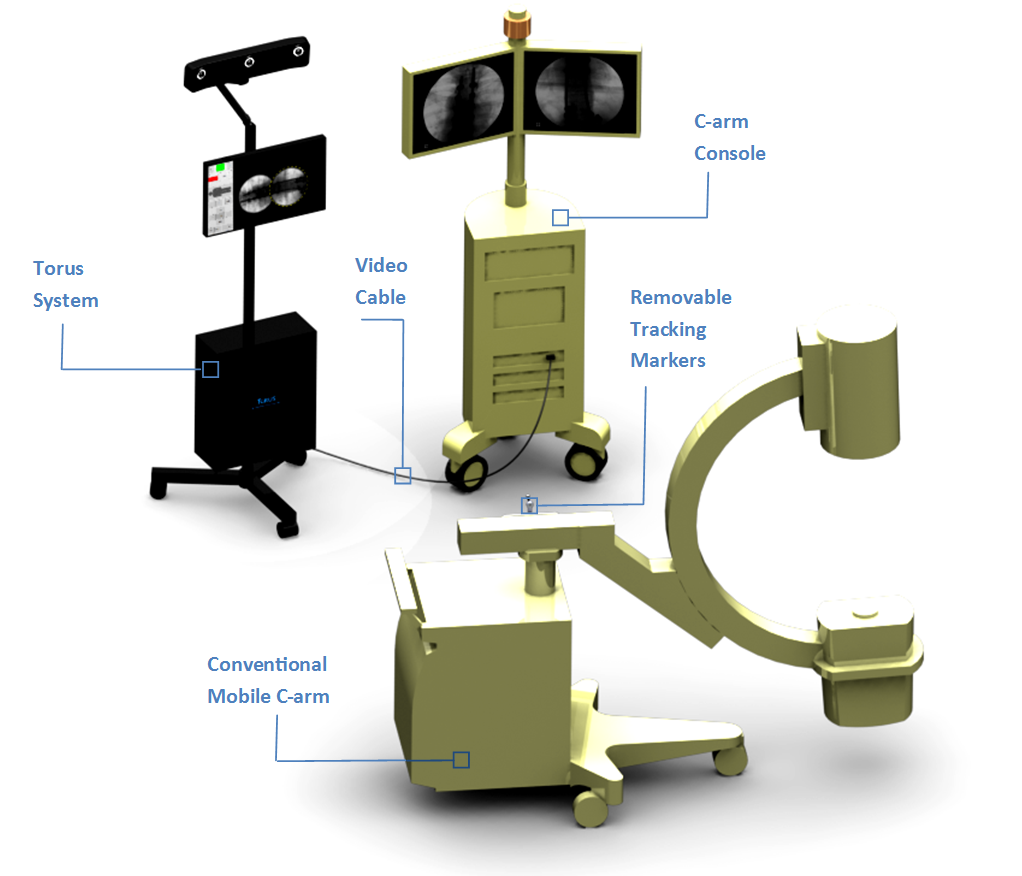 "While surgeons are highly skilled at their jobs, the current imaging system they use in surgery is not optimal and not kept up with technology," comments Shahram. "We make that image-based evaluation during operation accurate and efficient, so they can check when needed without hesitation."
"The surgeon can now afford the time to repeat the image up to five or six times–they can only obtain it once, currently. The alternative imaging modality with larger field of view do not match the requirements of an operating room environment, since they expose the patient to too much radiation," he adds. "They're also quite disruptive, as the surgical staff have to leave the room during image acquisition for radiation safety."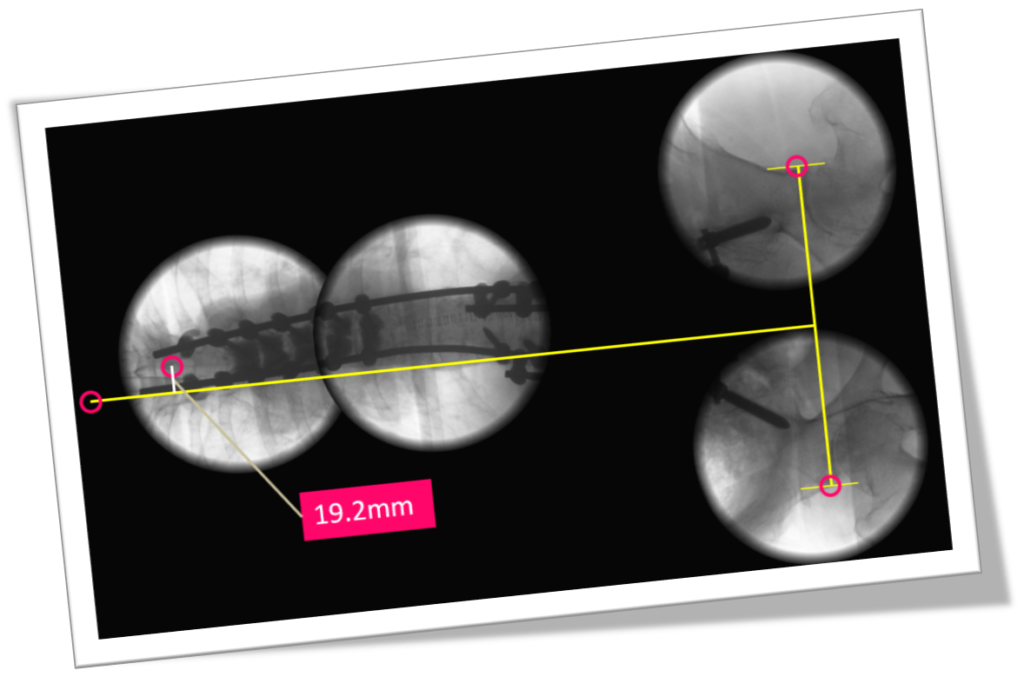 The venture started in May, 2015, when Shahram realized an untapped business opportunity, when the problem was repeatedly expressed by his clinical collaborators while working on other related research projects as a Principal Investigator and Faculty member of the Department of Orthopaedics at UBC. Grant projects first propelled the venture forward, as did teaming up with clinical partner Dr. Ganesh Swamy, a spine surgeon practicing in Calgary.
With some mentoring behind them from the New Ventures BC Venture Acceleration Program, and their MVP now in place, the team has been diligently working to raise capital while beta testing in ORs across Calgary, New York, and San Francisco.
The team's proudest accomplishment to date? Accelerated iterations on the design to reach a Minimally Viable Product by directly working with a key clinical user site.
"When we took this from an academic project to the OR, the environment changed significantly. The focus had to be changed to simplicity–including an intuitive user interface, and to the protocol of use. We iterated four times while testing in a real scenario to get the design factors right."
"We now have very good clinical data under our belt that proves the value we can offer to a day by day operation. We're excited for where we'll take this next."
About Torus Biomedical Solutions
Shahram Amiri is a full time CEO, has a doctorate degree from Queen's University and has completed 15+ years of research and development in technologies related to computer-assisted radiology and surgery in both industry and academia. Shahram has prior experience as a mechanical tool design engineer for many years in various industries internationally. Shahram also has academic affiliations with SFU as an adjunct professor.
Contact Torus Biomedical Solutions