An entrepreneurial program launched by the BC Innovation Council to help British Columbians transform their ideas into successful businesses is helping drive B.C.'s growing tech sector.
Over the past five years, the Venture Acceleration Program has created 1,640 jobs, attracted $196 million in investment and generated more than $81.6 million in revenues provincewide.
"B.C. boasts many innovative thinkers who are choosing our province as the place to start their technology companies," said Amrik Virk, Minister of Technology, Innovation and Citizens' Services. "The Venture Acceleration Program helps harness those ideas and bring local innovation to market more quickly, growing our tech sector and creating jobs."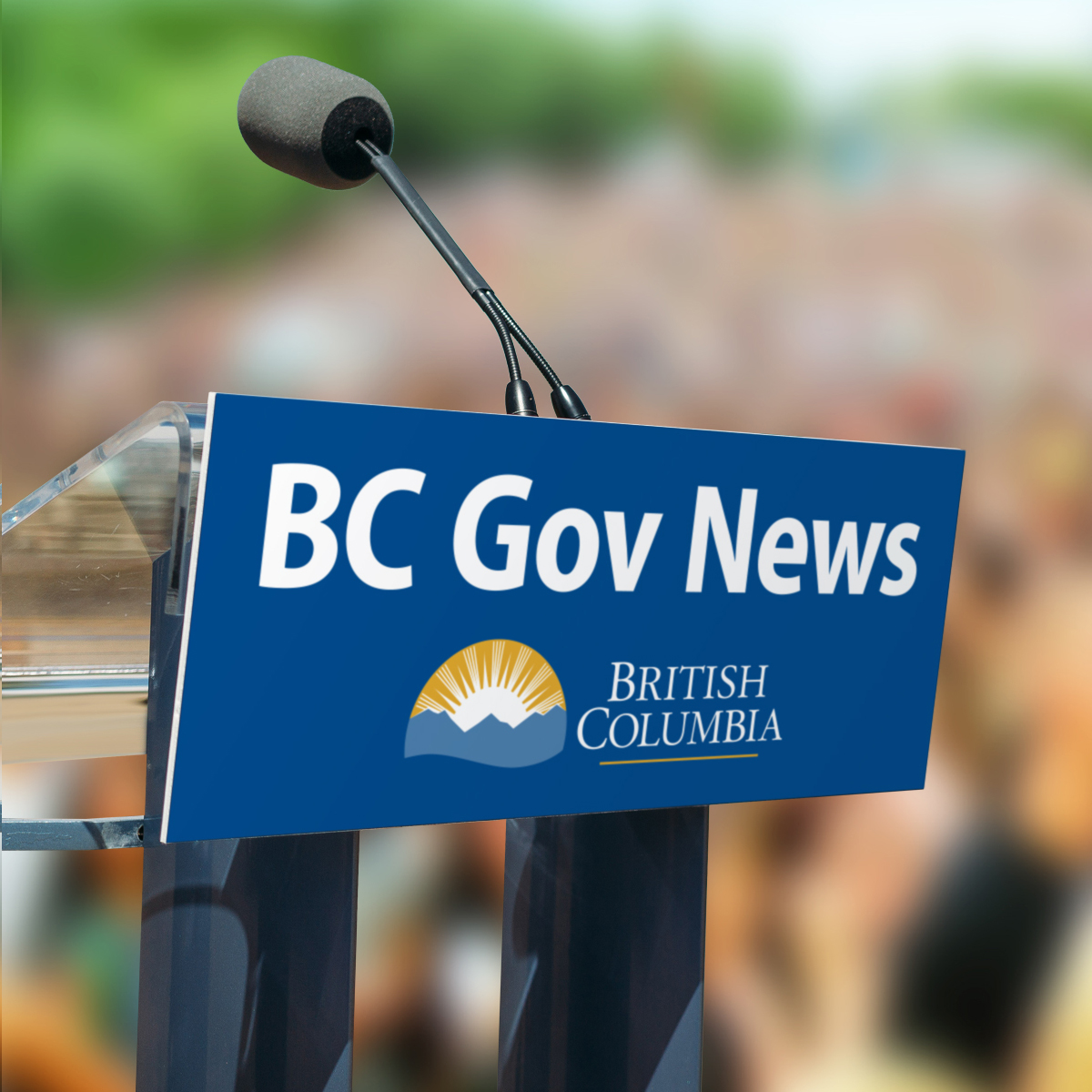 The Venture Acceleration Program is delivered by a team of experienced professionals known as Executives in Residence, who act as mentors to help aspiring entrepreneurs bring new ideas to market more quickly, using a set of best practices for growing tech companies.
Every entrepreneur in the program is assigned an Executive in Residence who becomes their primary advisor, often acting like an active member of their management team.
"In just five years, program participants have successfully generated over $81 million in revenues through locally generated ideas, products and services," said Carl Anderson, president and CEO, BC Innovation Council. "I couldn't be more proud of the accomplishments of our entrepreneurs province-wide, which I've witnessed first-hand when I was an Executive in Residence for BC Innovation Council's Venture Acceleration Program."
The Venture Acceleration Program supports the #BCTECH Strategy by helping B.C. tech companies develop revenue growth opportunities.
Originally published by the BC Government on February 28, 2017. See below for full article.
READ FULL RELEASE