Congratulations to Augurex, who has recently received an investment from Genome BC!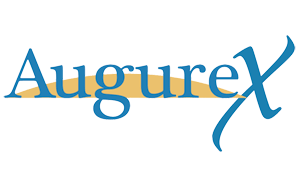 Augirex is a biotechnology company transforming disease management and health outcomes for patients with autoimmune diseases affecting joints such as rheumatoid arthritis (RA).
Since winning the New Ventures Competition ten years ago in 2007, Augurex has developed their first blood test, called JOINTstat™, which measures the 14-3-3η protein in blood for early RA diagnosis and joint damage risk monitoring.
"Genome BC's investment in Augurex will help the company launch several other blood test products from their pipeline and advance their therapeutic program," said Dr. Pascal Spothelfer, President and CEO, Genome BC. "Combined, these products could transform the management of rheumatoid arthritis with true personalized approaches."
Visit Genome BC's website below to read the full press release.
READ MORE
Alumni updates
Are you a NVBC alumni and have an update to share? Let us know at contact@newventuresbc.com!