Sidebuy aims to bridge the gap between brands and influencers. Its SaaS platform intelligently matches brands with bloggers who can reach relevant and engaged audiences. By using data-driven technology, brands amplify reach in the most effective way.
CEO Mona Akhavi started Sidebuy in Dec. 2014. She saw that balancing advertising and content was a struggle for publishers and brands. By using influencer content, Sidebuy bridges the gap, by creating a more authentic style of advertising with effective product placement.
https://www.youtube.com/watch?v=4QQD2NaSa5c
Sidebuy aggregates the fragmented blogosphere economy and makes it more effortless for brands to identify and engage the right influencers. Using intelligent filters, it provides brands and marketers a database of over 10,000 bloggers across 150 cities in North America and UK to an overall reach of 500 million.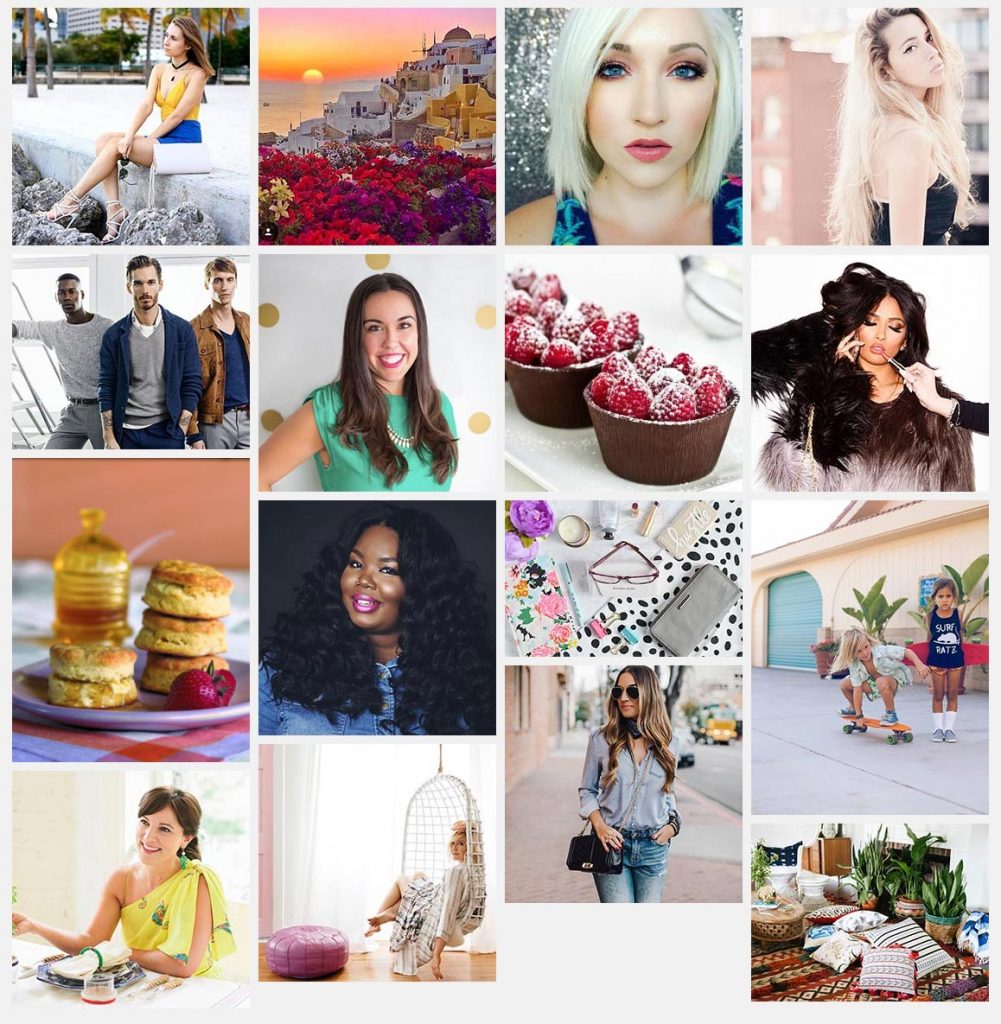 Data-driven technology
Sidebuy's technology analyzes social graphs and behaviour of audiences and followers of influencers. Brands can also manage and measure performance and impact—from identification and communications to performance tracking—all on one dashboard. Users also have access to the analytics of their campaigns to monitor reach, engagement, and performance, which provides increased transparency and optimize ROI.
Sidebuy team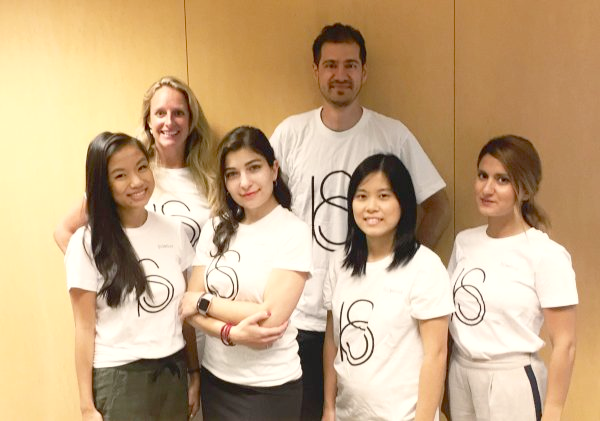 CEO Mona Akhavi is an Engineer, MBA turned Fashionista and marketer. She was formerly a Product Manager of digital publishing, ecommerce & mobile applications, managing CBC/RadioCanada Digital mobile media projects for Vancouver & Sochi Olympics, and BlackFriday. She often writes for Google for Entrepreneurs Startup Grind Blog.
Contact Sidebuy

Sidebuy is based in Vancouver, BC.

 /sidebuy

 /sidebuy_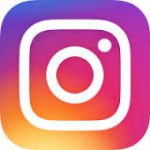 /sidebuyers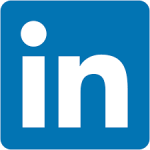 /sidebuy