Novarc Technologies' Spool Welding Robot (SWR) is designed to semi-automate pipe welding. It allows manufacturers to produce welds more efficiently by increasing quality and production capacity while lowering welding costs.
The majority of pipe welding around the world is currently being done manually. However, pipe welders have limited production capacity, and are prone to human error. In addition, there is a shortage of qualified pipe welders globally.
In 2013, to address these issues and with the vision of automating the pipe welding process, engineers Reza Abdollahi and Soroush Karimzadeh founded Novarc Technologies Inc. Novarc specializes in collaborative robots, welding robots and long-reach manipulators.
Spool Welding Robot for efficient pipe welding
Novarc's flagship product is the patent-pending collaborative Spool Welding Robot (SWR), devised for pipe welding in pipe shops. It is built on Novarc's proprietary welding robot platform, designed to create a family of robots.
https://www.youtube.com/watch?v=qIhQkrPkldA
Increased production and quality
Working with a trained operator, the SWR produces as much as two to three highly skilled welders, while increasing quality and lowering defects. The SWR is designed to weld up to 30-foot pipe modules, while taking a very small footprint.
What's more, as a collaborative robot, the SWR doesn't require a safety curtain. It works with a human operator to compensate for pipe variations during the weld.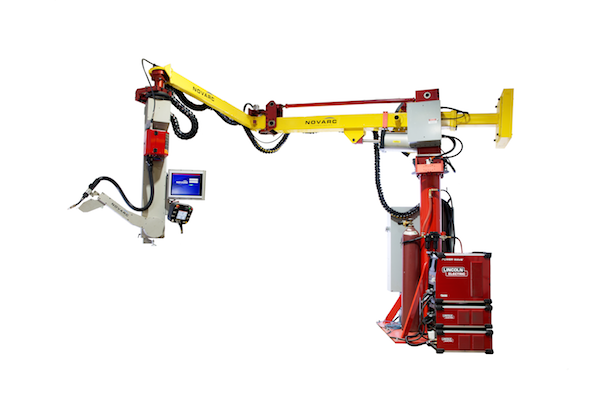 Custom robots tackle challenging problems
Novarc's advanced custom robots are designed for niche applications, using innovative approaches and advanced control techniques to tackle challenging automation problems.
The company's development team has more than 100 years of experience building machinery and industrial automation products and solutions. Novarc takes projects from initial concept to proof-of-principle prototyping, test run and manufacturing engineering, field-testing and production.
Novarc Technologies Team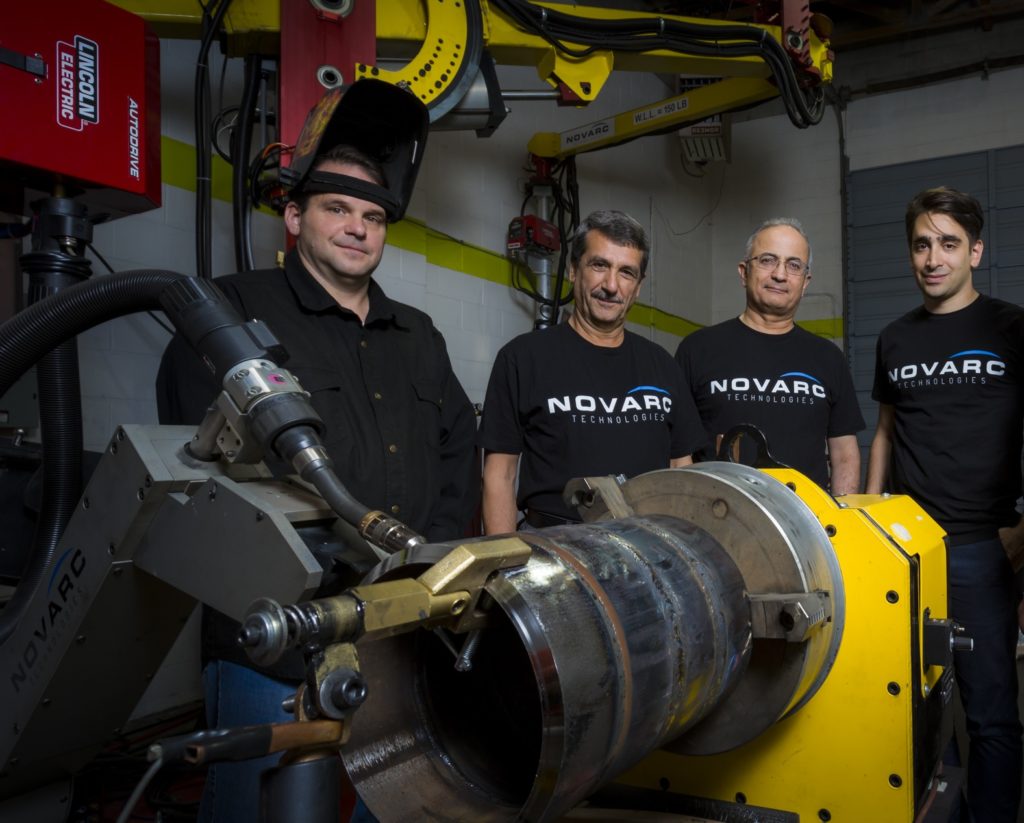 Reza Abdollahi, Director of Engineering
Reza holds a B.Sc. in Mechanical Engineering from the University of Marshhad. He is an accomplished mechanical engineer and automation architect, specializing in detailed engineering design and analysis with extensive experience in the full life cycle of concept to manufacturing.
Soroush holds an MBA and a Master's of applied science in Electrical Engineering from the University of British Columbia. He has held engineering and management positions at Kruger, Andritz automation and Autopro automation as well as founding a start up that created a novel SaaS CRM platform for full-service chain restaurants.
Contact Novarc Technologies


 /novarctech/

  /novarctech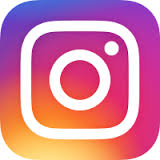 /novarctech/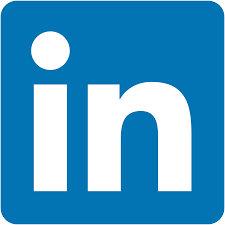 /novarc-technologies-inc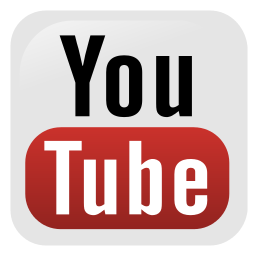 Youtube