Jane Software is a web-based software that not only handles online bookings, but allows a variety of clinics and practices to schedule, bill, and store electronic medical records for their clients.
In 2010, Alison Taylor, clinic owner and manager of three interdisciplinary health clinics in North Vancouver, was on the hunt for clinical software to run her new practice. Her search left her disappointed. The available options lacked modern web features, didn't respect her branding or weren't flexible enough for her wide range of health practitioners.
Integrated scheduling and web-based clinic management
Alison's friend Trevor Johnston, partner at a local design/branding agency, was branding her new space and heard her struggles, so he offered to help. Here was born the first version of what would become Jane: a web-based clinic management software that handles online bookings, scheduling, billing, and electronic medical records for all types of health clinics and service-based businesses.
Alison used this early version of Jane in her clinic for a year. It received positive feedback from patients and interest from other clinic owners, so Alison and Trevor partnered up to create a complete clinic management tool for practices of any size, in any discipline, in any country.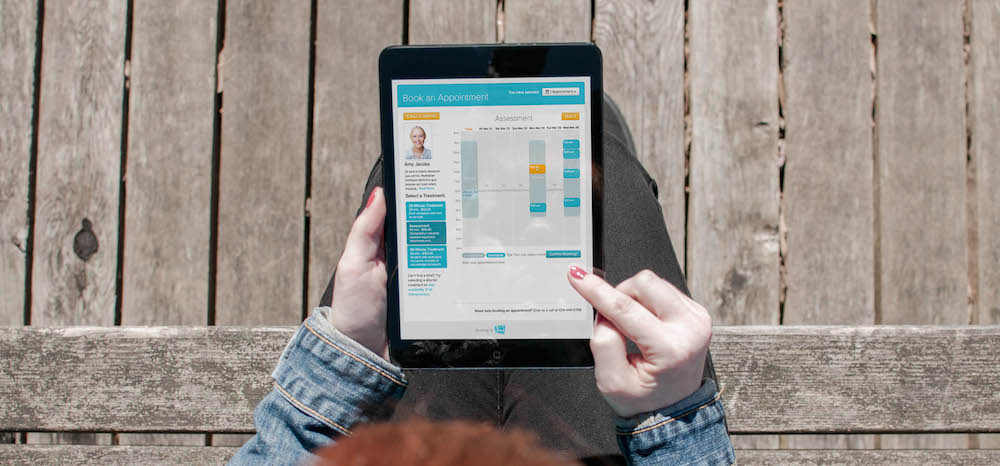 Early adopters ensure software meets needs of all clinics
Knowing that Jane would be an integral part of clinic life, the team worked with a small group of clinics to ensure Jane met the needs of all people – from the patients booking online, the practitioners using the charting, the admin staff scheduling and billing, to the owner running the clinic.
On March 28, 2014, they showed up at the BC Massage Therapy conference to officially begin sharing Jane with others. The app received positive feedback and clinic owners who switched commented that Jane helps them to run their clinics more efficiently.
Now used all across Canada, and spreading internationally, Jane is proud to be expanding rapidly through word of mouth referrals, as practitioners continue to refer their friends and colleagues.
Meet the Jane Software team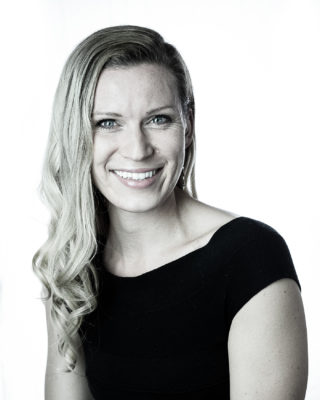 Alison Taylor, Co-Founder and Partner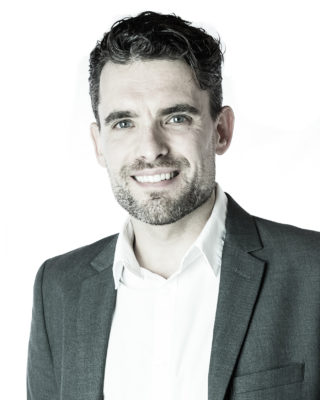 Trevor Johnston, Co-Founder and Partner
Contact JaneAPP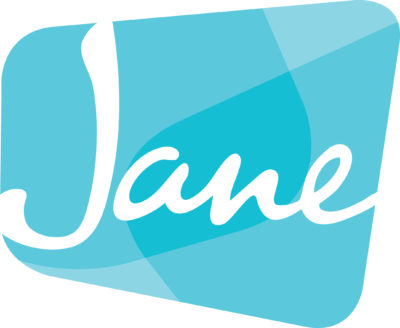 @janerunsclinics

 /janerunsclinics