LlamaZOO is revolutionizing education through their 3D e-learning platform. Their first product, EasyAnatomy, is an interactive 3D study guide of the canine anatomy, with elements of gamification, and teaching methods based on cognitive neuroscience.
Research shows that the use of interactive 3D can help students gain increased retention of material, confidence, and better grades. LlamaZOO's first product, EasyAnatomy, is an interactive 3D software study guide for the complete canine anatomy, targeted to veterinary students and educators.
Interactive learning on any device
EasyAnatomy includes elements of adaptive quizzing, gamification, network enabled social collaboration, and professionally written content. Its 100% medically accurate 3D canine model can be manipulated and dissected and is available for mobile devices, portables, desktops, and also offers Augmented and Virtual Reality based experiences.
In developing EasyAnatomy, LlamaZOO has created not only a product for veterinary education, but also a platform for distributing interactive 3D content that is capable of addressing a wide range of educational and communication markets.
LlamaZOO was selected as part of the exclusive first wave of Microsoft Hololens developers worldwide, placing the company at the forefront of advancements in the AR field, with an EasyAnatomy prototype already running on the device since March.
An alternative to cadaver dissection
EasyAnatomy will reduce the need for expensive canine cadaver dissection, perhaps someday eliminating it entirely. Healthy pound dogs and retired racing greyhounds will no longer be sacrificed, and the application's interactive 3D will also make studying the foundational subject of anatomy easier and more accessible. This in turn will lead to better practitioners, radiologists and surgeons, saving even more animals' lives.
Creating accessibility for all students
The biggest contribution that LlamaZOO's platform will have is to make 3D subject matter and concepts both accessible, and come alive, for those who might not otherwise be able to experience them. It can bring a world of discovery to students everywhere, through interactive 3D and virtual subjects and experiments.
Meet the LlamaZOO team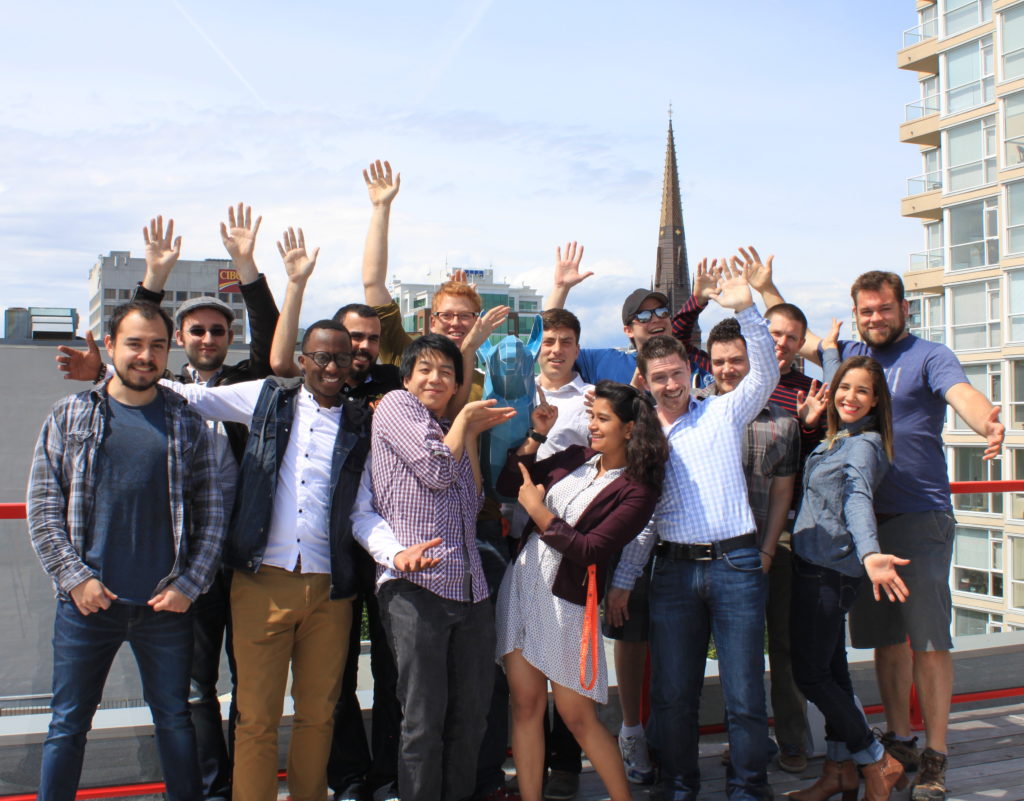 LlamaZOO launched in fall 2014, after the co-founders met at a mutual friend's wedding and discovered their shared passion for edtech and 3D.
LlamaZOO's Co-Founders are Charles Lavigne (CEO) and Kevin Oke (VP Sales). Their backgrounds are both in the video game industry, with experience in design, production, development, and business strategy consulting. They have worked for companies such as Electronic Arts, Ubisoft, Microsoft, FOX, Nickelodeon, and Sony Computer Entertainment.
Contact LlamaZOO
LlamaZOO's office is located in Victoria BC, at The Summit Tech Hub.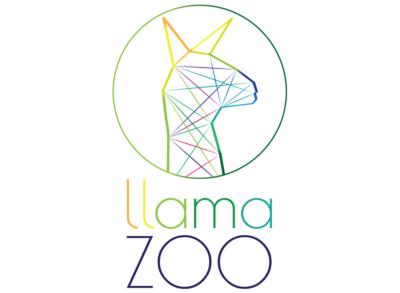 /LlamaZOO

 /llamazoo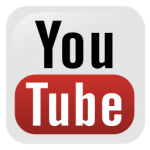 http://bit.ly/1sIvdKK