Microbiome Insights is a leading microbiome testing and analysis company, offering research solutions to academia and for-profit companies. The microbiome is the fastest growing area of study in biological science, with applications in healthcare, medicine, nutrition, agriculture, mining and environmental remediation.
"It's about people and persistence You have to put great people together, and you just have to work very hard." – Malcolm Kendall, CEO and Co-Founder, Microbiome Insights.
Just a few months into their venture, Vancouver-based company Microbiome Insights placed in the Top 10 of the 2015 BCIC-New Ventures Competition. Now in 2017, with impressive sales traction and surging revenue, CEO Malcolm Kendall says they are "in it to win it."
The planet is covered in microbes that live together in complex ecosystems–both inside and outside the human body. Our environment wouldn't function without them, and neither would we. With the advances in next-generation sequencing of the past two decades, scientists are finally able to study these communities of microbes in their entirety, investigating how they function in–and interact with–their environments.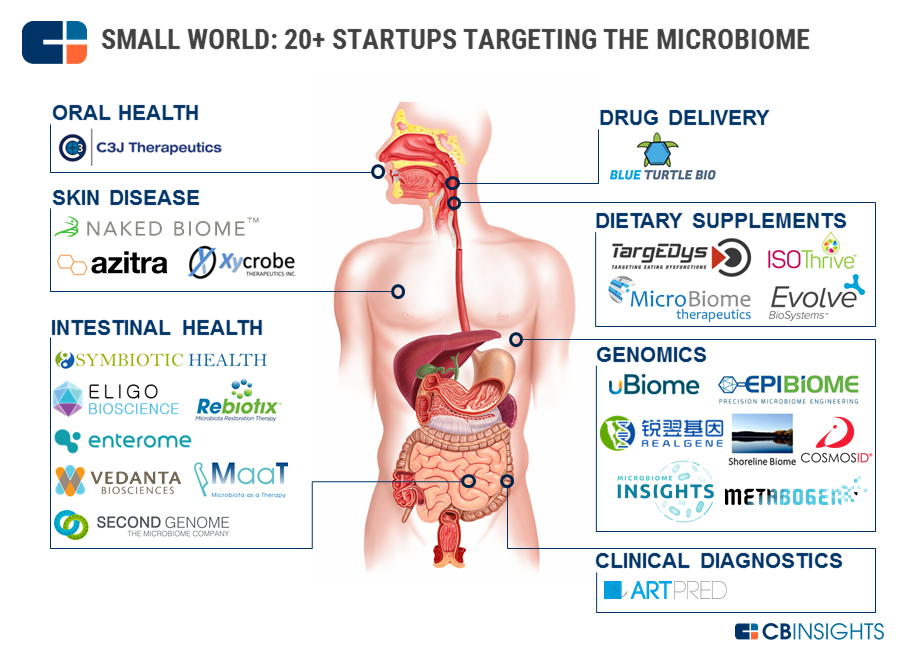 Microbiome Insights combines scientific expertise and state-of-the-art testing methods to provide end-to-end services with comprehensive bioinformatics analyses for their clients, including DNA extraction, quality control, targeted metabolite analyses, and sequencing specifications. This year, they're also adding to their roster of services a gut health test, which will be offered as white label test for healthcare practitioners.
"We're very early in the development of this area of science, in understanding the microbiome," comments CEO Malcolm Kendall. "We're probably where the human genome was in the mid-to-late 90s… I expect there's another decade or two of research until we get to where the genome is now."
This scientific promise is exactly what Microbiome Insights is intending to facilitate. "There's rapidly growing interest and research in this area–it's exploding but there's a limited amount of expertise to fulfill or satisfy the demand," he says.
Demand was what prompted Microbiome Insights' scientific co-founders to start the venture. While the company's co-CSOs and co-Founders Brett Finlay and Bill Mohn were working on their own research at UBC, they were inundated with so many testing requests that they barely had time to complete their own projects. The choice was clear: set up a core facility or spin out a company. They contacted Malcolm, with whom they had worked previously, and created Microbiome Insights shortly after.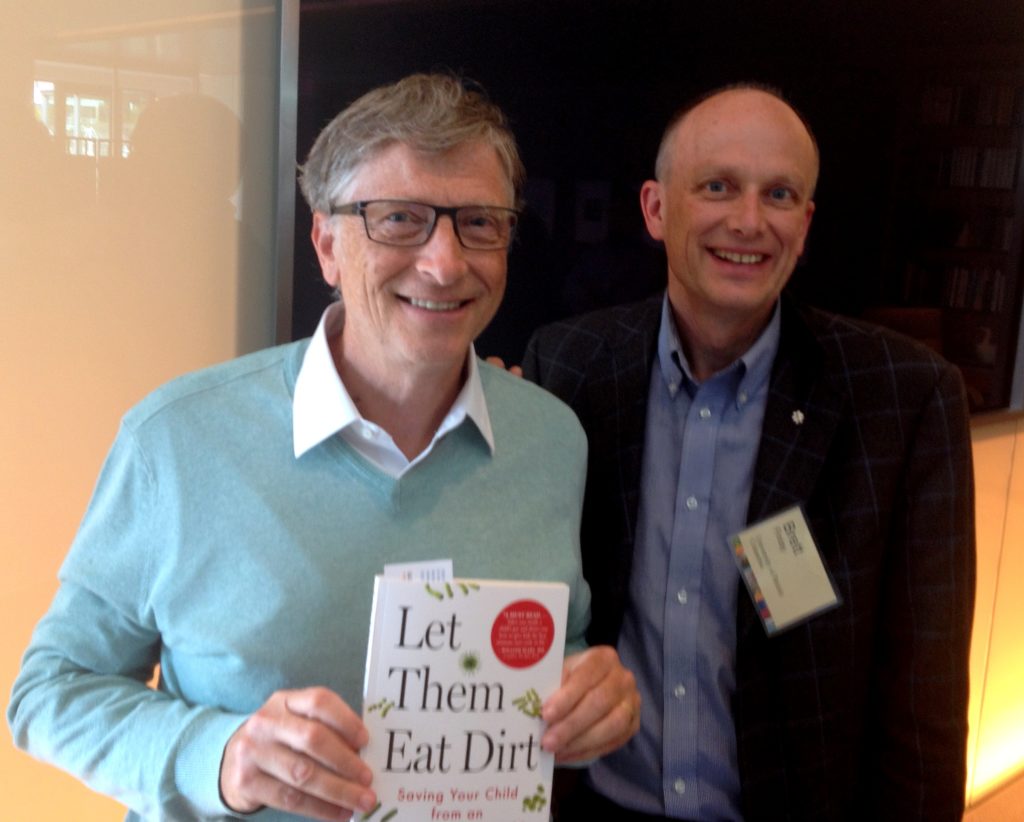 With all of the challenges a startup faces, how has Malcolm kept the company on track? "It's about people and persistence," he says. "You have to put great people together, and you just have to work very hard."
Malcolm cites his previous military career as the basis of many of the skills he puts into practice as a CEO. Having been an Infantry and Special Forces (Green Beret) officer for eight years during which he commanded a military freefall parachute detachment. He says, "My military experience was foundational for everything I do in life. It's about life or death, not profit or loss–there's an intensity and responsibility that you can not experience in business."
"Military operations are very complex, and you have to deal with the fog of war. Combat intelligence and planning is analogous with business; you have to understand the battlefield, create a plan to maximize advantage, and maximize the resources you have to win."
"As one of the leaders in microbiome testing, what is most important to me is that we are advancing microbiome science that will have a profound impact on human and environmental health."
About Microbiome Insights
Malcolm Kendall, CEO and Co-Founder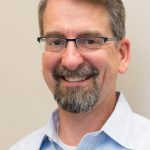 Malcolm Kendall has over 28 years of operational management, entrepreneurial, venture capital investment and leadership experience, the majority of which has been focused on company creation and building value in technology and biotechnology companies. Full bio.
Brett Finlay, Co-CSO and Co-Founder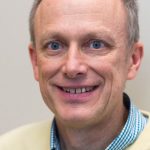 Dr. B. Brett Finlay is a Professor in the Michael Smith Laboratories, and the Departments of Biochemistry and Molecular Biology, and Microbiology and Immunology at the University of British Columbia. Full bio.
Bill Mohn, Co-CSO and Co-Founder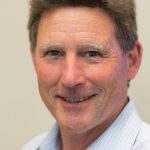 Dr. Bill Mohn is a Professor in the Department of Microbiology & Immunology in the Life Sciences Institute at the University of British Columbia. Bill earned his B.A. from Colgate University and his Ph.D. from Michigan State. Full bio.
Contact Microbiome Insights