RunGo is the world's first mobile navigation app for runners. With turn-by-turn voice navigation, the technology guides users through scenic, popular trails curated by avid runners around the globe.
"Receiving revenue from a customer is the best validation you can get," Craig Slagel, CEO, RunGo
RunGo is helping runners connect to each new neighbourhood they encounter. The app offers a library of curated, featured routes that are ideal for travellers or dedicated runners looking to explore new spaces. Users create their own routes directly within the app or website, which are vetted before being shared online.
How exactly does it work? "Our navigation system consists route creation and navigation," comments Craig Slagel, CEO. "Users create custom, voice-guided routes using a map-based interface. Our algorithm can detect turns and supports editing of turn information," he says.
"The route data is stored in the cloud, and can be accessed via the RunGo mobile app. Our navigation guides runners via a speech system, using custom algorithms and artificial intelligence"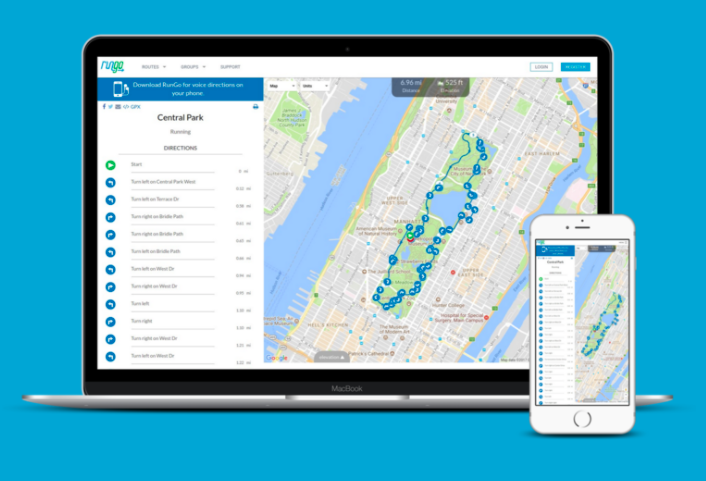 The venture has grown significantly since its start in 2014. The team is now up to five, due to a surge in users and downloads. Beyond B2C, the team has branched out into supporting training for large running events and is also acquiring enterprise customers, such as the prestigious Fairmont hotel.
Making an impact through accessibility
Not only has the startup found commercial success, they're making an incredible impact in the running community. "We worked with BC guide dogs when we launched, developing the Dynasty voice navigation system, which is actually named after my dog," says Craig. "Rose, a visually impaired runner, tried it out–we assumed it might help her cut time."
"Not only did it take 22 minutes off her time, she was able to take her first run in seven year by herself without a guide. She said she could run almost as fast as when she had full vision."
The App store has featured RunGo as of their top 150 Canadian apps, and is featured as a standalone version for Apple Watch. Along the same theme, RunGo is launching 150 running routes this year across the country, in celebration of Canada's milestone birthday.
As for RunGo's biggest challenge so far? One was a classic marketing mistake when they started out–assuming that if they built their app, people would just sign up.
"It doesn't matter how good your product is," comments Craig. "You have to know how to reach people. We have a dedicated digital marketer now, and have had some luck in drawing attention with the Apple feature from being on Dragon's Den," he says.
"I also don't believe in hacky approaches to grow–we want to stay true to our values. With some methods, you might get a lot of people who disappear very quickly–we've got users who stay with us and will grow with us."
About RunGo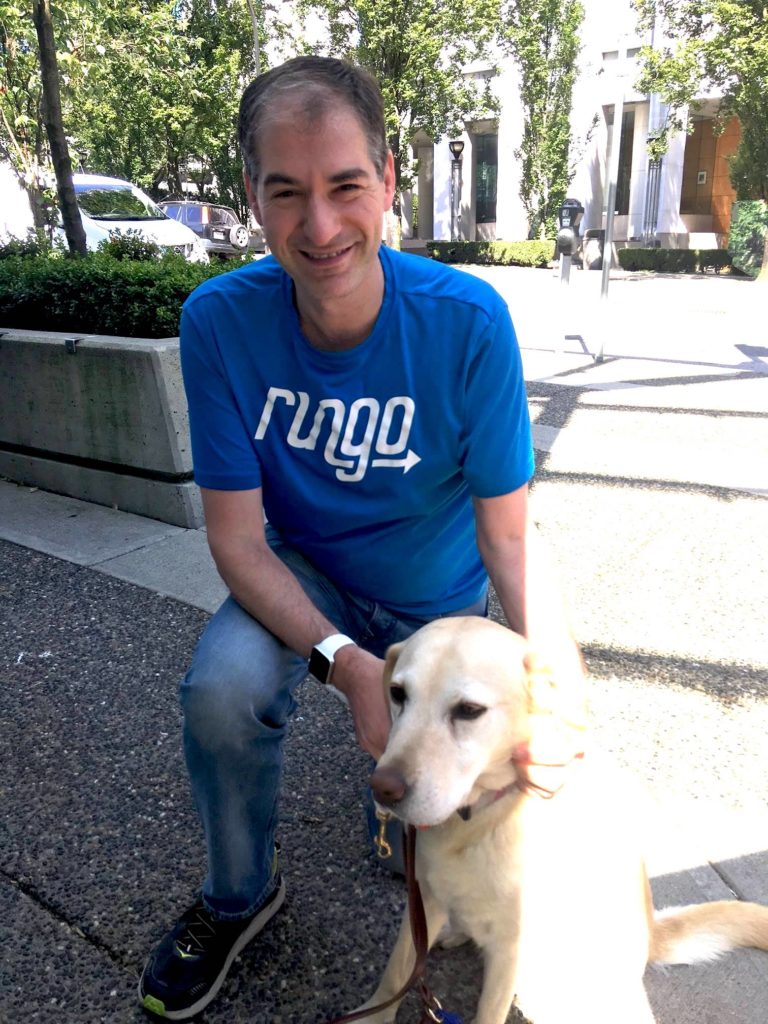 Craig Slagel, CEO
Craig has worked for Electronic Arts, Rhythm & Hues, Microsoft and several start-ups before founding RunGo. He also ran a successful consulting company for 18 months after leaving EA. He holds a degree in Computer Science and Masters in Digital Media. Craig is an avid runner who has run marathons and ultra marathons.
Contact RunGo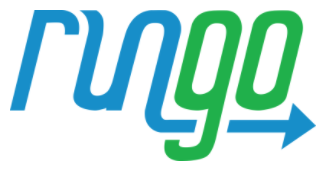 Angelist: https://angel.co/rungo