Castlegar-based Cyberdontics is developing the world's most advanced dental drill. They are currently in stealth mode.
Contact information
Chris Ciriello, Chairman and CEO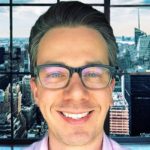 Chris Ciriello HBMSc, DDS – Chief Executive Officer. Chris has been demonstrating excellence in dentistry since 2007. He is a well-known, respected lecturer and thought leader. Chris owns several dental clinics.
Jodie Brady, COO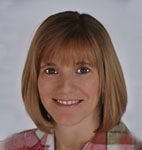 Jodie Brady BA – Chief Operating Officer. Jodie rounds out the other half of the core team with her extensive M&A, IPO, strategic planning and international operations management experience. Jodie is the former VP of Finance and Business Operations of Pixelworks, Inc. where she joined as the 19th employee and helped grow the company to nearly $200 million in revenue and a $1 billion market cap. Jodie also previously served as Chief Financial Officer for CoinLab, a bitcoin business incubator.