TalentMarketplace provides an on-demand, pre-screened pool of project delivery talent directly to businesses. Employers are matched with new candidates in their inbox every two weeks, or can search for and hire local and available talent in just a few clicks.
"Focus on the core business – everything else is just noise," Steven Ruggles' favourite piece of startup advice
With TalentMarketplace, employers save hours in recruiting project management staff. On average, companies using the recruitment platform are able to cut seven weeks off of the hiring process by applying a machine learning algorithm to match candidates and employers.
Qaid Jivan, with co-founders Steven Ruggles and Scott Hirsch launched TalentMarketplace in December of 2016, after discussing and testing the concept for about a year. They were inspired by the underserved project management community, which is often misunderstood by some recruiters.
"One of Qaid's first jobs was as a temp worker, which is where he first saw the highly manual and expensive process of recruitment," comments Steven. "After university, his work in BC's largest IT/Healthcare Project Management Office gave him an in-depth understanding of the market size and an intimate familiarity with the pain point which TalentMarketplace solves," he says.
While the team didn't go through a formal accelerator, they embraced the principles of customer discovery.
"We had 100 coffees before writing a single line of code. We talked to the specific people who had roles we would include on our platform. From there, we built an MVP and conducted small trials. Our first MVP was an excel spreadsheet with six people on it," comments Steven. "When that simple spreadsheet beat out a recruitment firm, we knew we were on to something."
Although hiring is a painful process, it isn't always top of every employer's to-do list. The biggest challenge so far? While TalentMarkeplace is able to save businesses effort and expense, they've found that it can be difficult to get in front of these busy managers to provide a demo. Fortunately, the team's significant network and now a growing client base–is creating warm referrals and keeping their schedules full.
While the recruitment space can be noisy, TalentMarkeplace's edge is created through a methodology which focuses on one profession at a time to generate specific data which drives a machine learning matching algorithm. Currently, the startup is creating value by focusing solely on non-technical, project delivery talent–rather than being generalist. "We've created a niche market in the space–and know how to serve them extremely well. We're grateful to have had such a positive response from the tight-knit project community," comments Steven.
The team is proud of their growth to date–they name their happy, repeat customers among their proudest accomplishments.
"As a team, we're proud to have repeat customers who believe in us enough to refer us to their clients. They've been tremendously supportive and we couldn't ask for a better group of people to serve," says Steven.
Looking back at the team's first jobs and how it influenced where they are today, each derived complementary skill sets for their team. Steven was a swamper–he moved luggage for passengers of Princess Cruises. "Looking back on that, it taught me a lot about customer service and serving people from all over the world," he says.
Qaid's first job was in a family-owned Fish and Chips restaurant–an industry fuelled by relationships. "It taught me the importance of good stakeholder management, and how building and maintaining meaningful relationships drives professional success," Qaid comments.
And Scott? He started down the entrepreneurial path with his own tutoring business back in high school, running it for seven years. "It gave me a taste of all of the work and joy that go into running a business," Scott says. "That drive influenced where I am today."
About TalentMarketplace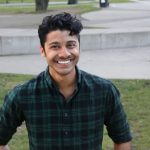 The youngest board member of a Project Management Institute chapter in Canada. Former Senior Project Analyst for some of the largest PMOs in IT/Healthcare. Passionate about building communities.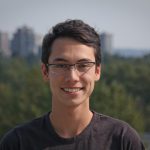 One of the best salesforce consultants, with a web development background. Rides motorbikes and swings Japanese swords. Usually not at the same time.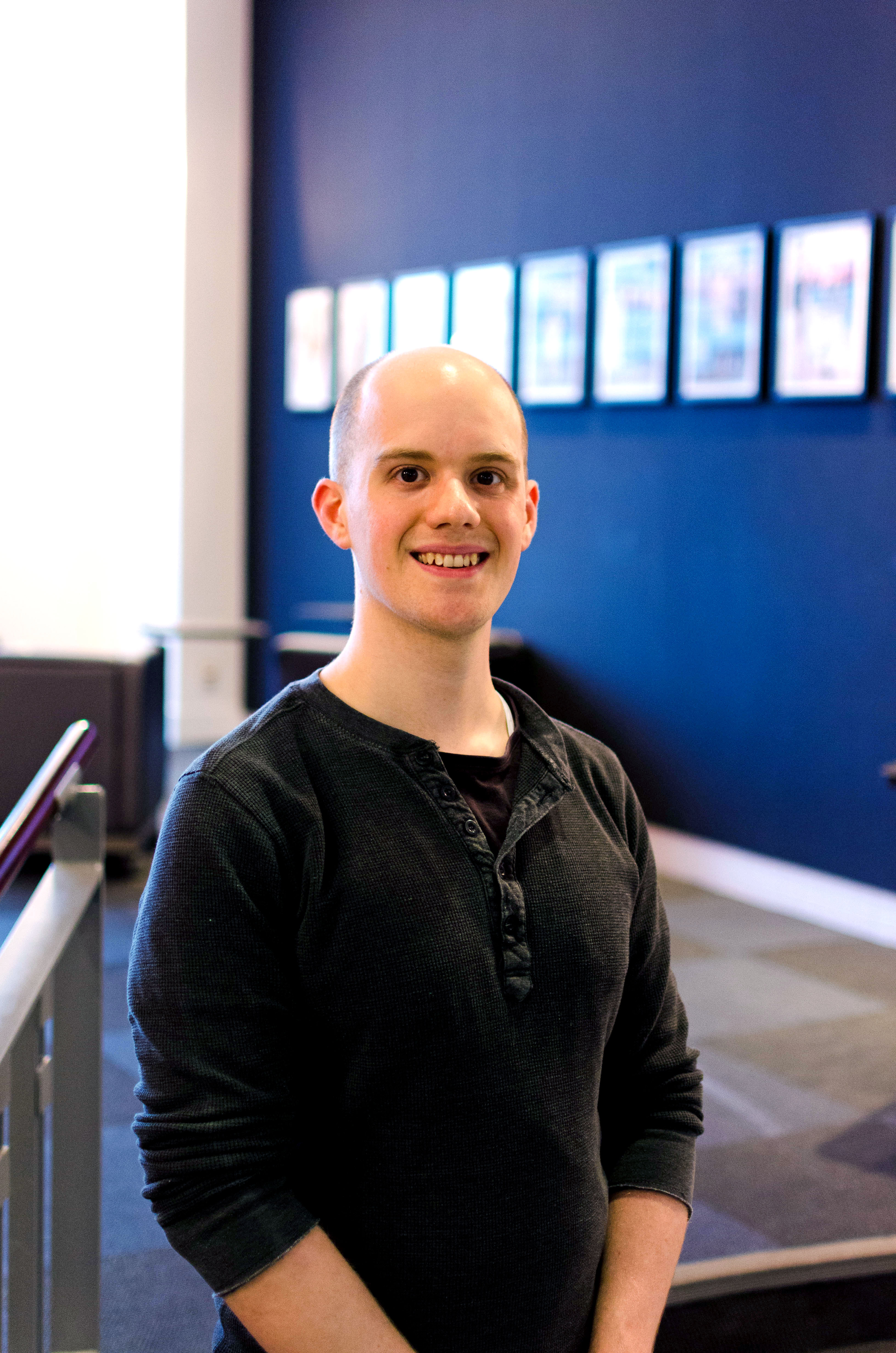 Formal training in finance from CFA Institute and SFU, will talk your ear off about vertical market software companies and all things comedy.