The New Ventures BC Competition, presented by Innovate BC is down to our final ventures. 
Usually we're announcing our final 10 companies, but the Competition was so close this year, we have a Top 11!
Congratulations to all our finalists in the running for $250,000 in cash and prizes.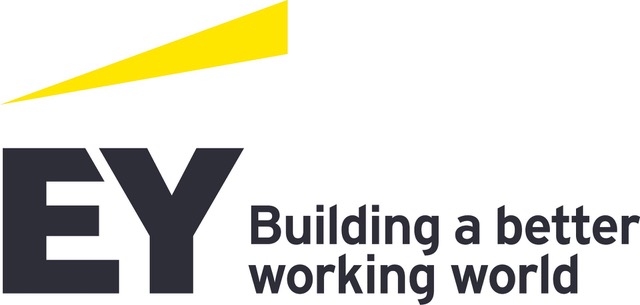 EY presents the 2022 New Ventures BC Top 11 Finalists
In alphabetical order
What happens next? In the fourth and final round, each team will pitch to a judging panel of entrepreneurs, venture capitalists and investors.
Want to see who wins $250,000 in cash and prizes? Stay tuned for next week's announcement about this year's Awards Ceremony in October.  
This year's judges:
Prizes
More information about the prizes can be found here.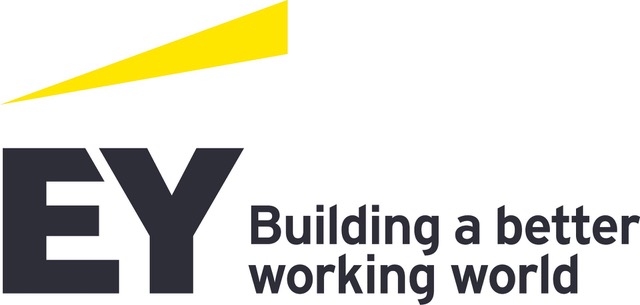 As a leading professional services organization, EY enables transformative growth for entrepreneurs and organizations of all sizes to support innovation, grow industries and offer forward-thinking approaches to the complex issues facing our world today. Working across assurance, consulting, law, strategy and transactions, EY's diverse teams are helping clients build a better working world.