Empowering professionals make better connections
OVOU is empowering professionals to make better connections. Their product is a smart business card that lets people share their contact and profile details with just a tap. The card technology works with all modern smartphones, so the person on the receiving end can see your profile within seconds, without having to download any app. In addition to sharing individual profiles, OVOU also offers OVOU Teams for organizations who wish to manage a number of their employee business cards. OVOU Teams includes an admin panel that makes it easy to manage all OVOU cards within your organization.
Nine out of ten paper business cards end up in the trash within a week, because they don't tell the full story about who you are – there is so much more to you than a phone number and job title on a piece of paper. People want to connect with who you are, not what you do, and paper business cards fail to do this well.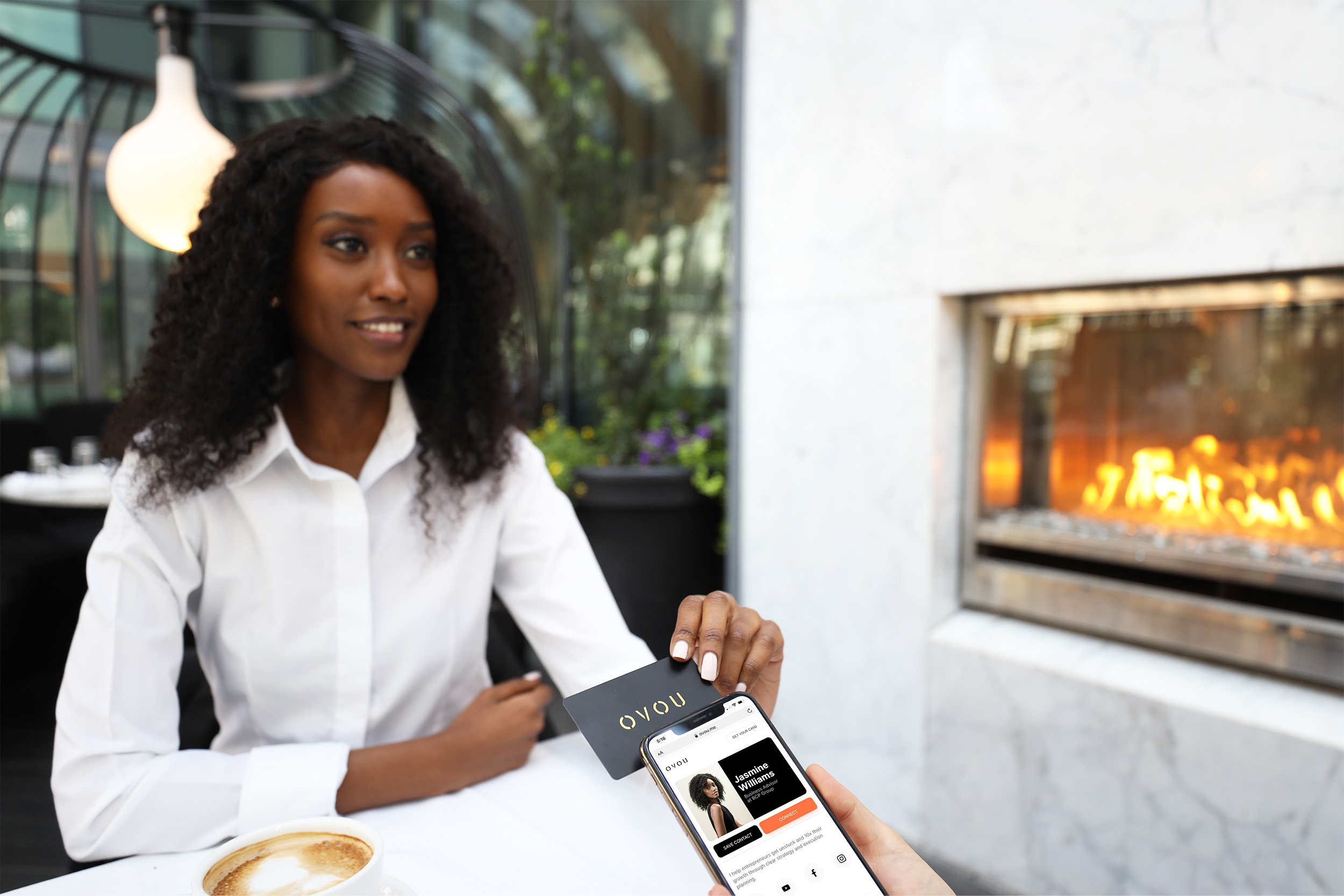 Team poised for growth
The OVOU team bootstrapped their way into profitability, and continue to grow by building their community. Large organizations such as US Army Recruiting Operation, Insight Global, RE/MAX, and other credible organizations  trust OVOU to help their team to make better connections. The platform currently facilitates over 4,000 new connections daily.
The company has a mission to become a global leader in the in-person networking space. As a Canadian startup, they face more challenges than their US competitors. The team believes global leadership begins at home, so they decided to participate in the NVBC competition to gain both tangible and intangible support from the BC startup community.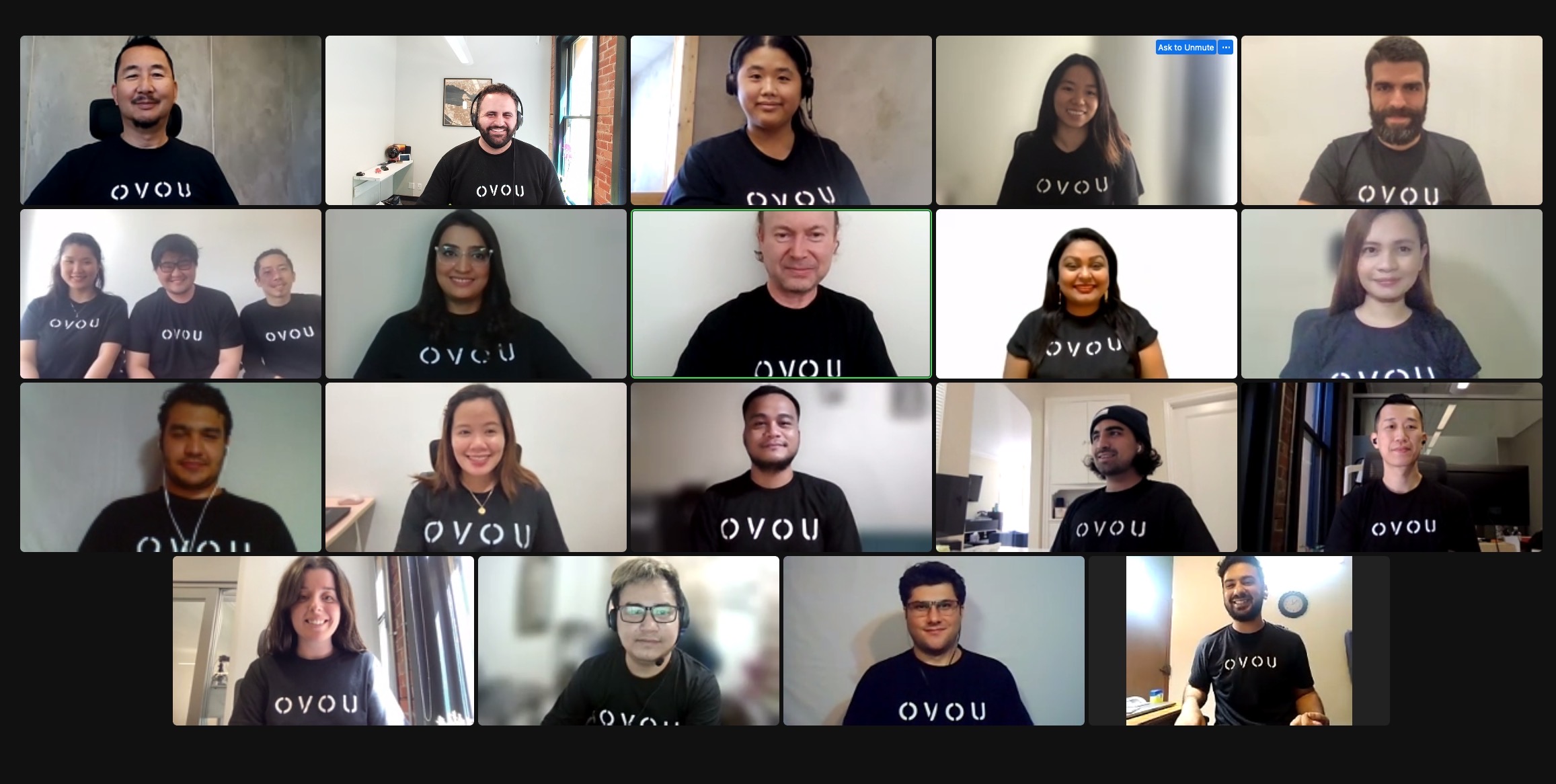 OVOU's current priority for growth is talent acquisition. The team is preparing to take advantage of as many opportunities as possible, while navigating the challenging economic conditions of the global market. This includes exploring different funding options and finding the right investors to help accelerate growth.
When asked about the best business advice he's received, CEO Reza Varzidehkar reflects, "Be customer obsessed. As a startup founder it's easy to get busy with so many things all at once. You wear a dozen hats on a daily basis and often we forget who is paying the bills for us. The answer is not your investor. Customers are the ones paying the bills and thus, they are the ones we need to pay attention to the most."
About the founder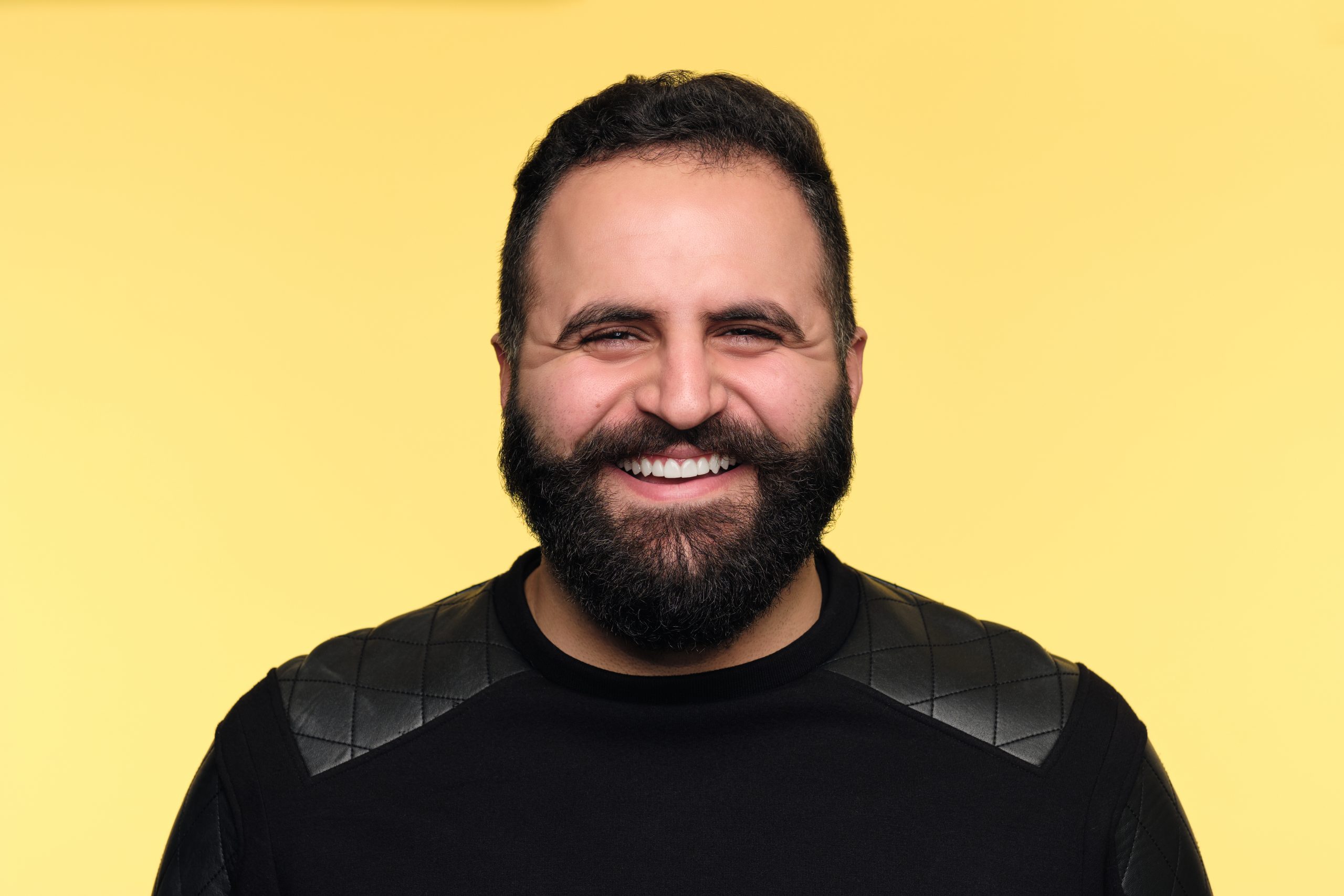 Reza Varzidehkar, Founder & CEO
Education:

Business Administration

Fun Fact:

I used to compete in Show Jumping professionally and I'm a drone pilot!
From watching his father do back of the envelope calculations on cost and salaries over dinner to running small side-hustles while still at school, Reza got to develop his entrepreneurial skills at a young age. Reza's first venture was selling popular posters at school when he was in grade two. Over the years, he continued taking on different business ventures and each time the stakes grew a little bigger. His most recent venture, OVOU, is hitting close to home with the mission to help professionals make better and stronger connections.

Cheat sheet
City:

Vancouver

 

Founding date:

October 2019

Type of tech:

SAAS + E-Commerce