Ensuring sustainable fisheries with artificial intelligence
OnDeck Fisheries AI delivers scalable automated monitoring software for commercial fisheries. Their tools automate the review of video footage from fishing vessels to help fishers meet mandatory compliance measures. Driven by artificial intelligence, OnDeck's cloud analytics platform makes monitoring significantly cheaper, faster, and more scalable than existing monitoring strategies. By enabling fast and scalable monitoring, the team is making compliance affordable for fishers, which will ultimately revolutionize fisheries management and conservation around the world.
OnDeck's mission is to ensure sustainable fisheries around the world for generations to come, directly addressing the UN's Sustainable Development Goal #14. Today, 70% of global fish stocks are in decline. As this decline accelerates each year, governments around the world are racing to scale up their ability to monitor fishing activity.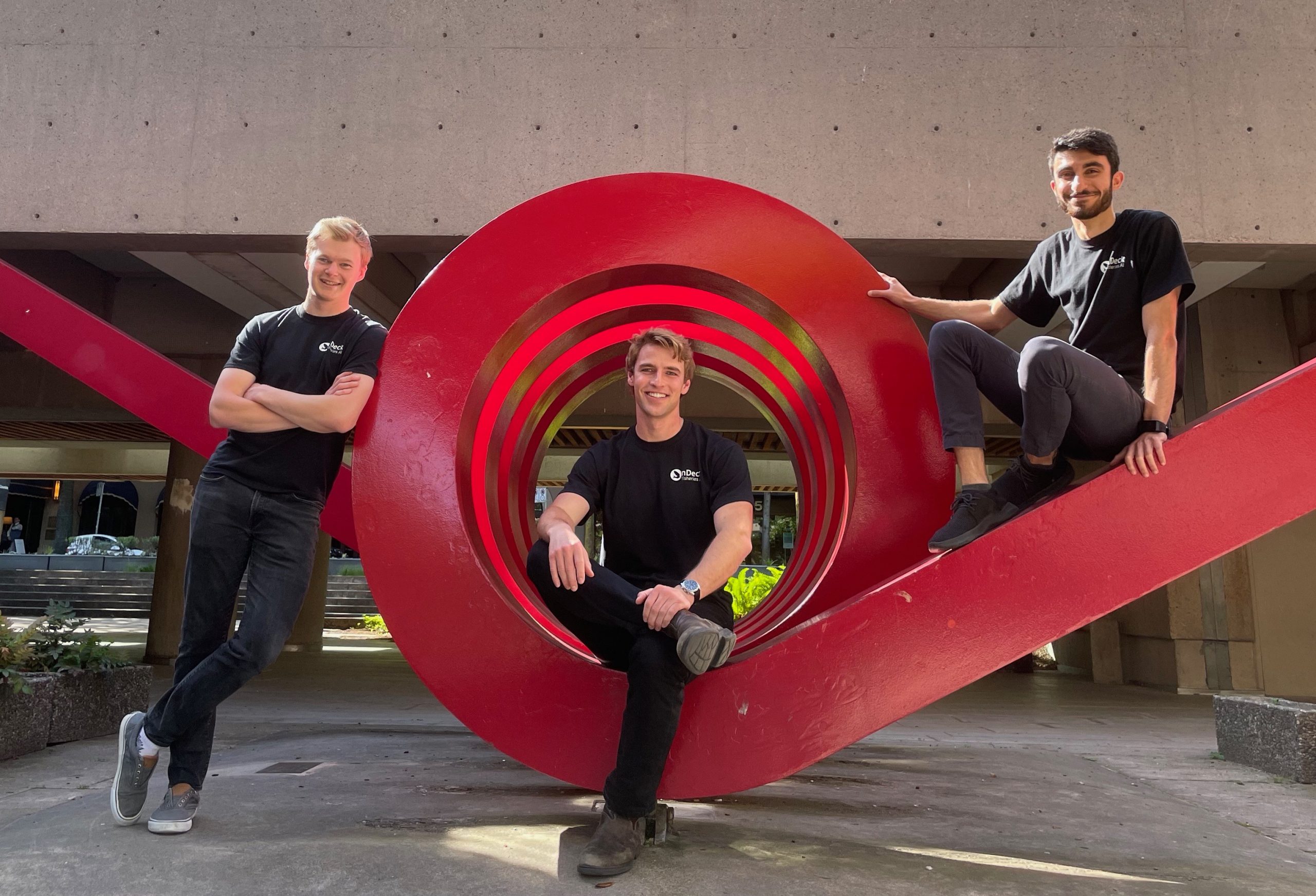 OnDeck's early wins and expansion goals
OnDeck has had impressive success at business competitions in both Canada and abroad. In 2022, the team won first place and best idea ($30,000 USD) at the University of Washington's Dempsey Startup Competition, second place ($5,000 USD) in WashU Olin's Big IdeaBounce challenge, and first place ($10,000 CAD) in Canada's Ocean Idea Challenge.
As a newly-founded and socially impactful startup headquartered in British Columbia, the OnDeck team see themselves as a prime candidate for competitions like NVBC. Funding from the NVBC competition would allow the team to significantly speed up their R&D efforts, and ultimately their ability to drive change in a critically important industry. 
Currently, the company is focusing on scaling up their research and development. They have a working prototype of their automated monitoring software, and they are working to launch a commercially viable software platform that can support the review of thousands of vessels. The team is also working on advancing their computer-vision technology to automate more of the monitoring process.
When we asked CEO, Alexander Dungate, about his first job, he recalled how his days as a sailing instructor inadvertently prepared him for the startup environment.
"I taught sailing for eight years at the Jericho Sailing Center in Vancouver. Teaching sailing on a stormy day is quite similar to running a startup: it's chaotic, stressful, and thrilling. My time as a coach taught me how to thrive in these conditions by remaining calm and efficient under pressure, and how to communicate and build relationships with clients in any situation."
About the founders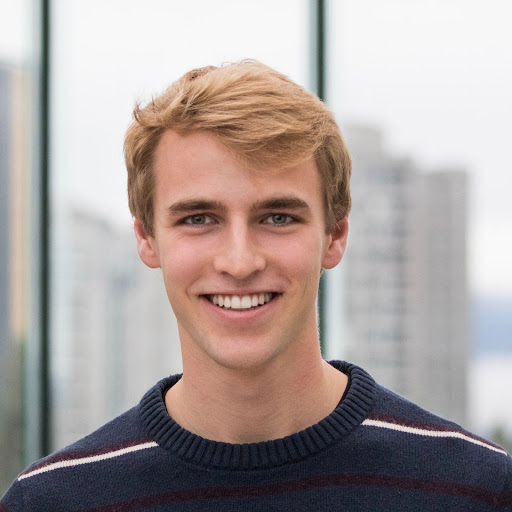 Alexander Dungate, Co-Founder and CEO 
Education: B.Sc. in Computer Science + Biology, The University of British Columbia

Fun Fact:  Loves to share fun-facts about fish & marine conservation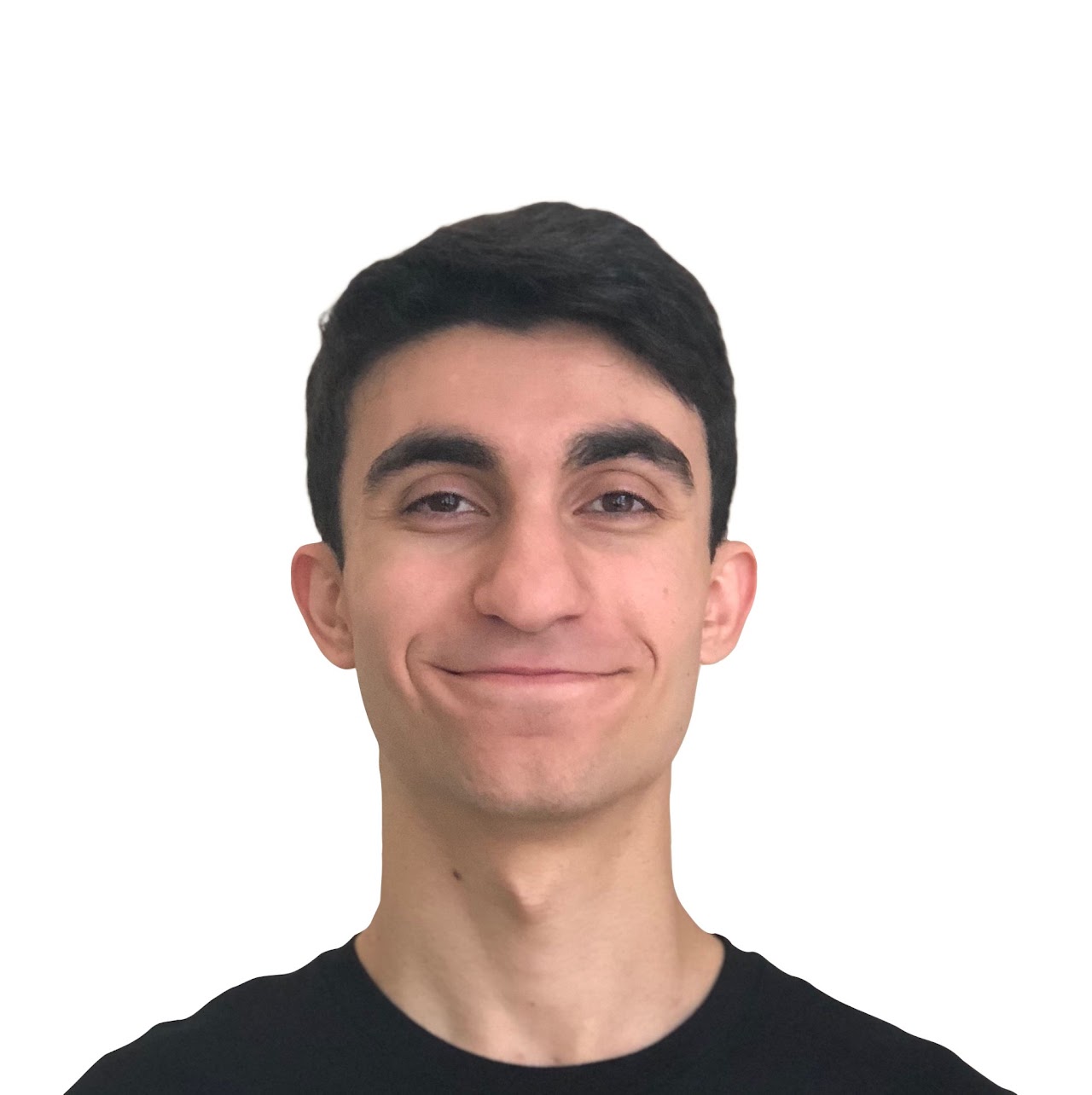 Sepand Dyanatkar, Co-Founder and CTO
Education: B.Sc. in Computer Science and Physics, The University of British Columbia

Fun Fact: Is a world-class pastry connoisseur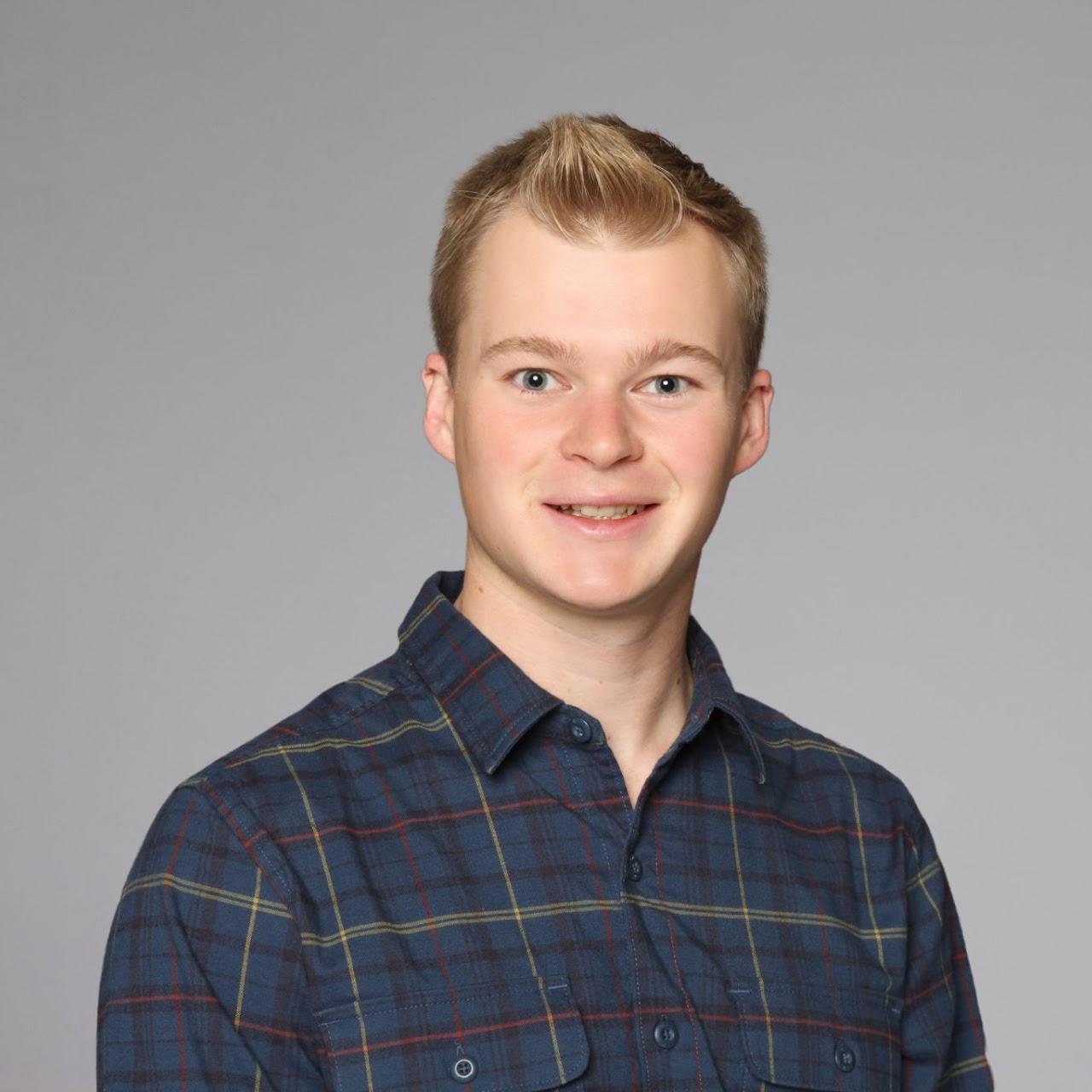 Matthew Leighton, Co-Founder and CFO 
Education: B.Sc. Honours in Mathematics and Physics, Dalhousie University. Ph.D. Candidate in Theoretical Biophysics, Simon Fraser University

Fun Fact: Recently retired from a side-career as a professional singer

Cheat sheet
City:

Vancouver

Founding date: February 2022

Type of tech:

FishTech (AI software for fisheries)