Portable technology for trace metal detection
NANOSentinel makes analytical chemistry portable, with the world's first portable device to find and measure trace metals from macro and nanoscale samples of solids and liquids. Their device is automated and fast, acting as a mini laboratory that quantifies samples in four minutes. It is significantly faster than the competition, and generates 90% less waste using only one droplet of sample material. In short, NANOSentinel's technology is fast, accurate, and cost effective.
Finding trace metals is expensive, requires specialized facilities, and obtaining results can take up to a month. NANOSentinel's portable technology makes trace metal analysis accessible in real-time to anyone, anywhere. Their product has been tested in the field as part of a paid demonstration, receiving positive feedback from customers. A long term deployment is scheduled for the fall of 2022. 
Tackling global toxin challenges
NANOSentinel's co-founders came together with one purpose – to use their skills to protect people and the environment from the silent dangers of exposure to metals.
There are many forms of contamination from metals that affect our communities and water supply, and better solutions are needed to tackle these challenges. For example, in the developing world, 18 million children suffer from permanent brain damage due to lead poisoning. Leaded gasoline is responsible for this and for 90% of all human lead exposure. To protect our health, everything from the water we drink to the batteries in our cars must be tested for small amounts of metals. 
New cleantech solutions also play a role in contributing to the toxic metal problem. For example, British Columbia's hydrogen strategy is pushing forward clean technologies to address our energy needs. But what many people might not know is that cleantech uses metals, like cobalt and chromium, to produce energy. Clean technologies like fuel cells create water-based exhaust that is contaminated with metals, which can easily enter our water system and cause cancer and kidney disease. Clean technology manufacturers need a fast and affordable way to measure metals to control their processes and track device performance.
NANOSentinel's VK-22 portable device aims to address these challenges. The device is able to measure very small amounts of metals from a single drop of water in only a few minutes. This is a significant improvement compared to traditional instruments that are very slow, not portable, and generate a lot of chemical waste.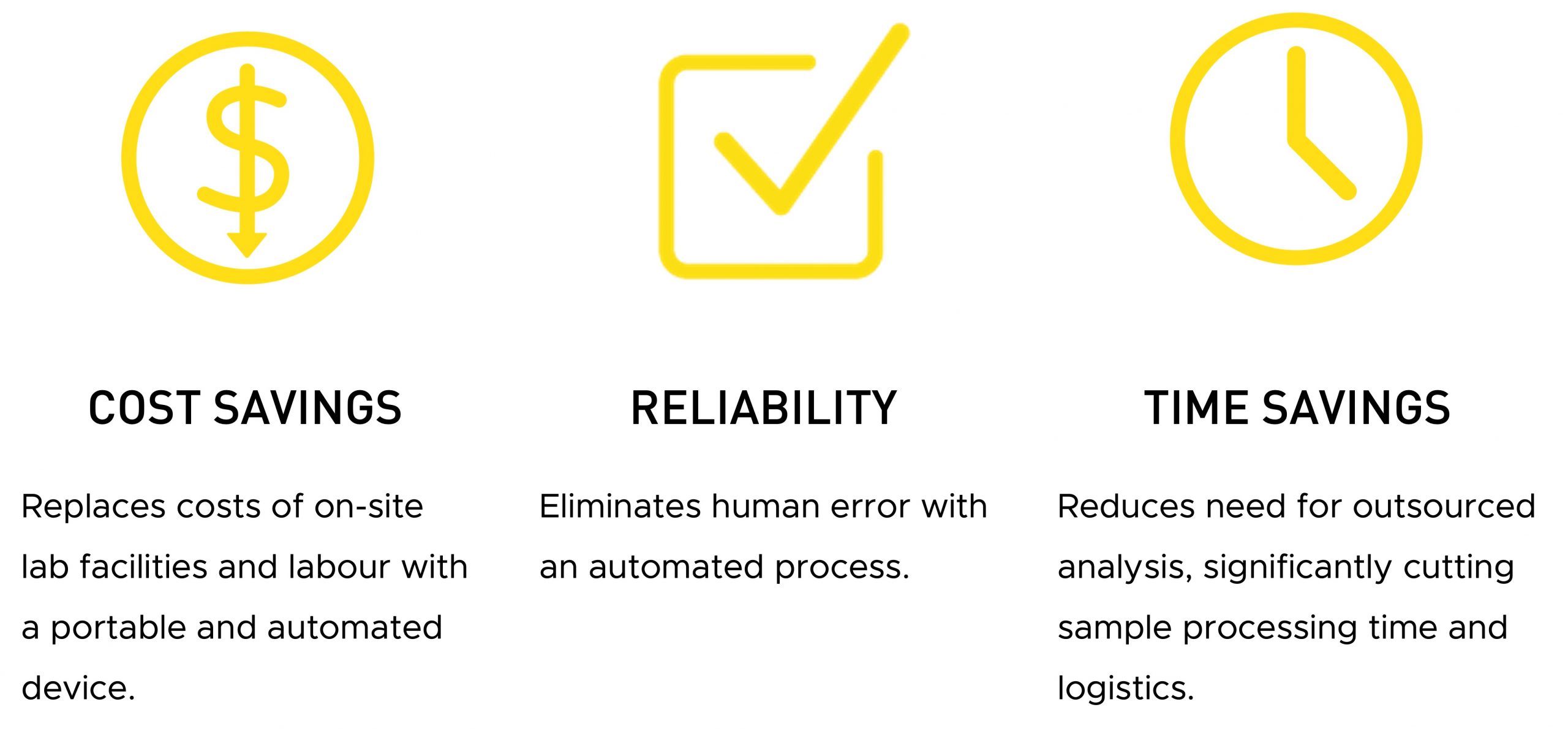 Current status and future plans
NANOSential is currently working with its second functional prototype, the VK-22. The team successfully tested the device at a customer's site in March 2022 and is preparing for an upcoming year-long pilot deployment, making it market ready. 
Since launching, the team has garnered an impressive lineup of awards and recognition, including an R&D Award from SFU Coast Capital Venture Prize 2022, winning 1st place in UNB's 2021 Apex Business Plan Competition, and placing in the top 3 at the Best Tech Solution at Coopérathon 2020 Open Innovation Challenge. Viry Perez, the team's CEO also won the Top female entrepreneur title at the Coast Capital Savings Venture Prize 2020.
Current priorities for the team are to grow their customer base and improve the technology performance based on initial market feedback. They are also looking to expand their team to better support customer needs and operations. As the team looks to expand, a core value that remains is to acquire and implement knowledge into the execution of their solution. The team takes pride in building products that are easy to use, that remove barriers like cost and complicated logistics, and reduce chemical waste. 
When asked about the best business advice they have ever received, the founders each offered up their own perspective. CEO Viry Perez shared, "get obsessed with solving the problem, not with the solution." Koos van Nieuwkoop, the CTO quipped, "you only have so much time, do what moves the needle the most." And Thomas Holm, a scientific advisor on the team emphasized the importance of market validation saying, "talk to the customer as early as possible, market validation is key!"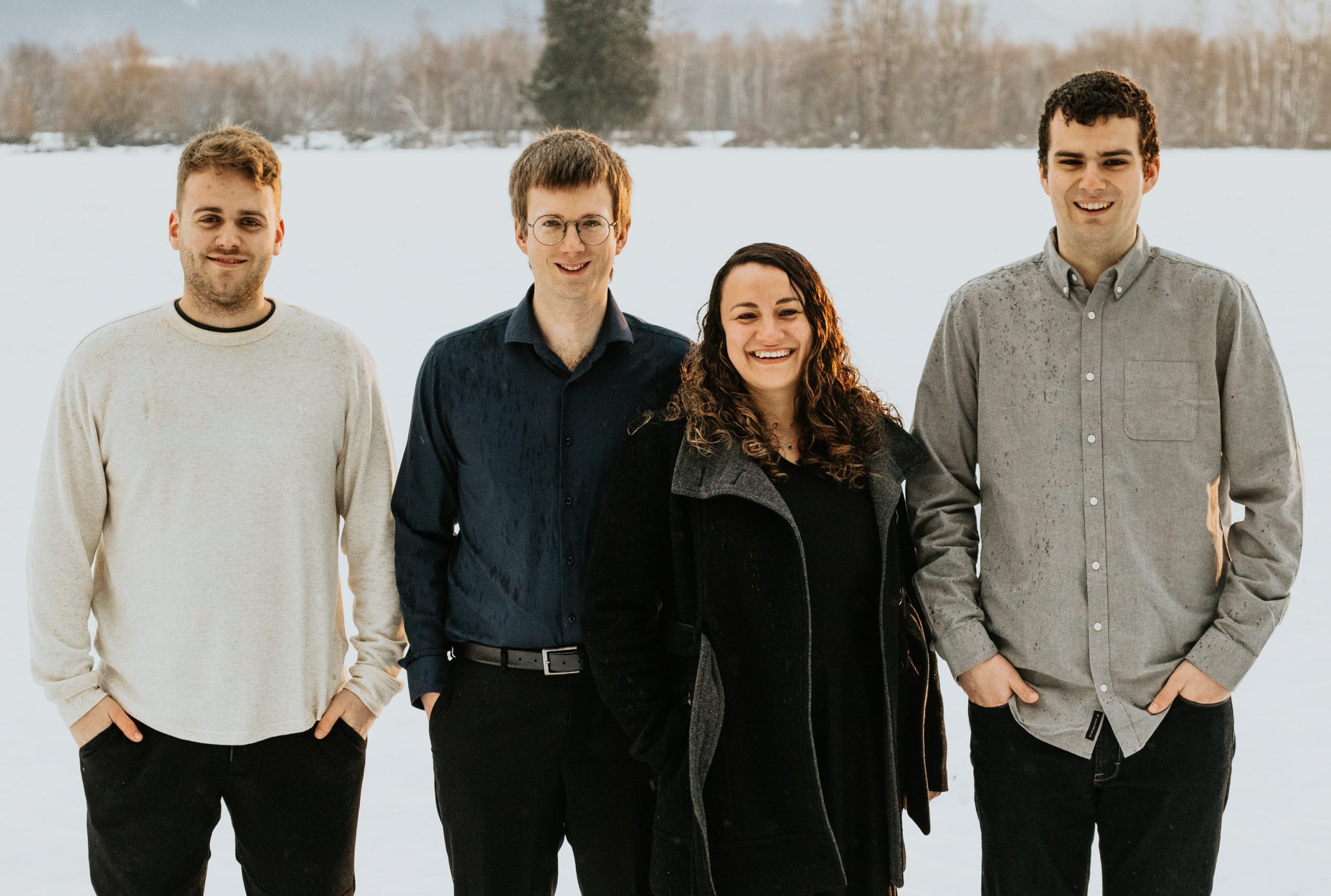 About the founders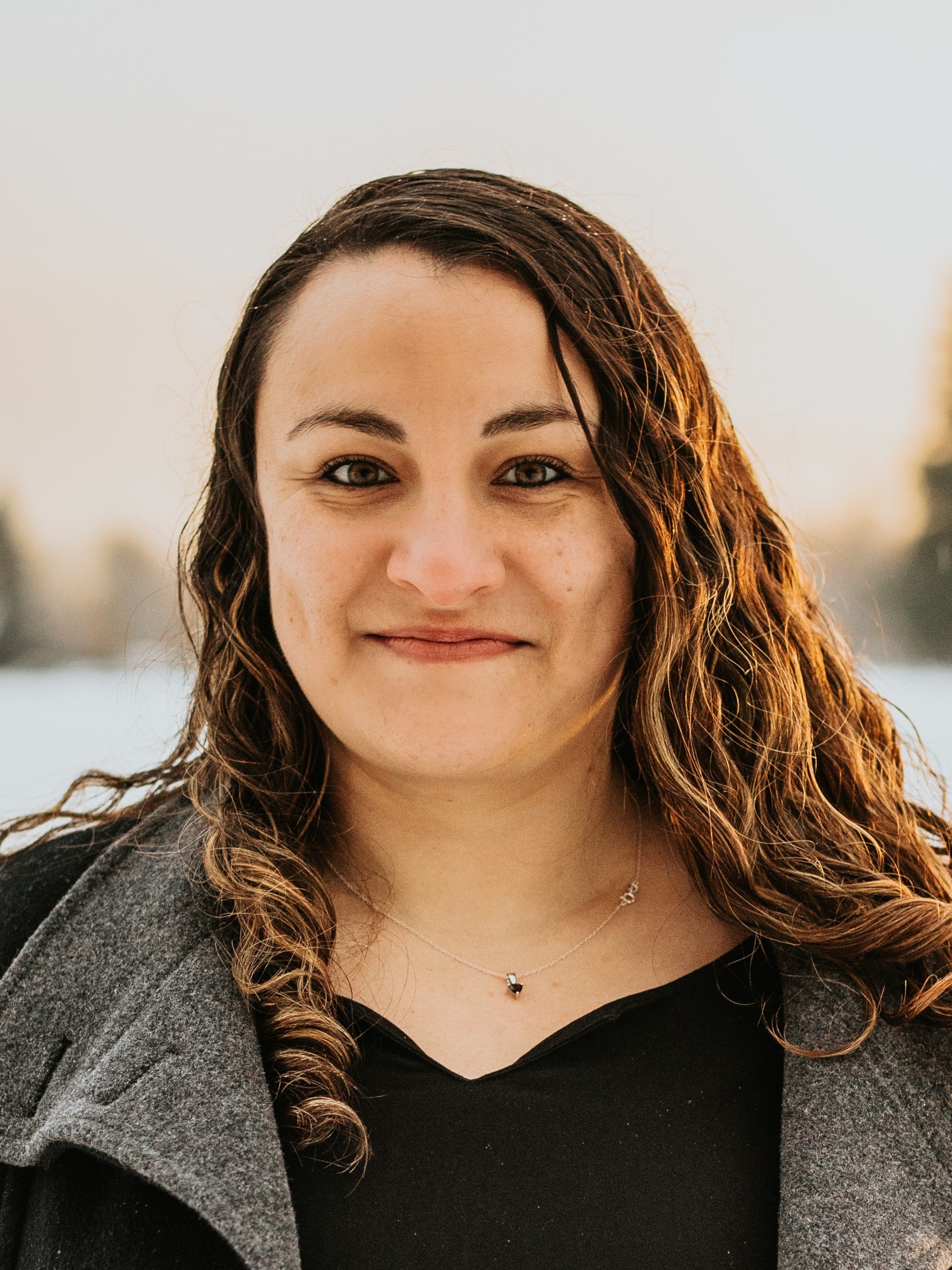 Viry Perez, CEO Co-Founder 
Education:

PhD in Chemistry and Graduate Certificate in Science and Technology Commercialization (i2I) from SFU Beedie School of Business

Fun Fact:

Viry is an avid martial arts ameteur and competes regularly in Jiu Jitsu tournaments. She enjoys applying the results driven mindset from martial arts into her entrepreneurship practice.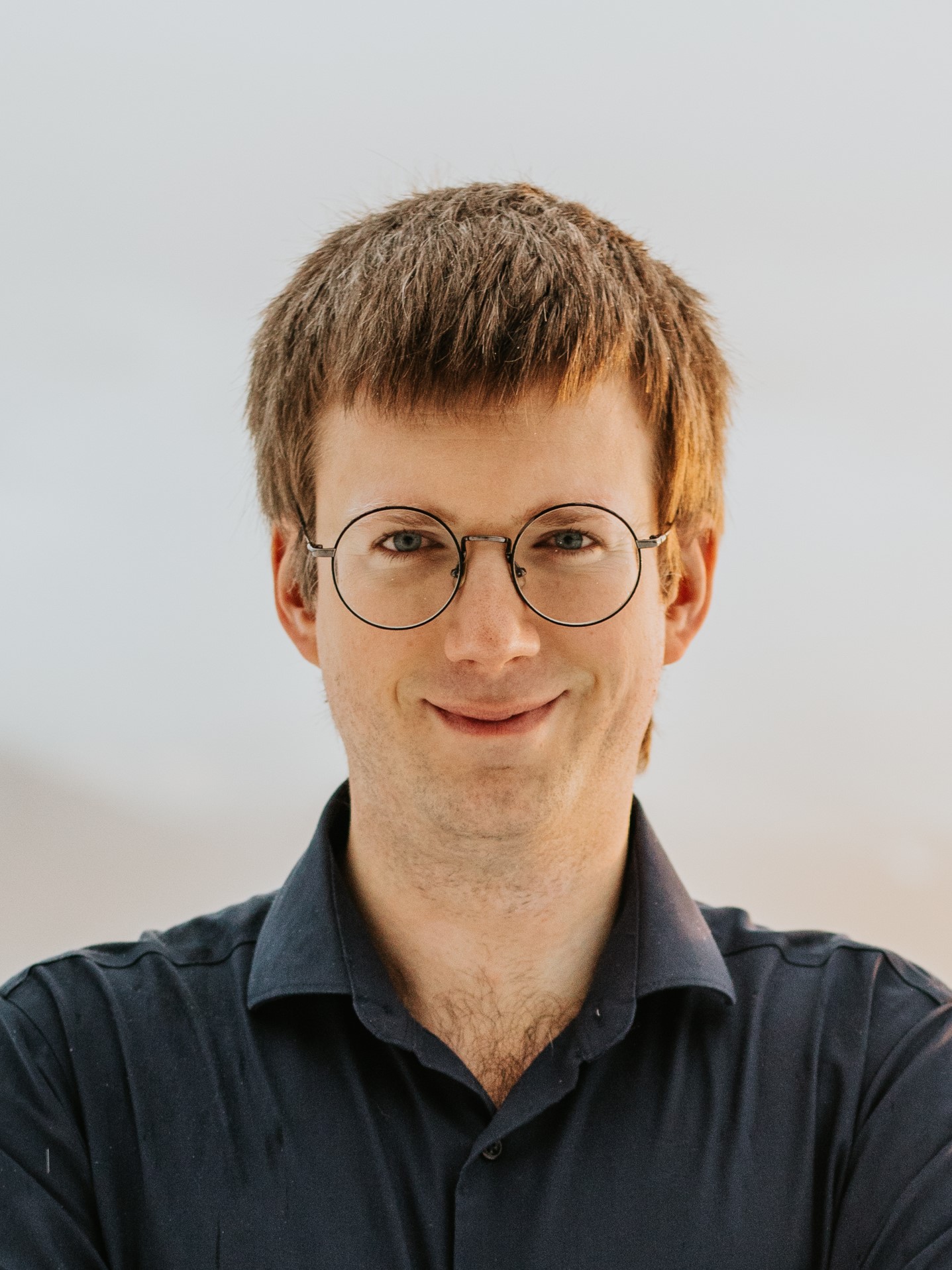 Jacobus van Nieuwkoop, CTO & Co-Founder
Education:

PhD in Physics and Graduate Certificate in Science and Technology Commercialization (i2I), 20 years of entrepreneurial experience.

Fun Fact:

Koos first showed his entrepreneurial side at the age of five when he tried to sell a wooden airplane constructed from scrap wood to pedestrians passing by his parents' home.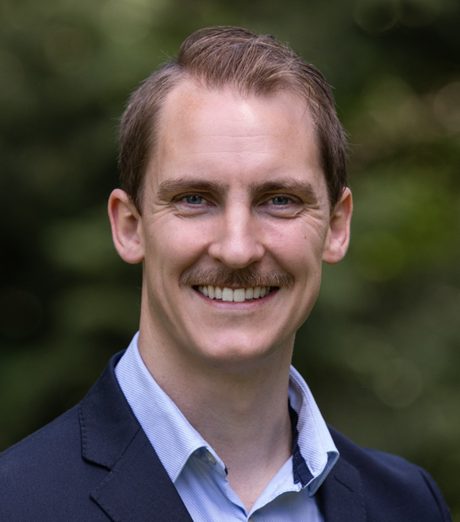 Thomas Holm, Scientific advisor & Co-Founder 
Education:

Ph.D. in electrochemistry, M.Sc. in Materials Engineering

Background:

Thomas has a background in the research sector where he worked as a postdoc and a researcher before co-founding NANOSentinel. He is an expert in electrochemistry and microfluidics

Fun Fact:

Thomas won the 2009 Norwegian Junior Champion in half-marathon, he is a soccer coach for a local junior team in Norway and served as a soldier on the border between Norway and Russia.
Cheat sheet
City: Burnaby
Founding date: June 2020
Type of tech: Scientific Instrumentation/Clean Tech