The trip planning app that makes group trips easy
Pilot is a social trip planning app that has all the tools you need to discover, plan, book, and relive trips with friends in one place. It helps you stress less and have more fun when trip planning, while saving time and money. And, like a life-long scrapbook, it preserves and organizes your most treasured memories. The app's AI algorithm also helps users discover trip opportunities through travel recommendations based on your preferences.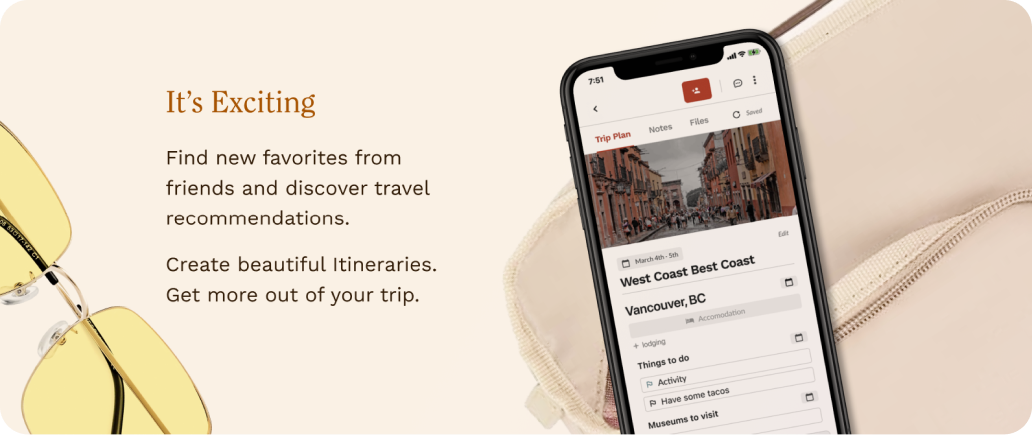 Changing the future of travel
COVID-19 made the world miss travel and left many people feeling alone and unfulfilled. With travel restrictions lifting, more people are beginning to plan trips with friends. Group trips often take the most coordination, and between planning, decision-making and doing the booking, the process can feel tedious and costly without helpful tools.
Many companies have tried and failed to build a good travel planning app. This raises the bar for companies to be considered "investor ready" by VCs, but also indicates there is ample market opportunity. Pilot has already made strides in the space with 135,000 monthly website visitors, several thousand app users, and 8x user growth over the past three months. The team is currently working on how best to communicate their unique value proposition and accelerated growth to investors.
Early traction for Pilot indicates market growth
Pilot launched their public beta in January 2022. Today the web app is live and available to try, and the team plans to launch their mobile app later in 2022. Early results have been promising: one out of three users who spend ten minutes in the app invites a friend, and 61% of users who spend ten minutes in the app say they would be "very disappointed" if they could no longer use it. Already 9,500 people have organically signed up for early access to the beta, showing strong interest in tools that make travel planning easier.
Looking ahead
The company hopes that the New Ventures BC Competition will be a good way to stress-test the "investor readiness" of their product, and business model. The team is also looking forward to being involved in the local startup community to expand the Pilot brand, and learn from other great entrepreneurs. Pilot is also seeking opportunities for non-dilutive funding, which the team plans to use for further investment in the product, and growing their team locally in Vancouver.
Currently, Pilot is focused on accelerating user growth while improving product-market-fit. Like most fast-growing startups, they're also on the lookout for strong engineers to join their team.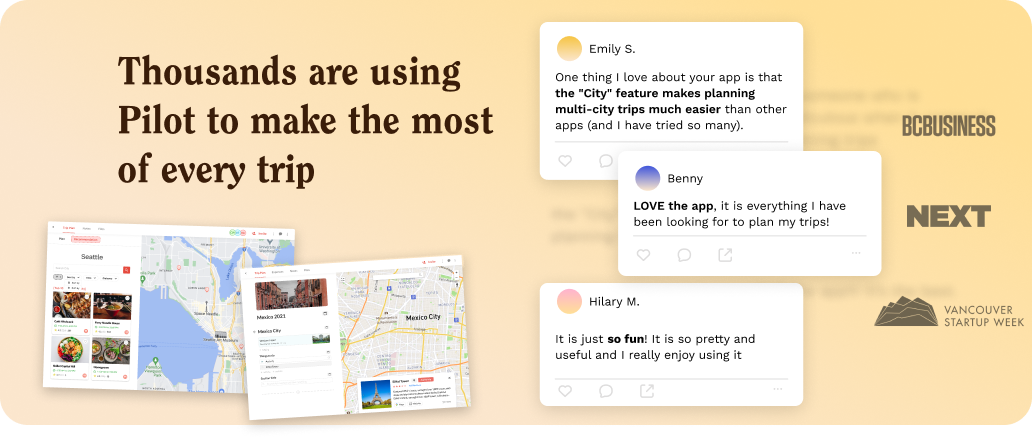 About the founders
Connor Wilson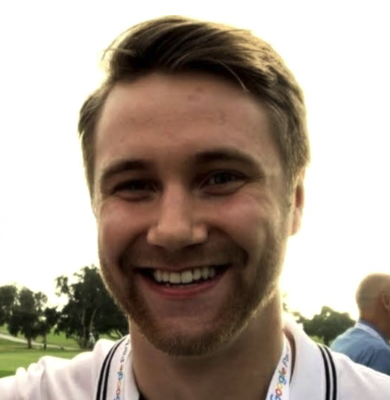 , Founder & CEO
Education: UBC Sauder School of Business 

Fun Fact: I love telling dad jokes… sometimes he laughs.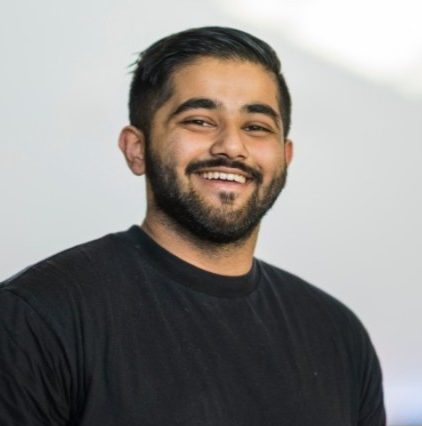 Taher Kathawala, Product Management & Founding Team
Education: UBC Engineering

Fun Fact: 'T', not 'Mr. T'
Avinash VK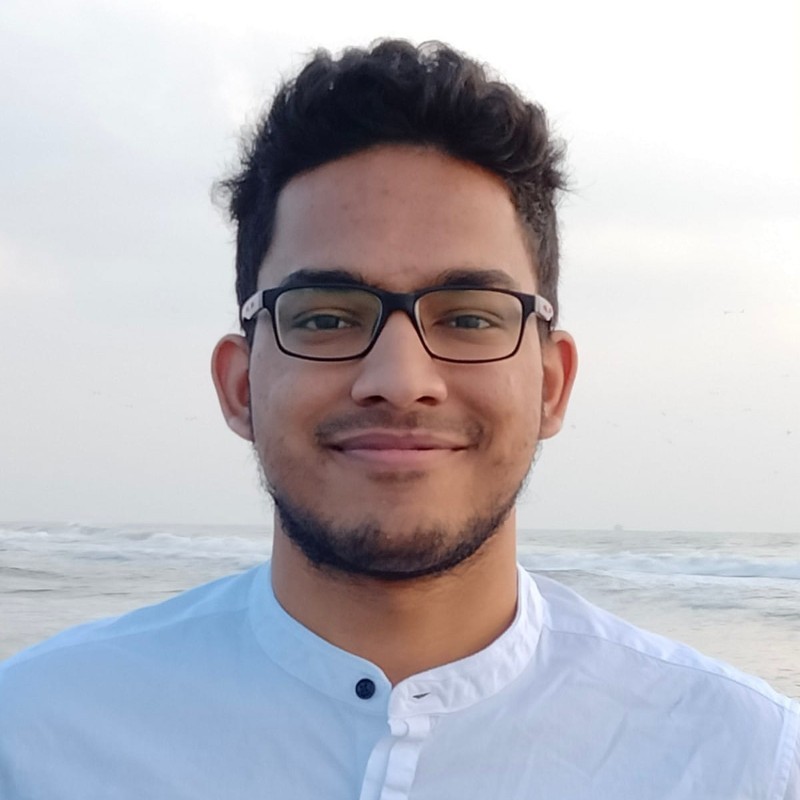 , Full-Stack Engineer & Founding Team 
Education: PES University, Computer Science

Fun Fact: Perpetual Dreamer
Yu-Wei Hung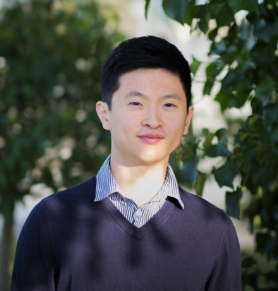 , Marketing/Growth & Founding Team 
Education: UBC Sciences 

Fun Fact: Avinash's #1 Fan
Abigail Udvari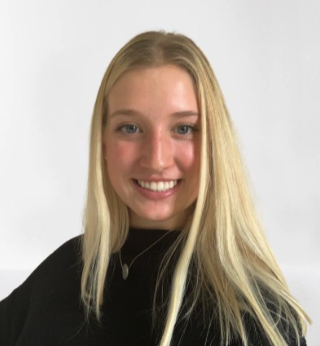 , Product Management & Founding Team 
Education: uOttawa Social Sciences Honours

Fun Fact: Adventure Junkie

Cheat sheet:
City: North Vancouver
Founding date: May 6, 2020
Type of tech: Consumer Application (Software)