Flameless Cremation has created an alternative to burial or cremation in a funeral service. Their technology system uses alkaline hydrolysis, a natural compound that decomposes organic material, to reduce cremation costs for funeral homes. 
Collaboration breeds new innovation
To Guy Heywood and Theo Nguyen of Flameless Cremation death is simply part of life. After death there is a body that must be tended to in an appropriate and environmentally responsible way.  Cremation is neither appropriate nor responsible. They have a better solution. One that mimics the way organic material decomposes in nature. It's the result of a collaboration between a progressive funeral home operator and an electrical contractor with specialized expertise in design and process controls. The main vessel and related equipment for the prototype is being fabricated now and testing will commence before the end of the summer.
Flameless Cremation says it will reach annual revenues of $100 million within 5 years. In addition to sales of new systems and upgrades, revenue will come from sales to hospitals, universities and the many non-profit organizations responsible for funeral service in various religious and cultural communities.  Recurring revenue from supplies, servicing and training will steadily increase and there will be time to pursue markets outside of the US and Canada.
Where the Competition fits in
Each round of the New Ventures BC Competition, presented by Innovate BC as well as the mentors guidance, expertise and encouragement–has been invaluable and enabled Flameless Cremation to move forward much faster than they would have otherwise.
About the founders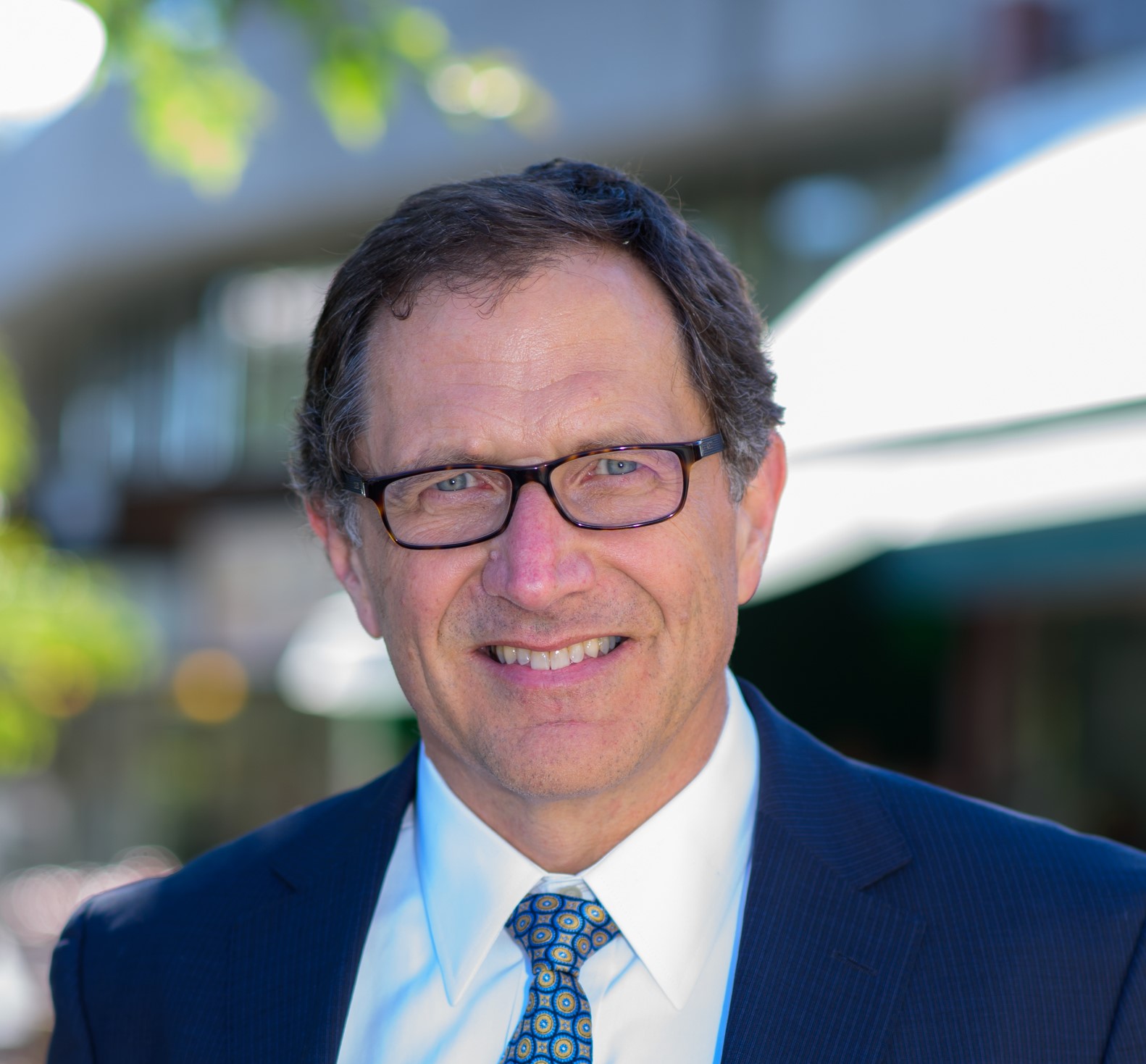 Guy Heywood | President & CEO
Guy Heywood is a CPA, former banker and former treasurer of an NYSE-listed company in the deathcare industry. Before that he worked in the BC resource sector selling metallurgical coal and kraft pulp. His startup experience was a venture in renewable energy that was wound up in 2009.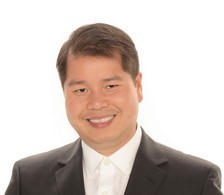 Theo Nguyen | Vice President
Theo Nguyen is an Engineering technologist. He started his career with a civil engineer firm designing subdivisions then migrated into the electrical automation and control industry. For the past 20 years, he has design electrical controls for a variety of industry, including the municipal, HVAC, marine, and water amusement parks.
Flameless Cremation is located in Vancouver, B.C.

Click here to find out more about Flameless Cremation and the other Top 25 Finalists of the New Ventures BC Competition, presented by Innovate BC.