In competitive industries, customer experience is the battleground that separates the winners from losers.
Vancouver-based Advize analyzes voice of customer data enriched with traditional analytics to help companies understand how customers perceive their business, what issues most impact satisfaction, which customers are most at risk, and where to focus improvement efforts.
Understanding customers:
Advize believes that customer experience is what separates winners from losers in competitive markets, and that companies who better understand their customers are much more likely to stay relevant in the long term. Both require consumer companies to understand qualitative data at scale, which is a far from solved problem.
Company highlight:
Among Advize's highlights are getting into Techstars, and landing a Unicorn for their first client.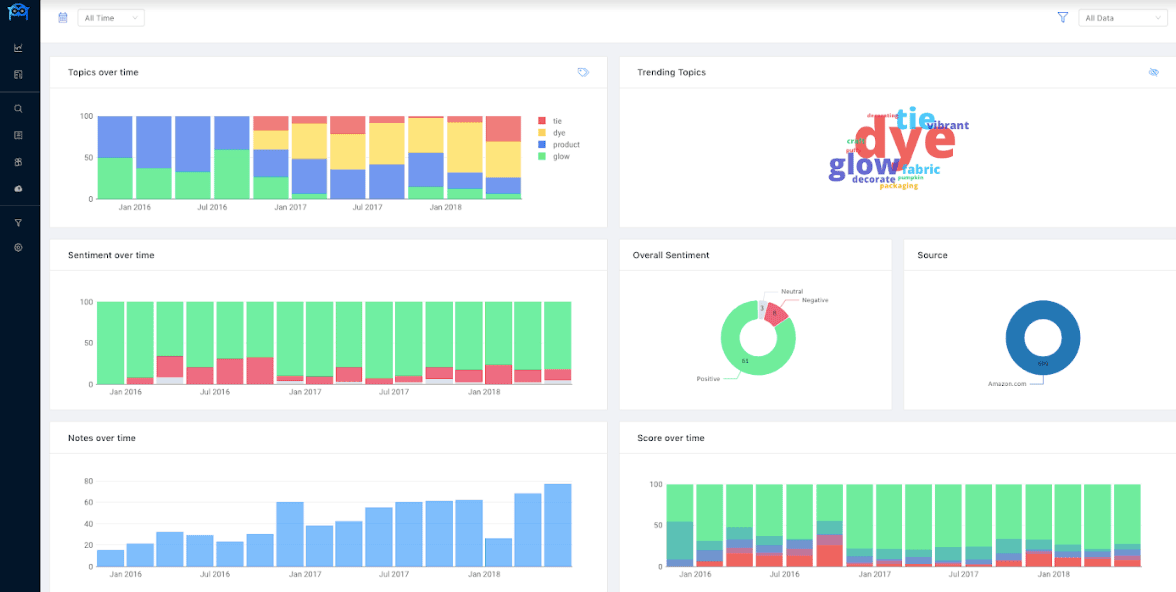 Biggest challenge:
Building a technically challenging product meant getting to market was slow, so it was a challenge for Advize to get their first customer.
Reason for competing:
Winning the New Ventures BC competition will help Advize add velocity, help raise capital on better terms, and will expand their client-base in BC, and beyond.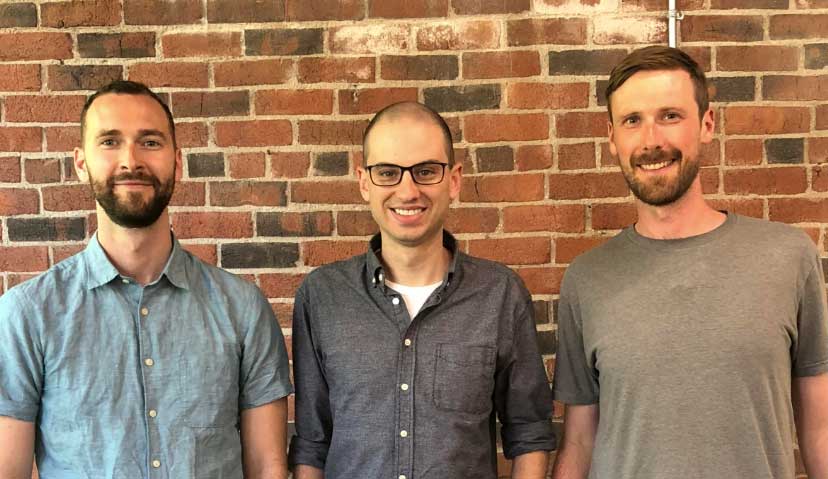 Five-year outlook:
In the next five years Advize aims to offer a full customer experience management suite, and become a leader in natural language processing, helping companies win with better customer understanding and experiences.
Team:
Nathan Lapierre | CTO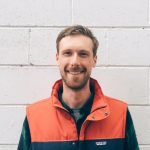 Caleb Del Begio | CPO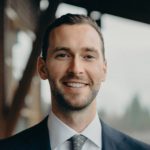 Joshua Del Begio | CEO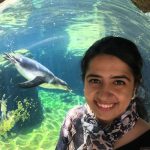 Ruchi Kwatra | Data Scientist