Advanced Intelligent Systems Inc. (AIS) is a pioneer in Unmanned Ground Vehicles (UGV) technology in Canada. Their current innovation (BigTop) is a mobile intelligent UGV that autonomously handles plant containers in greenhouse nurseries. AIS is pre-revenue and at late stage development of this system and taking big steps towards commercialization.
Containers in greenhouse nurseries are periodically moved to accommodate growth and seasonality, requiring frequent bending and lifting that often results in serious and lasting back injuries. Relative to overall operation expenses, labour is a major cost factor. Advanced Intelligent Systems addresses remedies for the labour shortfalls and improves overall business outcomes.
Reason for competing:
The founders of Advanced Intelligent Systems have extensive experience in industrial robotics and automation, and were looking for a niche robotics solution to address labour deficiencies. Through contact at Simon Fraser University, they were connected with a North American large propagator, that was concurrently looking into ways to reduce labour related back injuries. Based on their initial discussions, they were encouraged to conduct a market study, and to prepare work to apply and acquire first round funding from IRAP.
Company highlight:
Advanced Intelligent Systems is proud to be establishing a company where creativity, hard work and fun elements are going hand in hand with cutting-edge R&D technology.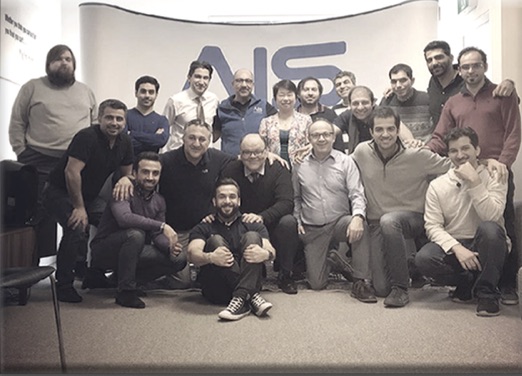 Greatest challenge:
Like many startups, Advanced Intelligent Systems strives to create the most with the least, in terms of the technology, resources and exposure.
Five-year outlook:
Five years ago, Advanced Intelligent Systems couldn't have imagined being in their current position, which includes having multiple patent filings, being named a Ready to Rocket CleanTech company for 2018 and successfully absorbing multiple grants and fundings! Their hope for the next five years is to have their innovation operational in international markets. The company is also planning an expansion into other UGV applications as well. Scaling up brings its own challenges, which Advanced Intelligent Systems sees as a gateway to possible exit opportunities.
Additional media:
Team: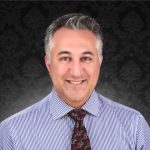 Afshin Doust | CEO: MBA (an accomplished executive entrepreneur in marketing & sales, business development and finance).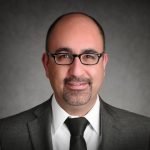 Farhang Bidram | Co-founder, Director and CTO: Robotics entrepreneur with 20 years in robotic business development and management. Passion and ability to develop new robotics ideas to improve efficiency and safety in industrial and agricultural applications.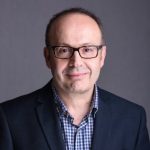 Robert Vahedi | Co-founder, COO: Over 20 years of management and business consultancy experience for high-tech companies, financial institutions and as an entrepreneur. As entrepreneur has been involved in various startups in various sectors and phases.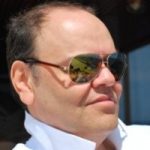 Saeed Govahi | Marketing and Sales: A seasoned entrepreneur and  professional sales and marketing manager in IT, Technology, and Business Solutions.