Bellows Roof Anchor has designed a high-capacity, energy absorbing roof anchor for use in construction. The permanent system can easily be installed on a building structure, without the need for modifications. The technology reduces time spent, costs, and greatly increases safety for workers.
"There's so much joy in seeing our technology work." — Jack Tsai, Co-Founder, Bellows Roof Anchor
Workplace falls continue to be one of the leading causes of injury. Currently, construction workers, window washers and roofers on low-to-medium-height buildings suffer from the highest rate of fall-related incidents.
Why is this happening? Many wood-constructed roofs were not constructed to include permanent, secure roof anchors for workers to attach themselves, while lower budget projects avoid the cost of retrofitting.
"According to WorkSafeBC, there are 5000 reported injury claims from working on residential roofs each year. People hurt themselves because of insecure anchors or no anchors," comments Jack Tsai, Co-Founder of Bellows Roof Anchor.
"For any work above three meters, the employer has to provide fall protection systems–but there are huge costs to install, or building owners may not want them for esthetic reasons. That said, beyond the bodily risk of injury, each fall could cost a company or owner $20,000 – $100,000," he says.
Bellows Roof Anchor is a high-capacity, energy absorbing anchor that fits most types of lower-strength roof designs. The permanent system can easily be installed, without requiring any modifications to the existing building structure. Their cutting-edge technology creates a much safer atmosphere for building workers, while also saving costs for contractors.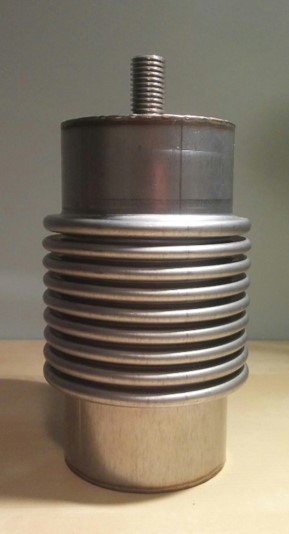 "A lot of workers on residential roofs don't have proper roof anchors to work safely when conducting inspection, maintenance and reconstruction work," comments Jack. "Our anchor doesn't require additional reinforcements–it's a permanent structure that can be there for the entire life of the building. It can be inspected, meets WorkSafeBC guidelines, and you only need one professional to certify it,"he says.
The venture was inspired by Jack's first engineering job in fall protection. "I was working with an employer whose CEO is also a professional engineer. It inspired me and motivated me to be a CEO… The way he values safety, peoples work… he understands that you can save people's lives!"
To get the venture off the ground, the founders received some startup guidance from the Scientific Commercialization Program at SFU, with Elicia Maine. "We learned quite a bit about building a venture and what it takes–especially through the stories of others. It was a great learning experience," Jack comments.
The anchor is currently in the prototype stage–the venture has performed in-house testing, and is now fine tuning the design to maximize manufacturing costs. After shopping around, the team found a BC manufacturer to create samples, with fundraising being their next step in bringing this innovative technology to market.
With their exciting trajectory ahead, what is their biggest accomplishment to date? The satisfaction that comes with proving that the idea works and the patent application appears to be clearing hurdles.
"When I first thought of it, I honestly was not sure it was going to work," comments Jack. 'We did some testing… then the joy I had to actually see it function, that I know that this should be out there–I knew we just needed a team to market this product so it could actually be used."
About Bellows Roof Anchor
Jack Tsai, Co-Founder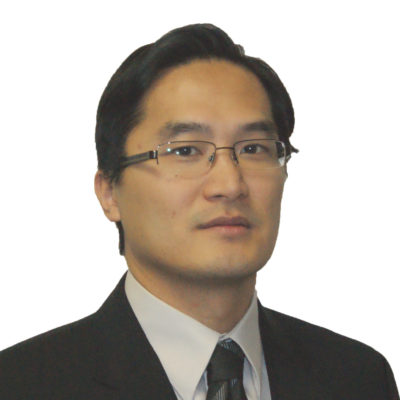 Bryan Robinson, Co-Founder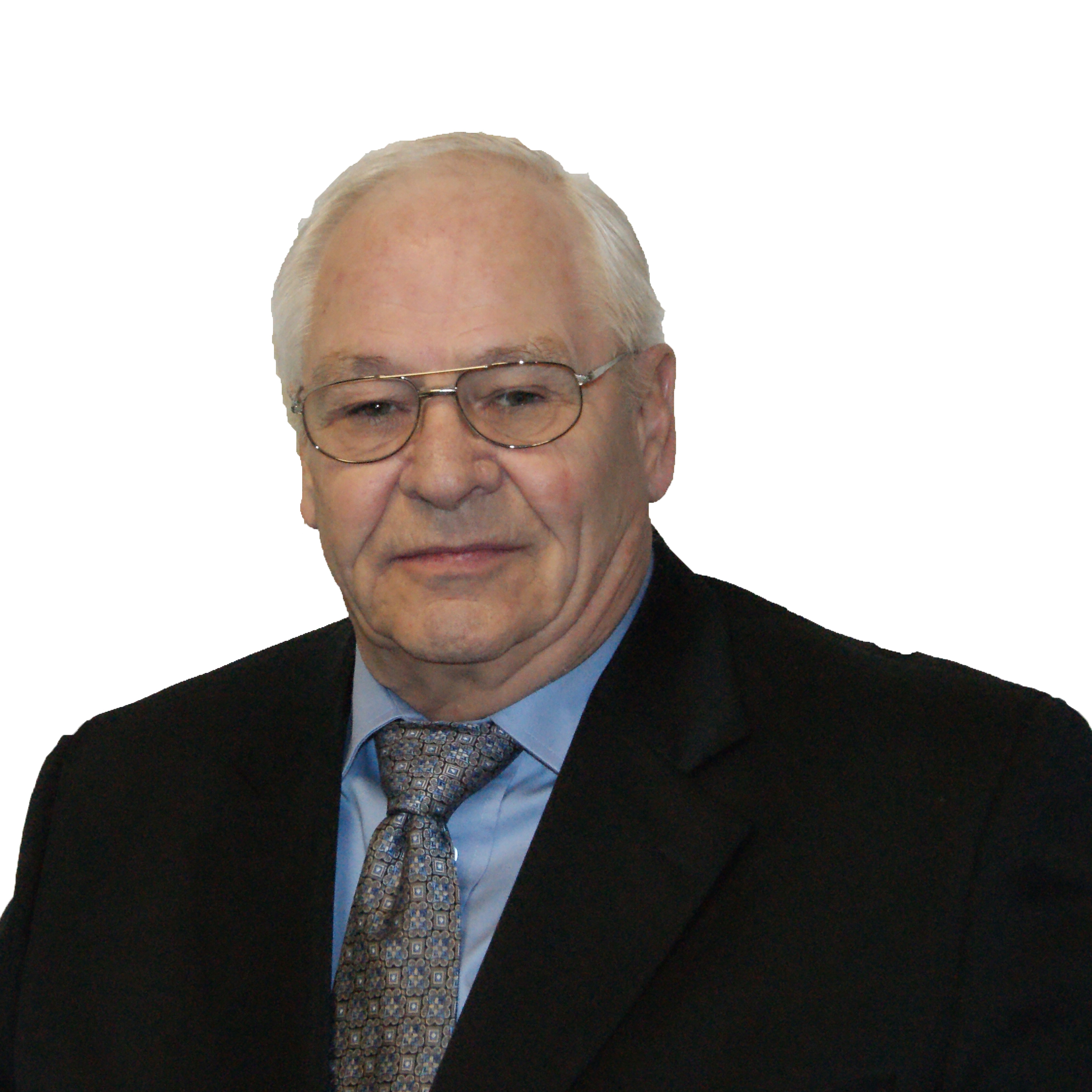 Contact Bellows Roof Anchor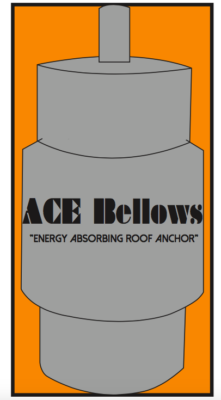 1078955 B.C. LTD. (ACE) "Energy Absorbing Roof Anchor"
15016 Spenser Drive