Meatme, an online marketplace for ethical, honest meat, took the Vancity Social Innovation prize in 2016. Since then, their competition success sparked coverage on major networks like Global TV, CTV, The Globe and Mail and Vancouver Sun. We caught up with Meatme's founder, Victor Strataam, to hear about the company's latest news, including Co-Founder Trevor Bird's appearance on Top Chef Canada All Stars.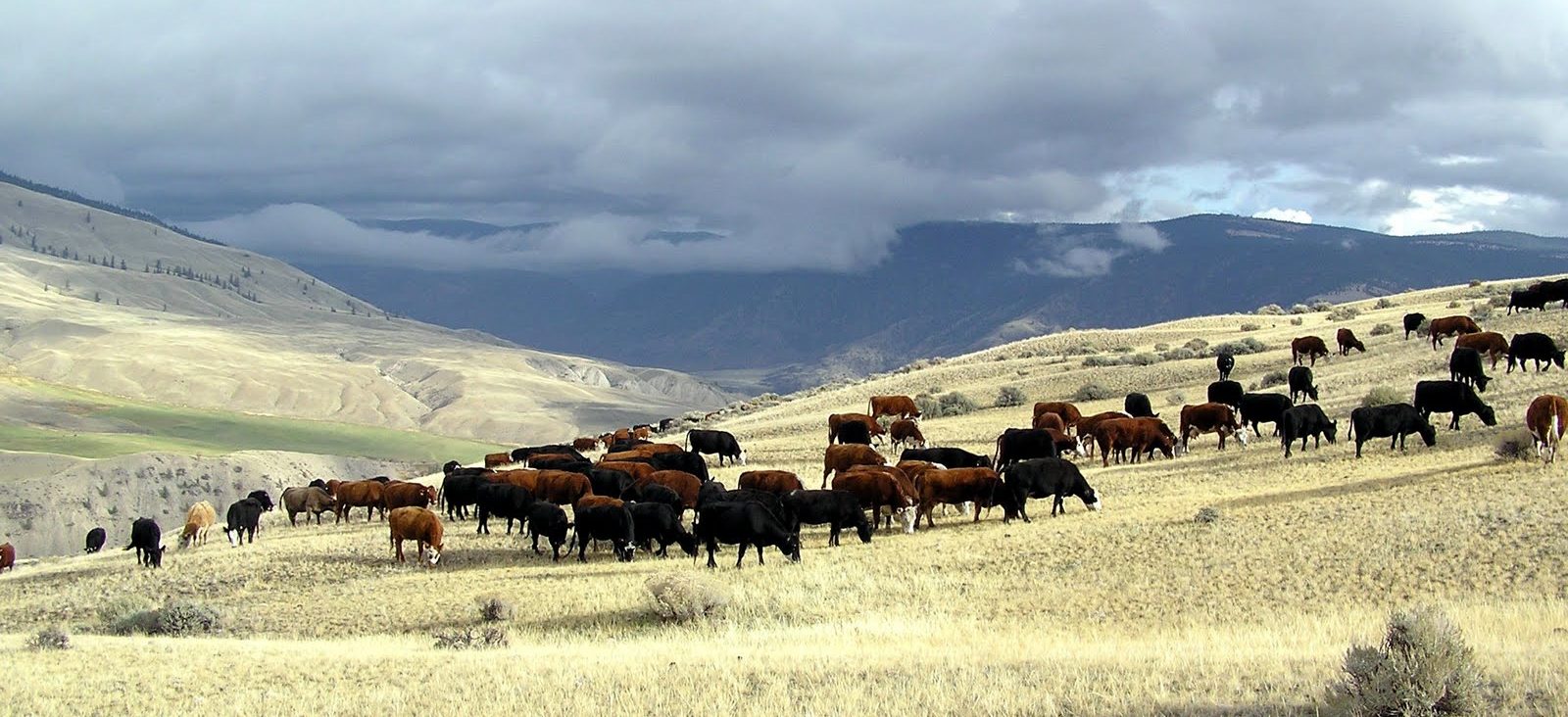 To start, give a brief description of your startup and what you offer as a product/service. How were you inspired to come up with the concept?
Meatme is on a mission to change the way the world consumes meat. We make it trivially easy for everyone to source a variety of humane & healthy meat products (grass-fed beef, nut-fed pork, lamb & non-gmo chicken) from local farms, to offer people a convenient alternative to buying factory farmed products (with devastating environmental impacts) from supermarkets (where part of the meat gets sadly wasted). You buy a share in a whole animal via meatme.co and get your meat delivered to your door. Farm to table made easy.
I started the concept after moving to Vancouver from The Netherlands. I wanted to source grass-fed beef from a local farm and found that this process was very time consuming: from spending time to research finding the right farmer to placing the order on a crappy site to actually picking it up. Inspired by a similar model successful in the Netherlands, I crowdfunded his first cow online to try out the idea and Meatme was born.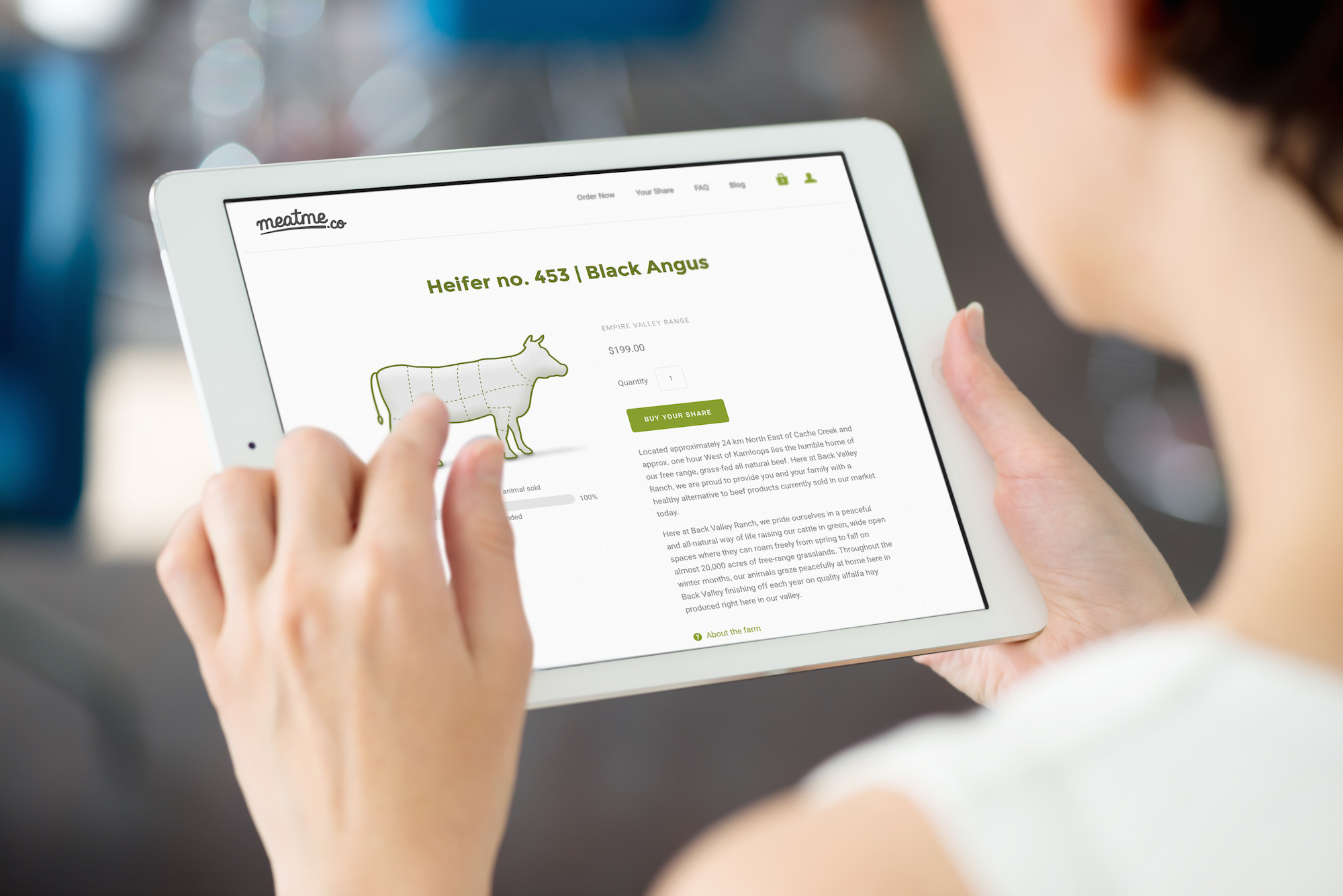 Describe what stage your startup was at when you entered the competition. Did you expect to compete for the top prizes?
We entered the competition only two months after we crowdfunded the first cow and we're just making our first revenues. I actually didn't expect to compete for the prizes, but heard from my mentor, Ray Walia, at Launch Academy that it was a good process to go through. It forced us to create a first business plan, do some initial market research, conduct customer discovery, and calculate our market size, then put that all together in a few easy-to-digest slides. We didn't have a real growth strategy yet and we were still figuring out how we should get our meat products to the consumers effectively.
How have you used your prize money and services?
We've added most of the prize money to our working capital, but it gave us the confidence to offer our community manager a contract. And we obviously celebrated the win with a nice dinner with the whole Meatme team, so some of money went there. : -)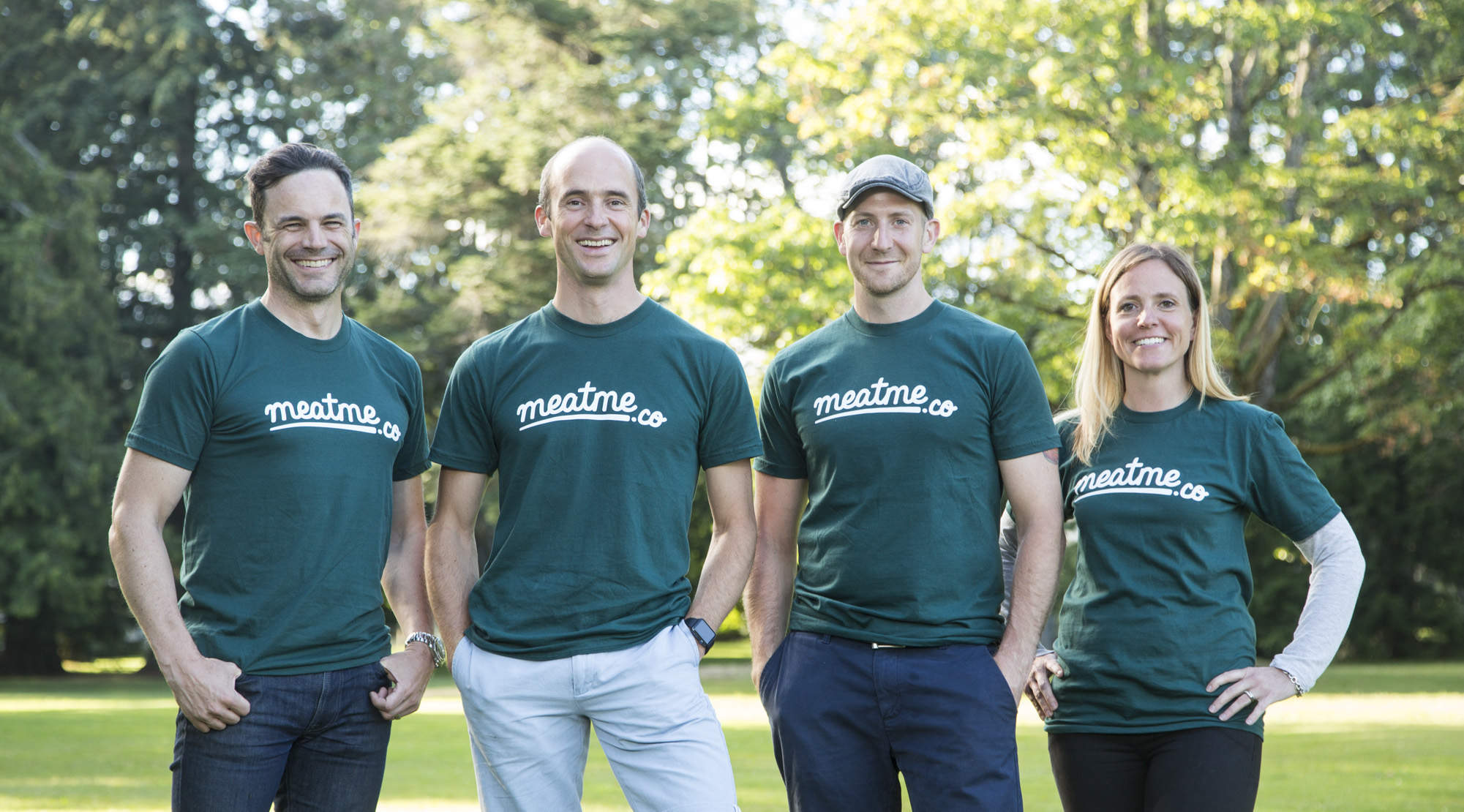 Any updates or successes you can share since completing the competition?
The competition sparked exposure for us on various media, so we are blessed with having been profiled on Global TV, CTV, The Global and Mail, Vancouver Sun, etc. That allowed us to keep growing our business with little marketing dollars and bootstrap our growth up to this point.
Our focus has been on creating the foundation for fast future growth and we are now getting really clear on how to achieve this. Vancouver is the market where we're designing the concept and creating a blueprint to scale Meatme to many regions around the world and make a global impact. We've also recently changed our beef offering after consulting our customers; we're now offering more customization options in the shares we offer.
The competition also allowed us to successfully get selected for the UBC Sauder Social Innovation Accelerator, which we are very grateful for.
Most recently, our co-founder Trevor Bird will be on TV in April to compete on Top Chef Canada All-stars (CBC). We're really excited about that.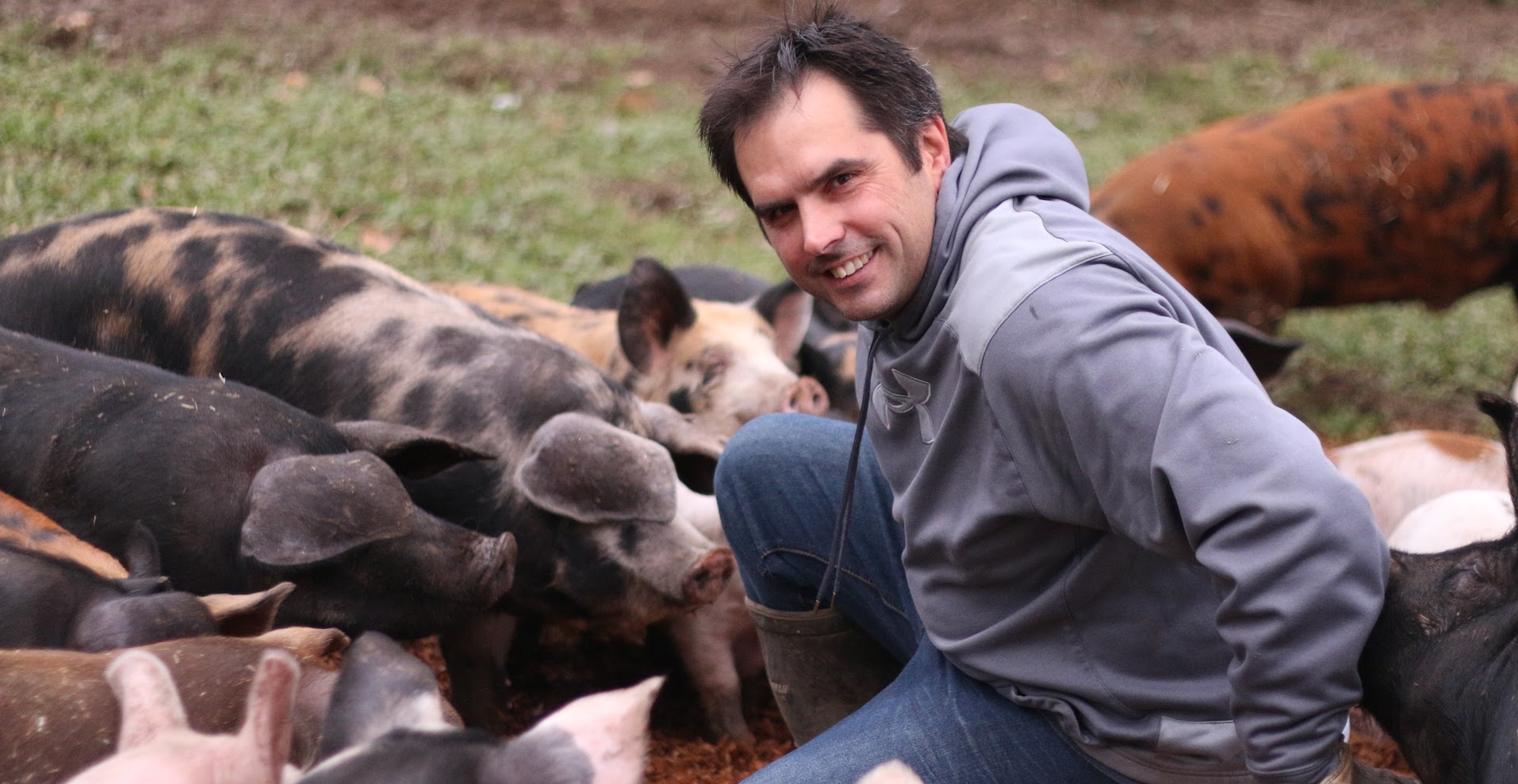 Best feedback from a mentor, juror or fellow competitor that you received? 
Our mentors challenged us on finding our scalable growth model and really finding out what Meatme really is. That was still really unclear for us, as we could envision ourselves be an online marketplace or a player who takes more responsibilities in the whole process of getting the product from the farmer in the hands of consumers. This doubt made our entry not as strong as it could be, and there were too much unknowns at that stage of our business to make a good decision on this.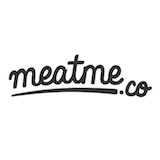 Meatme won the $16,000 Vancity Social Venture prize in 2016. This prize awards $15,000 in cash from Vancity to the top performing for-profit venture with a strong social or environmental mission. The prize also provides a full scholarship to a Spring University program (value up to $2400).