Jane Software took home the 2016 BC Innovation Council second place prize. Initially started to solve co-founder Alison Taylor's own clinic billing and scheduling woes,  the company has since evolved into a scalable business, with an expansion plan to enter international markets. Interview with Alison Talyor.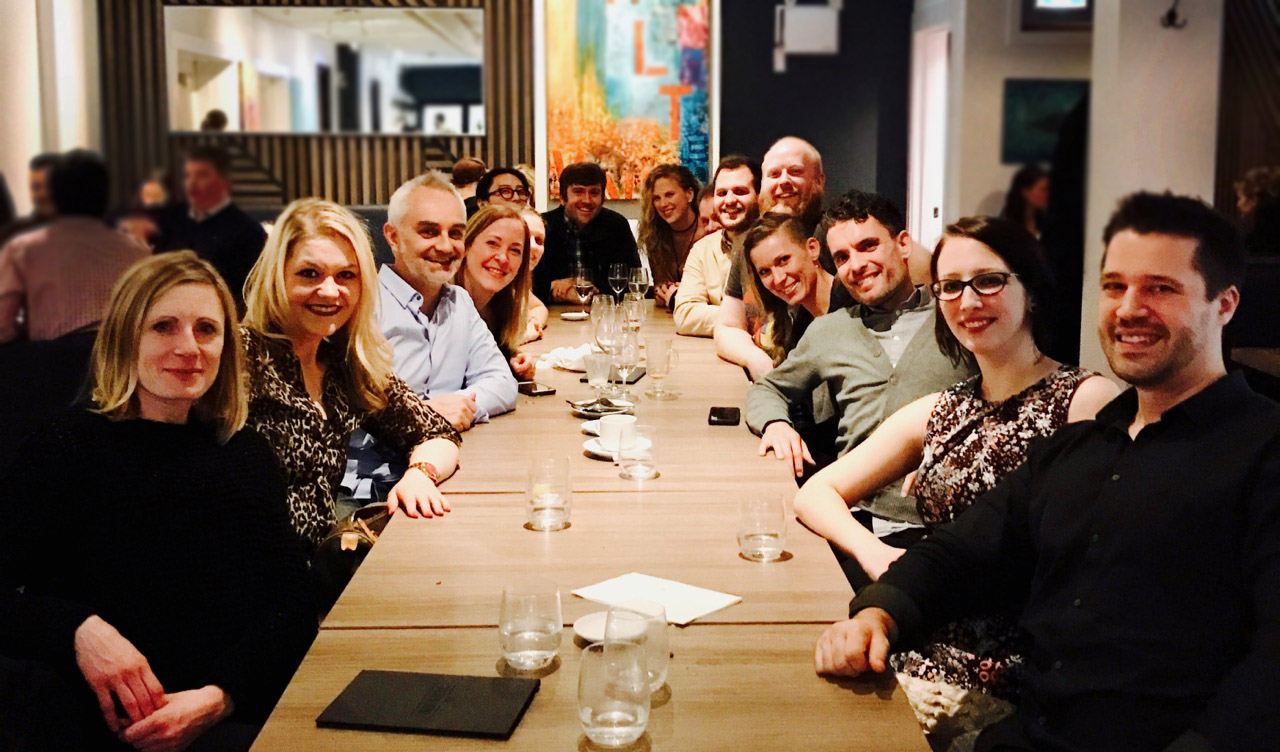 To start, give a brief description of your startup and what you offer as a product/service. How were you inspired to come up with the concept?
Originally created for a multi-disciplinary practice I opened six years ago (Canopy Integrated Health), Jane Software was built to solve my own problem.  I needed something beautiful and flexible to manage my practice and provide online booking and electronic charting for my practitioners, who represent more than a dozen different disciplines.  My co-founder Trevor Johnston has a marketing and digital agency (Thought Shop Creative) and he was creating my brand and website at the time. After hearing my struggles, he offered to build me a custom solution.  That was the very beginning of Jane.
Now, Jane is a web based SaaS business based in North Vancouver, Jane is a modern and beautifully designed practice management software used by practitioners in a variety of allied health disciplines around the world. This would include Physiotherapists, Massage Therapists, Chiropractors, Naturopathic Doctors, Counsellors, Acupuncturists etc.  Jane focusses on a design that considers all aspect of private practice users:  the admin staff,  the practitioners, the patients booking online and the owners running a business. 
Jane is available from anywhere and on any device, and offers scheduling, secure charting, invoicing, receipts as well as optional online booking and integrated payment processing. What sets Jane apart is the experience users have interacting with Jane.
Describe what stage your startup was at when you entered the BCIC-New Ventures Competition. Did you expect at the time of registration to compete for the top prizes?
At the time of our initial application to New Ventures, Jane had been in the market for just over two years and was experiencing organic growth throughout Canada. Jane was already a fully functional and complete product, with steady monthly growth.  We had some proven success locally and were looking to build on that across Canada and to broaden our target market with additional features. 
To be honest, we didn't know much about New Ventures when we initially applied!  So the short answer is no, we didn't have any notion that we would be in the running for the top or any prizes.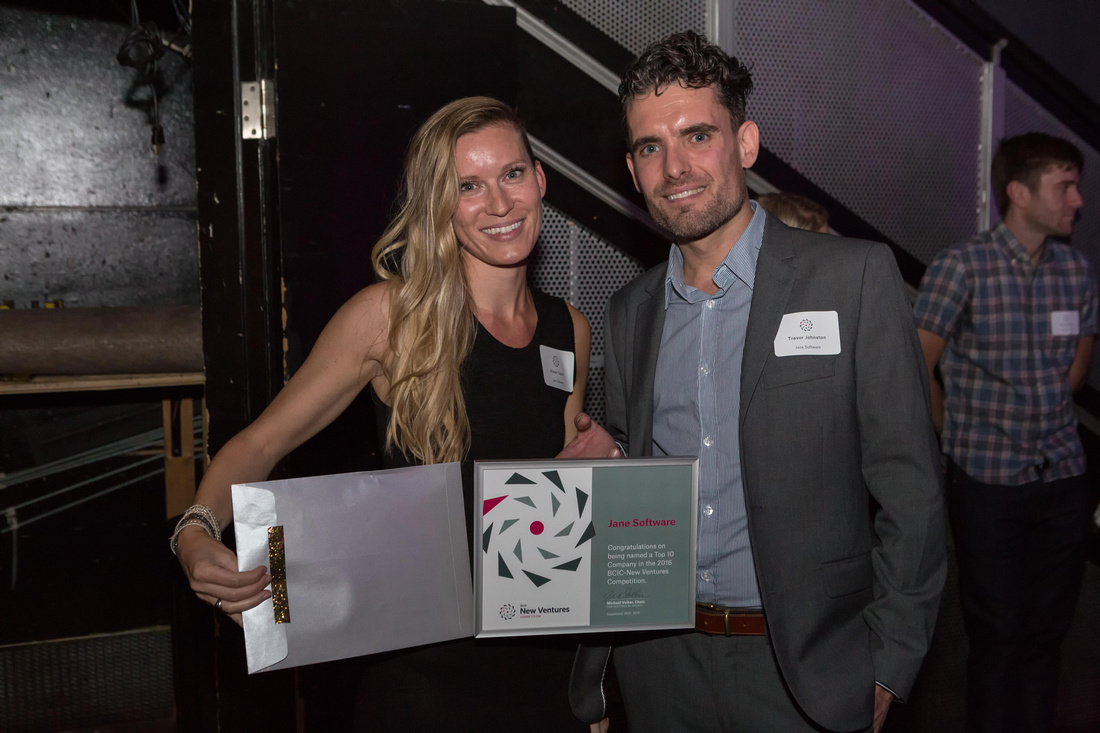 How have you used your prize money and services?
Jane's expansion plans include entering international markets, and we are dedicated to replicating the success we've seen at home by ensuring a similar market fit in these new countries.  The prize money has been used on research trips to both the US and the UK to perform client interviews with our current international users, explore partnerships and research the competitors in our space. 
We've used this information to better understand which markets need Jane to perform differently, who is ready for Jane now, and how to focus awareness campaigns when entering these new countries.  We have also almost completed an important US health insurance integration that will pave the road to an official US launch. 
Any updates or successes you can share since completing the Competition?
Well, I think most importantly we're still having a lot of fun!  We continue to grow organically in Canada and have seen success in some segments of the US market with Jane "as is".  
Since our original submission 11 months ago, we've increased our paying customer count and revenue by over 200% and our customer acquisition rate has increased by 250%.  
We have also grown our team from 8 to 20 employees and continue to hire. 
We have met all of our targets in both revenue and volume and we're so excited to be transitioning now into a phase of even more rapid expansion. 
We have not yet taken on investment as we are aggressively re-investing our own revenue into Jane's growth, but we continue to develop relationships with potential investment partners and will consider entering into funding rounds in the future.   
Best feedback from a mentor, juror or fellow competitor that you received?
Jane hadn't had many people experienced in scaling and growth reviewing our business plan.  I call them the "been there before" business people.  We were fortunate to have been paired with excellent mentors, one of whom had specific experience in our space.  Todd Carter provided pointed, relevant and most of all practical feedback on our financial model on which we base Jane's growth.
We are thrilled to be able to report that our mentor Todd has since come on as a an official advisor to Jane, and continues to be an invaluable asset with financial modelling and growth planning.  
What tips do you have for this year's BCIC-New Ventures competitors?
If you get to the final round, go to the prepare to pitch workshop that is hosted by New Ventures. Practice, practice. practice and know your numbers.  And be authentic – although we've been told many times that it's best to pitch with a single presenter, my co-founder and I pitched together, knowing that it would be a true representation of how Jane is run.  I guarantee that we would not have ended up with 2nd place, had we not taken the time to hear from a past winner and review their deck and their pitch. 
Any other comments you'd like to share?
Participating in the competition was one of the highlights of Jane's story so far.  We found the entire process valuable, and even though we were already stretched for time running our company, every minute we spent on the submissions were well worth the investment. 
We still see the effects of our participation in the BCIC-New Ventures Competition almost daily – with the credibility it brings in the investment and business community, the continued relationships with mentors and fellow competitors, and the confidence in our plan for future growth.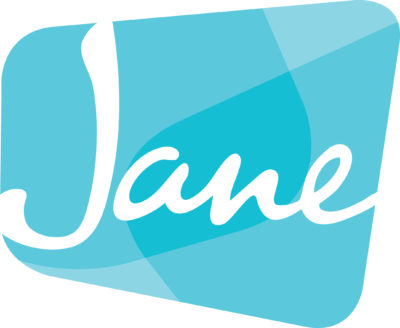 Jane Software won the $60,000 BC Innovation Council 2nd place prize package.
This prize package includes $45,000 cash from the BC Innovation Council, plus complimentary access to the BCIC Venture Acceleration Program for one year, valued at $2,400. In addition, winners will receive $6,000 of in-kind services from Ernst & Young, $6,000 in-kind services from Fasken Martineau DuMoulin, and $800 in-kind services from NVBC's bronze sponsors.