Awesense took home the BC Hydro Power Smart Sustainability award in our 2011 competition. Now, this Vancouver-based clean tech success story has expanded across the globe, reaching new heights in its efforts to save energy for their customers while significantly combating climate change.
Awesense's grid analytics software uses data, algorithms and machine learning to determine energy losses, equipment failures and potential safety risks on a massive scale. This energy-saving technology means big savings for utilities, their customers — and the planet.
CEO Mischa Steiner explains, "We just crossed the 1 TWh threshold of savings for our customers, which represents over 700,000 tonnes of carbon (CO2) that we've eliminated from the environment. It's a very important driver for us, and an important driver of why people work for Awesense, to combat climate change."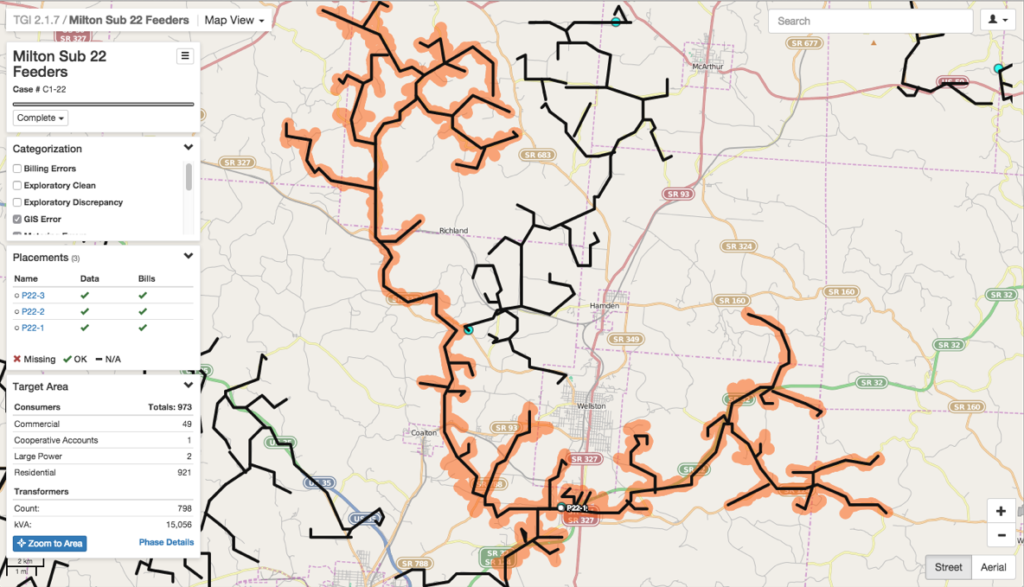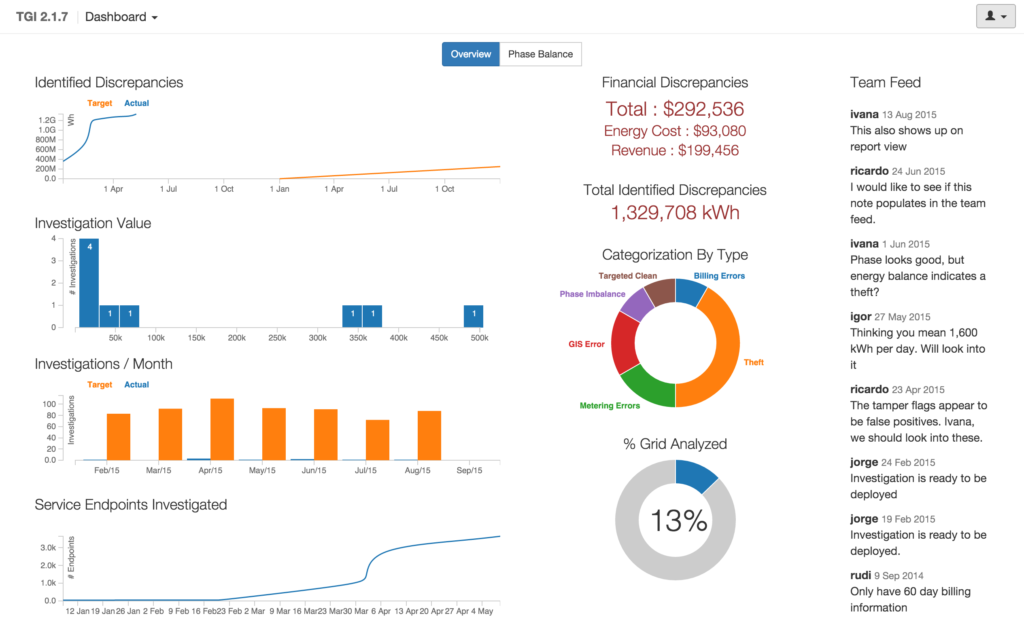 Doubled revenues and expansion across the globe
Currently, the company is on a path to expansion, seeing year-over year growth of over 170%. It has more than doubled revenues from last year, which are are now reaching the 8-figure range.
While most of their 67-person team are in Vancouver, Awesense now has employees and offices across BC and around the globe, spanning Victoria, Prague, the US, Mexico, Brazil and Slovakia.
Mischa comments, "we have great customers globally — Latin America, Europe, and North America and are growing at quite a rapid pace. It's been testament to our original thesis, which was around how we can positively impact the energy savings on a massive scale. What we could bring to the market that was highly differentiated, and what was missing. We are the only company tackling a $100 billion/year problem in this innovative way."
He continues, "What is amazing is that we are not a VC-backed cleantech company – the majority of our funding has come from the executive team here. We have done all of this without venture, institutional, or strategic investment."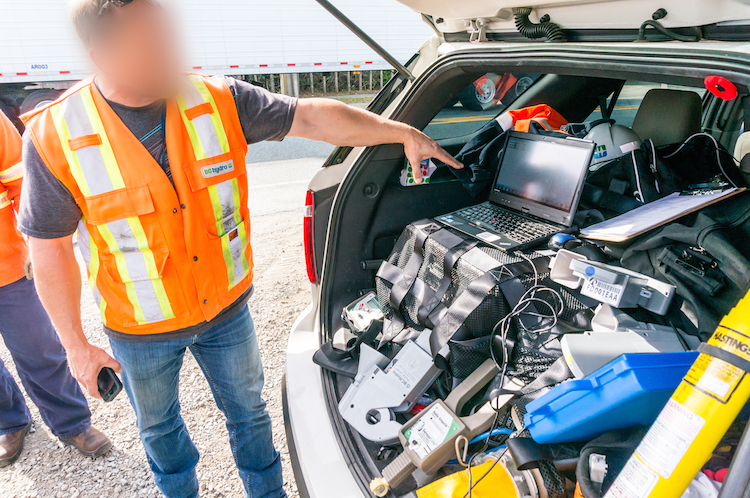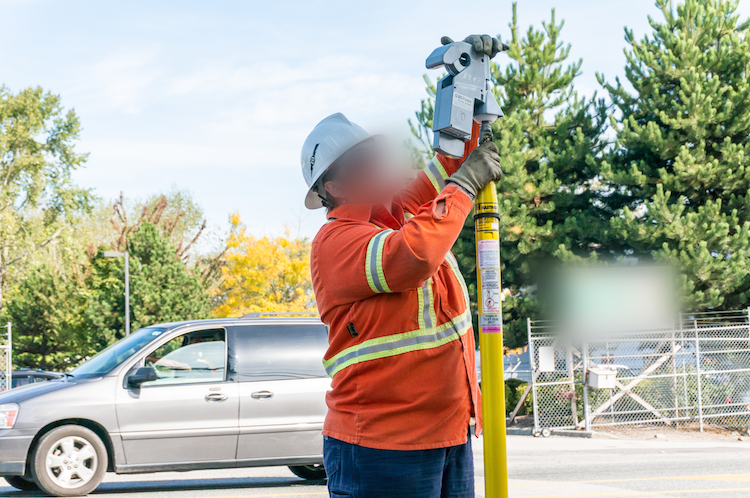 Diversity a key strength
Mischa is especially proud of the Awesense team, which he called "very multicultural, and very Vancouver." Citing diversity as one of his business' key strengths, he emphasizes that "in our technical team we're nearly 40% women, and very proud of that. We're culturally diverse too — there are nine different languages spoken in the office on any given day. We get asked all the time how we accomplish what we do with such few numbers — we could easily be three or four times the size and have the same output. It's because we have such a strong team."
Pushing forward to success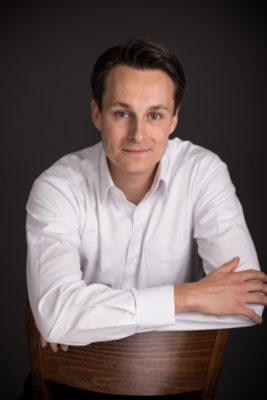 Asked how Awesense faces its challenges, Mischa comments, "When you're pushing onto the market and are not one of the 'big 4' incumbents, you need to show a different path or alternate path to getting results."
How did the company acquire the customer base they have today? "Brute force. When you are selling technology to a market that is ripe for disruption, you have to have something that is 10x better than is being proposed, and you also have to find a customer who is willing to bet on you."
"We were very fortunate that we worked with BC Hydro really early and they were willing to share growing pains with us. We put the $40,000 prize money towards research and development of the product.
"There was no preferential treatment for winning the award or being a BC company – it was based on the merit of our technological solution — one that has saved the BC public significant revenue.
"We believe strongly in involving customers in the whole life cycle of the development and the vision of the product — something seen now as the 'Lean Startup'."
Advice for new startups
Asked for advice for the next crop of up-and-coming startups, Mischa comments, "The #1 thing to ask yourself is, do you feel that you could not live in the world without starting this company?
"A lot of people get caught up in the hype —in getting funding, etc., but can you honestly say to yourself that you cannot imagine yourself in this world without your solution? If you can say 'yes' to that, you should absolutely do it.
"Because even at this point, I don't see us as 'successful'. I just see the next challenges. Those challenges are our opportunities."
About Awesense
Awesense helps electric utilities optimize their distribution grids by reducing avoidable electricity losses due to inefficiency. Its cloud-based analytics software and mobile IoT devices deliver the fastest, most cost-effective way to protect and recover revenue and reduce losses.
These losses cost utilities an estimated $100B/yr globally and they are responsible for 1.2 trillion tonnes of unnecessary C02 emissions.  They also create a safety hazard for line workers and the public.
Awesense customers have reduced losses by 50% in less than 3 years consistently, saving millions of dollars, reducing their environmental footprint and increasing safety.
T: /awesense