Riipen is a web platform that enables meaningful project-based experiential learning at scale. The platform supports professors by bringing more real world learning into their class rooms—matching their course assignments to industry.
Co-Founders Dave Savory and Dana Stephenson founded Riipen in 2013, after experiencing challenges transitioning from business school to landing in their ideal career. They realized that the shift could have been smoother had they received more real-world experience and networking opportunities while earning their degrees.
Bridging the skills gap
Unemployment, and specifically graduate underemployment, is at historic levels. Millions of students are struggling to transition into relevant employment upon graduation.

On the flip side, industry is rapidly changing, which makes it difficult for educators to keep up with the required skills their students will need after graduation. In addition, outdated campus recruitment systems make it increasing difficult to engage top emerging talent.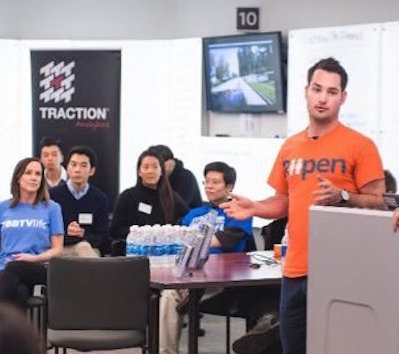 Experiential learning platform
Riipen is an experiential education platform for universities and colleges that help their students graduate with the skills and industry connections they need to find relevant employment.
They provide companies with a pre-qualified funnel of potential future hires, which shortens the recruitment time and saves them money. By using the platform, companies are able to efficiently build their brands on campuses and identify the right talent.
Riipen helps students build a virtual portfolio of industry-assessed micro-experiences and professional connections, which lead to more relevant, meaningful employment opportunities upon graduation.
Riipen also enables academic institutions to increase their reputation by facilitating student engagement through real world projects.
About Riipen
Riipen launched in Dec 2013 and is headquartered in Vancouver, BC. They've attracted many high-profile companies such as Microsoft, Pepsi, and Nestle. They're also expanded to universities in the US. Version 3.0 of the platform is set to release later this year.
Riipen team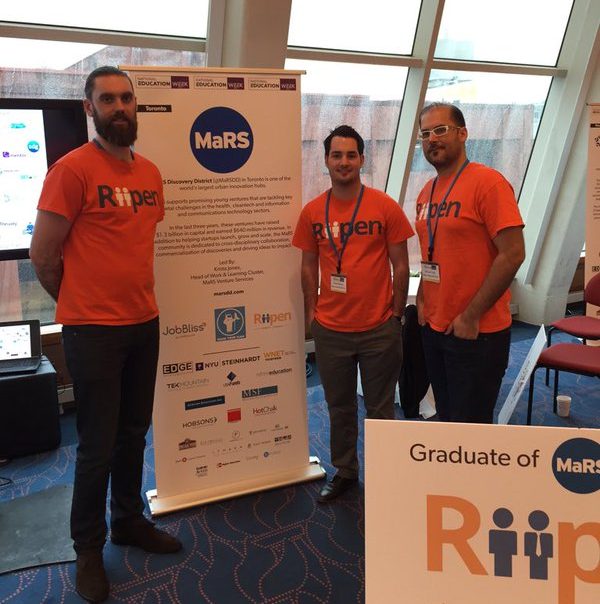 Riipen was founded by Dave Savory (BCom), a young serial entrepreneur with management, sales & marketing experience and Dana Stephenson (BCom), an experienced sales and marketing professional.
Contact Riipen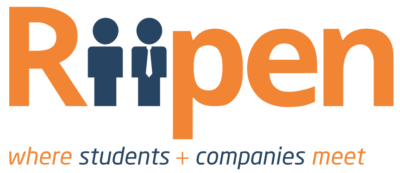 /Riipen/

 /riipen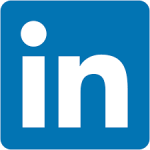 www.linkedin.com/company/2899058