Meatme.co is an online marketplace for consumers to connect with local farmers for healthy and honest meat. They crowdfund whole animals, then work with local butchers and logistic partners to deliver meat straight to customers' doors.
When Victor Straatman moved from Rotterdam to Vancouver in the summer of 2015, he was looking for grass-fed meat to serve to his growing family. He attempted to source meat from local farmers, but found that there were no convenient online solutions like he was accustomed to in Holland.
Healthy, ethical meat sources
Victor started Meatme.co in November, 2015, as a one-stop shop for healthy and ethical meat sources. Their company works to provide the shortest supply chain possible, from farm to consumer.
Customers visit the Meatme.co website, click on the animal they'd like to crowdfund, then get fresh (not frozen) meat delivered, straight to their door. All of their meats are free range, grass fed, and grass finished.
Meatme.co aims to capitalize on consumers' demand for transparency in their food supply. The company also helps farmers, for whom online marketing and sales is very challenging. They also support farmers by reducing risk and paying them early in the process.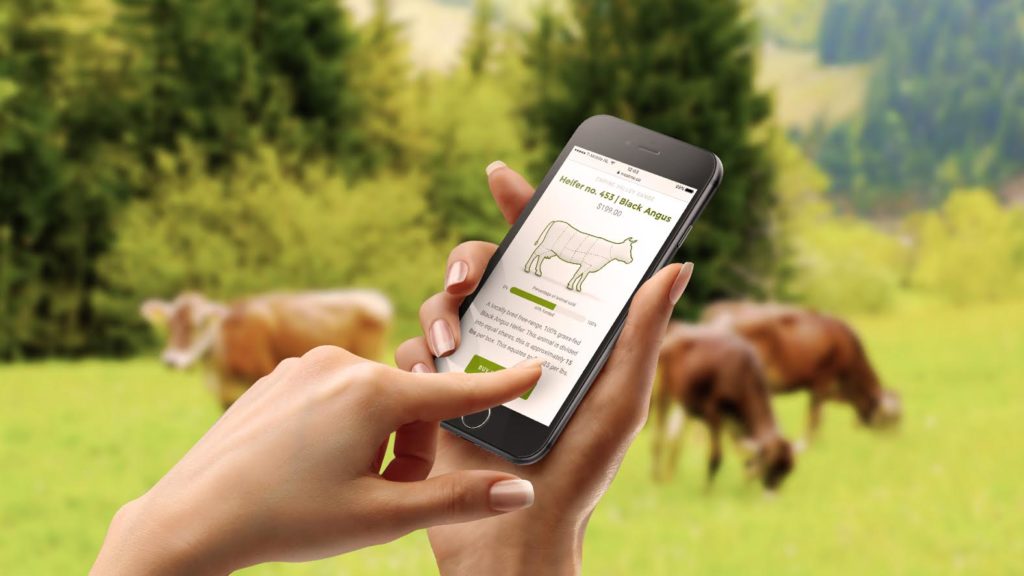 Focus on sustainability
From crowdfunding animals to ensure none go to waste, to strategic delivery partnerships that avoid putting additional cars on the road, Meatme.co's model is built upon sustainability. They also help consumers reduce their ecological footprint by supporting small-scale farming.
Currently, Meatme.co is servicing customers in Metro-Vancouver, and stocks beef. They will soon add pork, lamb and chicken. Plans for expansion include deploying in other Canadian and US regions. Although the company is plotting its growth, it plans to stick to its model of relying on local suppliers and producers.
Meet the Meatme.co team
Victor Straatman, Founder
Victor discovered his passion for entrepreneurship 14 years ago, living in New Zealand after his Master's in Civil Engineering. He founded a digital agency in Holland and built it into a multi-million euro business over the last 10 years, prior to starting Meatme.co.
Trevor Bird, Evangelist
Trevor is Executive Chef of Fable restaurant in Kitsliano, and recently launched Fable diner. He is an evangelist for farm to table dining. Trevor joined Meatme.co to advocate the vision and bring extensive product knowledge.
Jennifer Bear, Community Manager
Jennifer is a communications expert. She works with existing customers in Meatme.co's learning process, improving their customer experience. She has a background in marketing and sales.
Contact Meatme.co: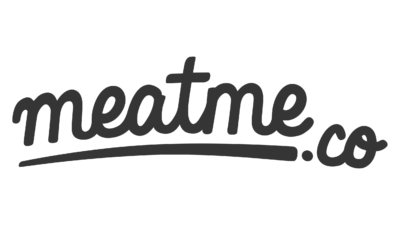 /meatmedotco

 /meatmedotco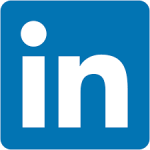 /meatme.co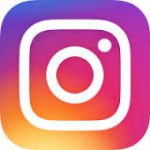 /meatme.co