BCIC-New Ventures' 25 round-three competitors are working on their Round 3 business overviews for submission on August 8th.
Competition judges will announce the 10 finalists on September 4th but in the meantime let's have a closer look at the Top 25.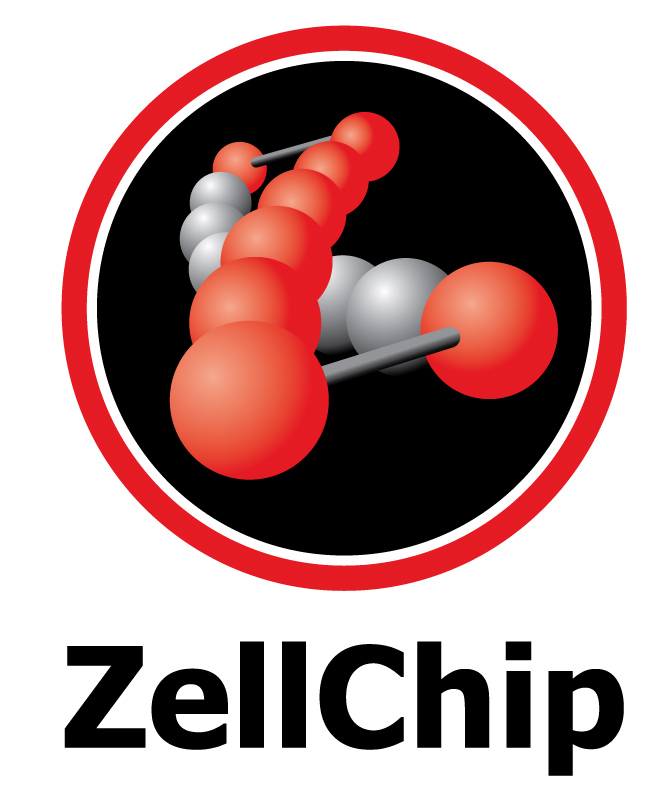 ZellChip's vision is to be a leading innovator and provider of analytical testing devices, bringing the market valued, life-bettering and life-enabling research and diagnostics technology.
Their innovations include the single cell chip and bioanalyzer, built in collaboration with Simon Fraser University. This patented innovation has applications ranging from generic chemical analyses to bioassays and provides researchers rapid entry to the growing field of microfluidics.
As a cancer research tool, the bioanalyzer can identify effective chemotherapeutic combinations, speeding significant improvements in treatment outcomes. Their technology holds potential in opening multiple avenues to personalized medicine, including tests on liquid blood biopsies.